2023 Home Interior Trends
In 2023, comfort is vital. But comfort combined with aesthetics is such a plus. These 2023 home trends will add satisfaction, function with sacrificing style and incorporate one-of-a-kind design elements which will make the year shine!
---
The rich and natural home decor trend brings textures that give a relaxed and comfortable feel. A neutral palette such as beige and other earth-tone palettes with rich hues combined with vivid natural colors makes the space more open and spacious, while natural accents give dynamic energy that makes it even more inviting. This trend will give the room a luxurious feel while creating an elegant atmosphere.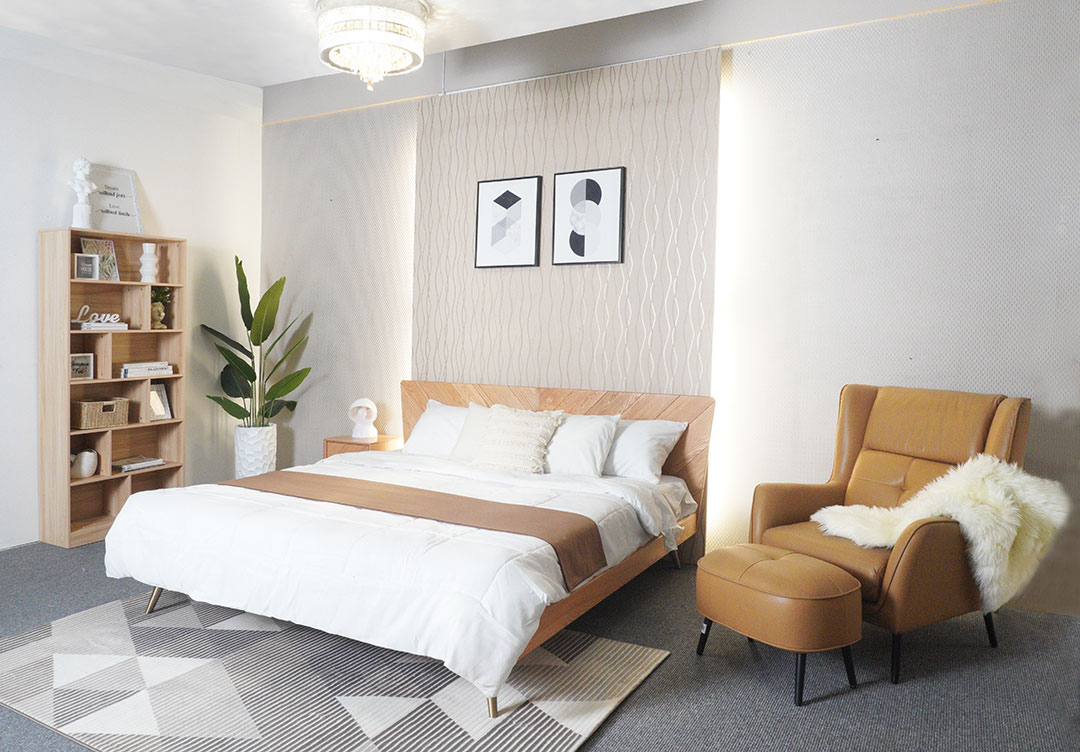 Neutrals are making a comeback this year. Embrace the new neutral trend and use different shades to create a cozy and warm atmosphere at home to give a more relaxed vibe. This warm and neutral home makeover will give your space a sense of deep calm and intimacy.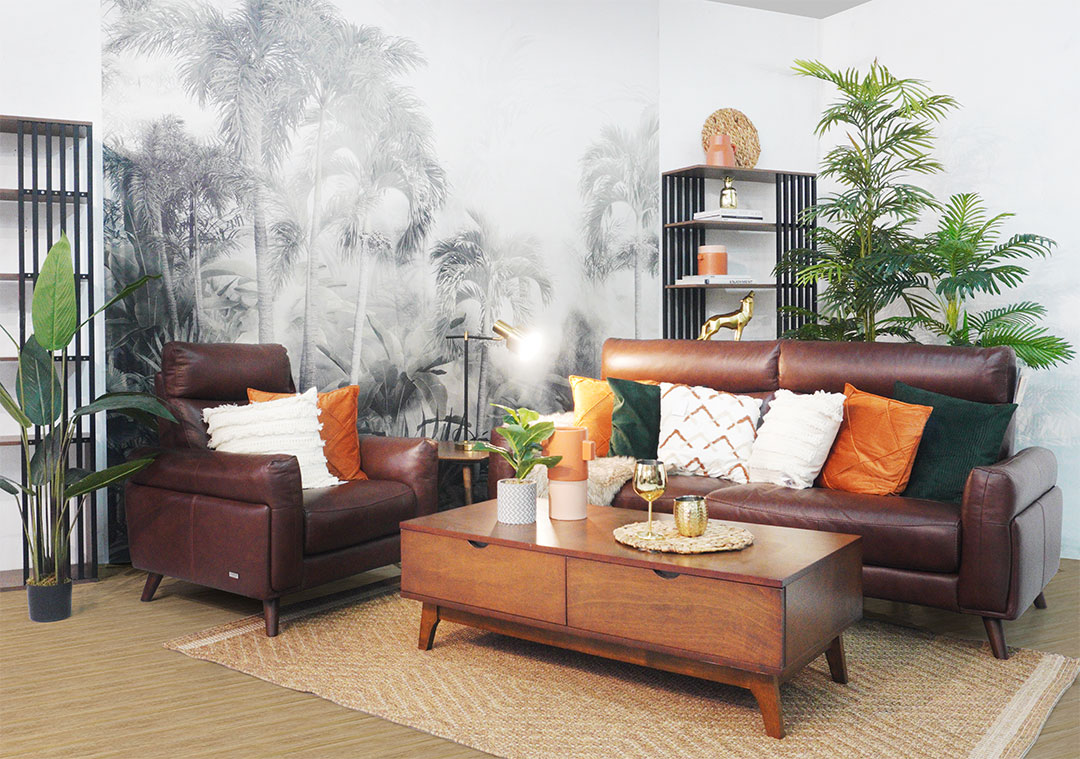 Nature-inspired living space will match 2023's lucky colors. This trend will see a resurgence in organic and sustainable design that boast a luxurious ambiance and eco-inspired color schemes. It can also match a softer palette for a beautiful, calming space that attracts positive energy. Nature-inspired design is evergreen and perfect for your physical and mental well-being.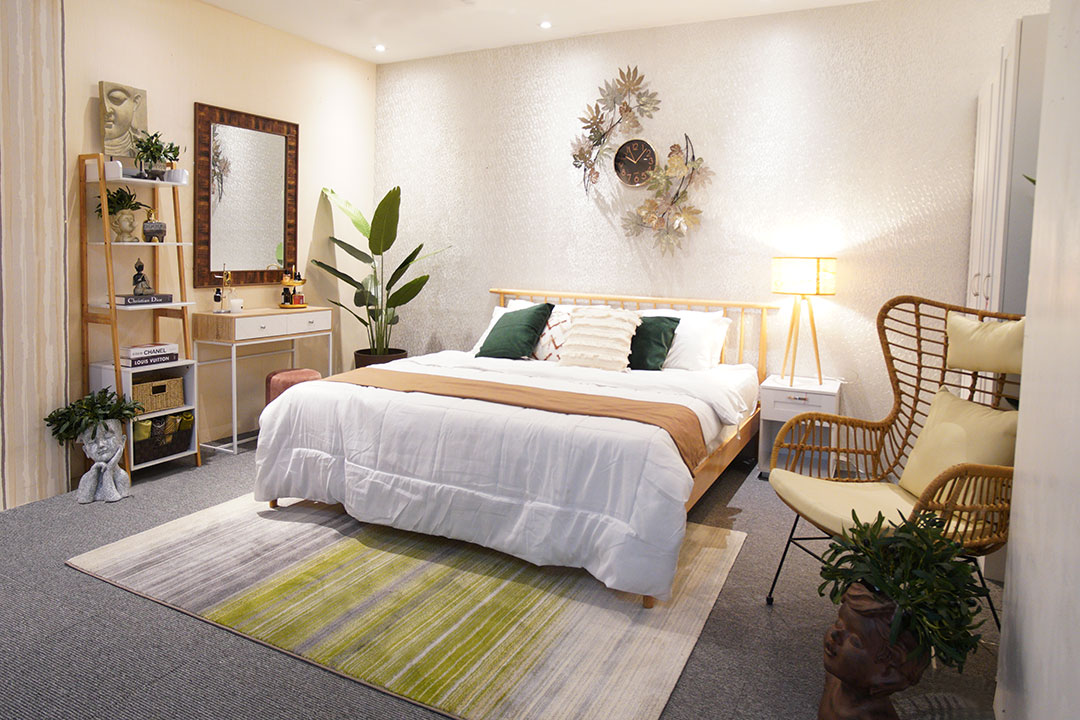 Home decor with a touch of gold and glitter is a timeless beauty that never goes out of style. Gold adds a luxe touch to any space, while the glittering elements give it a contemporary twist. Incorporating this trend into the space is simple—add a few decorative touches or go all-out to accent other furniture, and it will still fit perfectly and sparkling gold pieces, big or small, are real eye-catchers. It also exudes sophistication and glamour, which are always a winning combination for a home.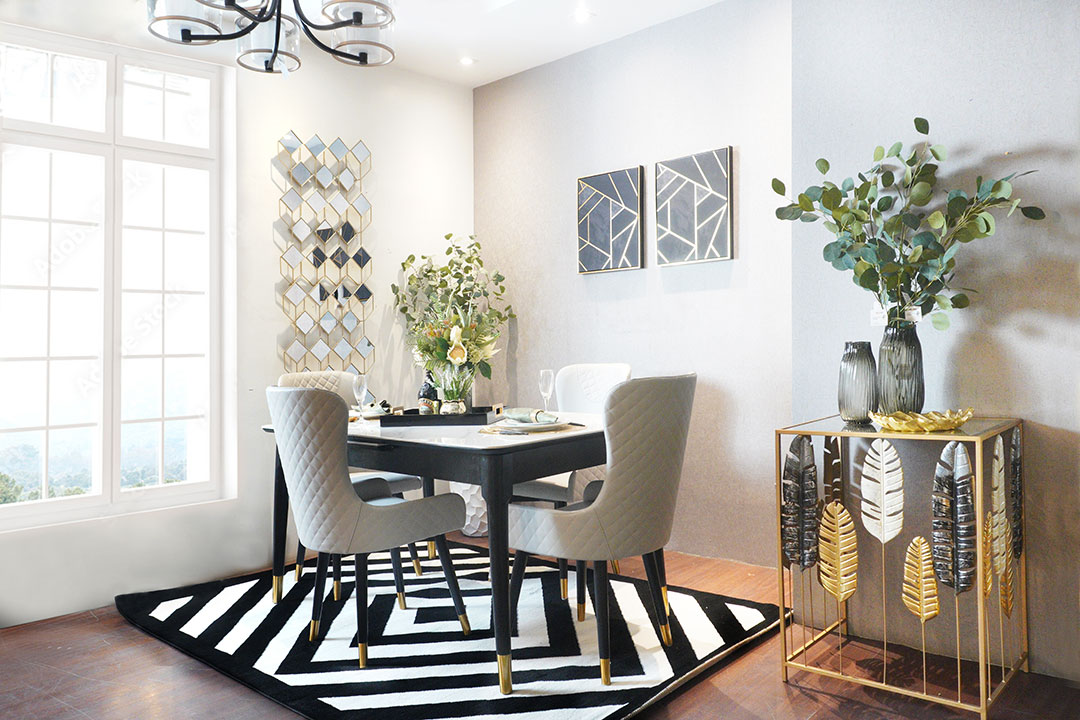 With a playful yet sophisticated theme, homeowners can embrace a whimsical and playful aesthetic that is both kid-friendly and stylish. This theme will add a bit of magic to the space by combining patterns and bright colors, and with a statement piece or vibrant backdrop. Add quirky pieces to your space to inspire enjoyable conversation. This trend will definitely add personality and fun for 2023.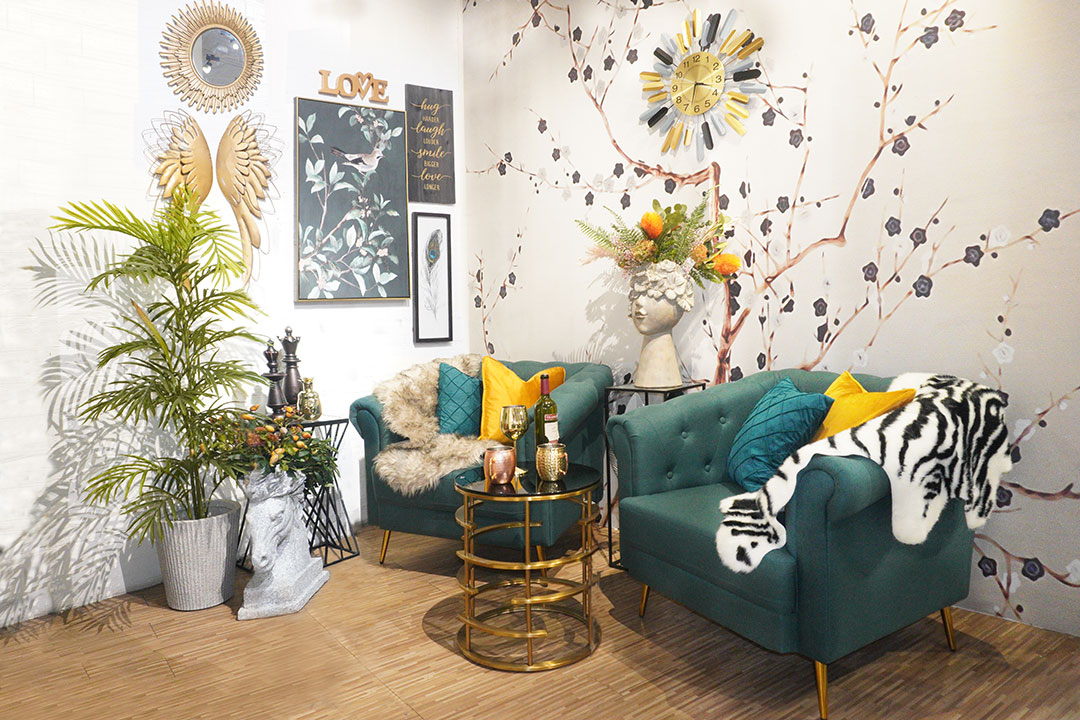 The maximalist trend often revolves around textures and color, with multiple prints and patterns used throughout a space. Combining textured materials introduces more visual interest and creates a more inviting environment or mix and match your colors and go asymmetric to create a room with your own imaginative, signature style. Time to turn the room into a textural home décor to achieve that "WOW" factor while still maintaining a calm and serene atmosphere at home.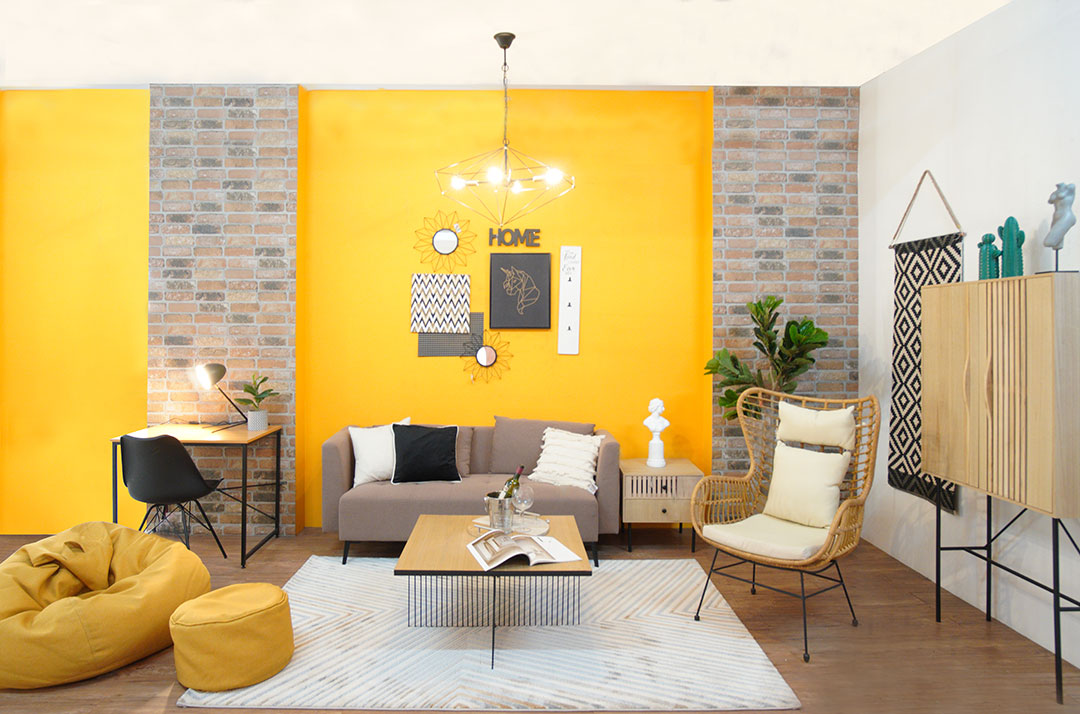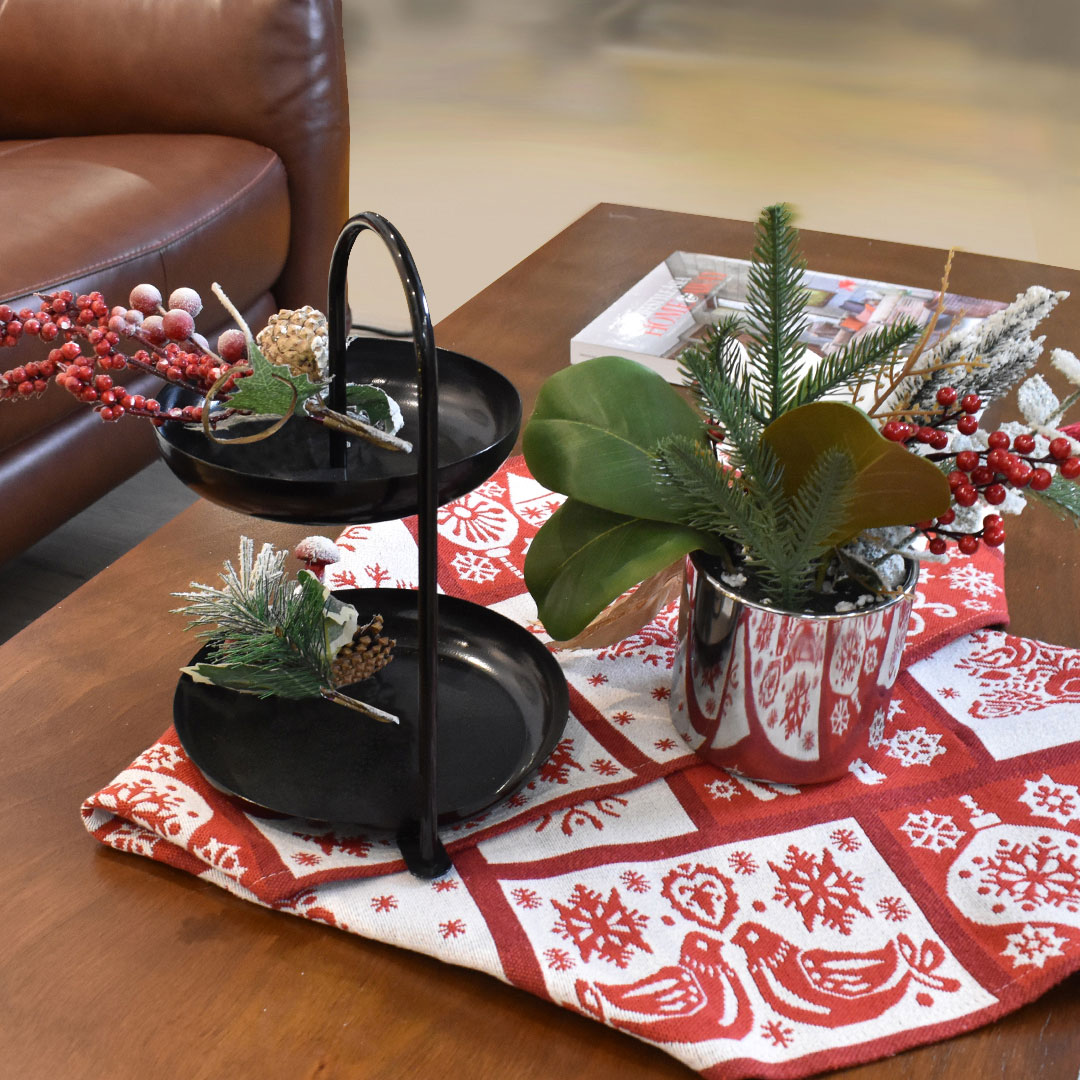 These 2023 home trends are stylish and functional at the same time and will change the way homeowners think about their home decor. Following the trends for a sleek and modern interior that makes a statement in any space from floor to ceiling, these design tips will help transform any area in the home into an elegant and sophisticated sanctuary.
Explore the limitless product selections that Wilcon offers, ranging from Tiles, Sanitarywares, Plumbing, Furniture, Home Interior, Building Materials, Hardware, Electrical, Appliances, and other DIY items.
---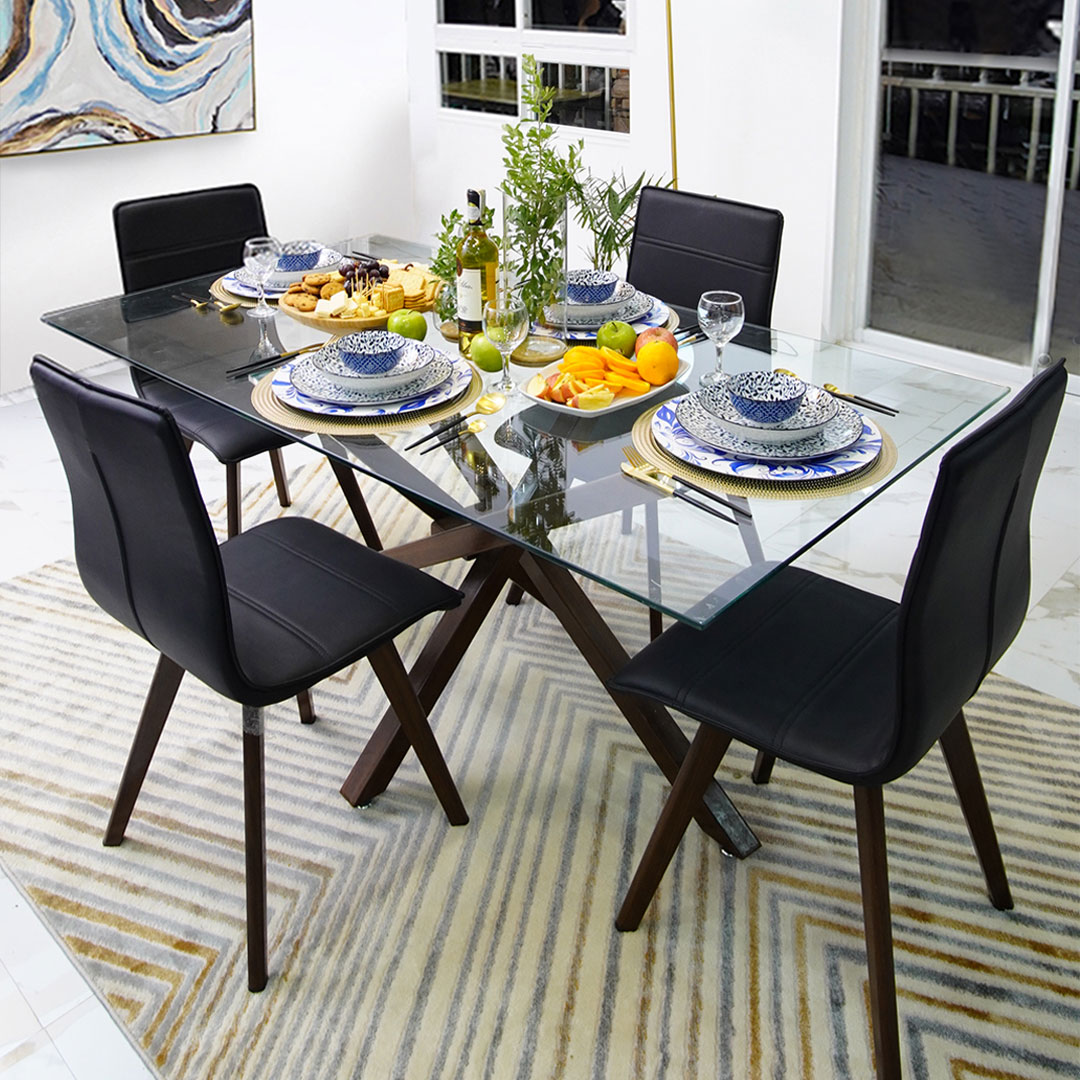 Must Have Items For Modern Dining Room
Make every meal an exciting experience with these must‑have modern dining room items from Wilcon Depot!
---
Dining Set
The dining table and chairs should go hand in hand for a clean and spacious look to achieve a comfortable dining experience with your family or guests.
Tableware
Tableware must be in its proper places to serve its purpose and complement the dining set to enjoy every meal.
Dining Room Decor
Make sure that napkins, vases, rugs, and other dining room decorations are as functional and clutter‑free as possible to create a lively atmosphere.