A Simple Guide For Picking The Perfect Floor Tile For Your Home
Make your home cozy and stylish by choosing ideal floor tiles that perfectly suit your home. Wilcon Depot will help you narrow down your options.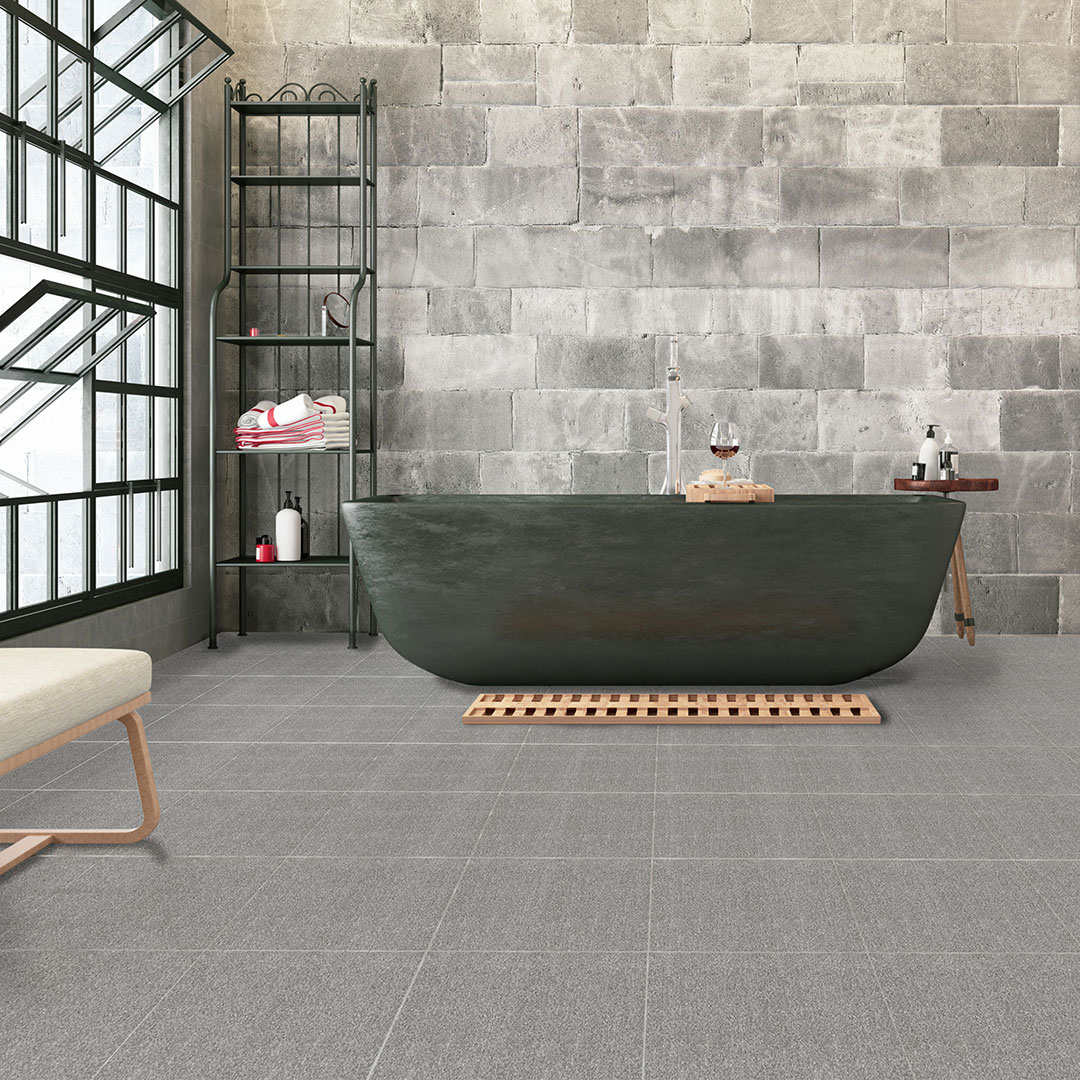 ---
Know the purpose of your floor tile when choosing them because there is specific floor tile material for every space.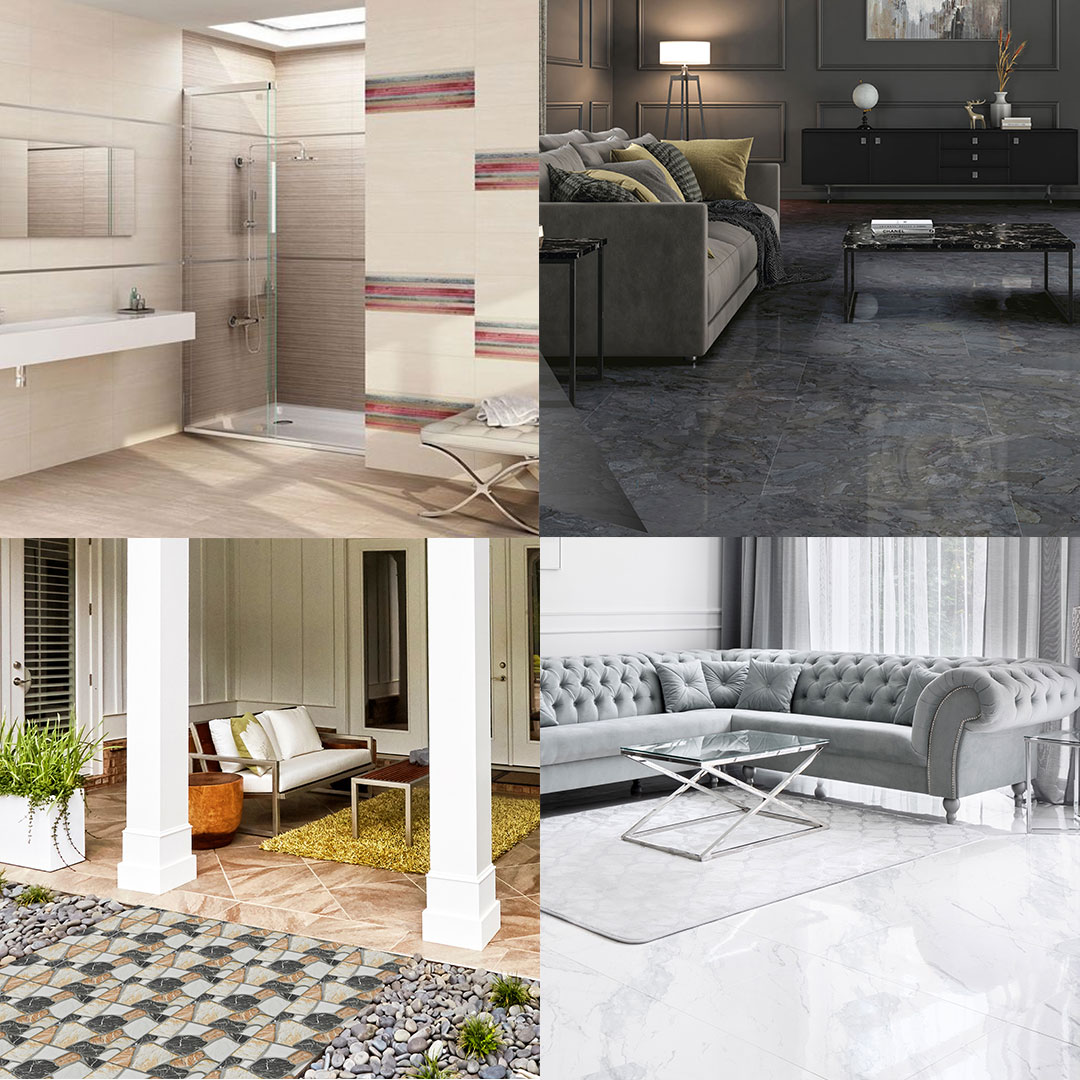 Color sets the mood of the space. Choose a tile that matches your existing wall paint and the color of your decor. A lighter shade of tile will make your area look spacious. In comparison, a darker palette tile adds warmth, contrast, and a gallant statement.

Vibrant color tile is trickier to decorate because of depth and shadow variation. To see the preview of your chosen floor tile, try laying it out before buying and installing it.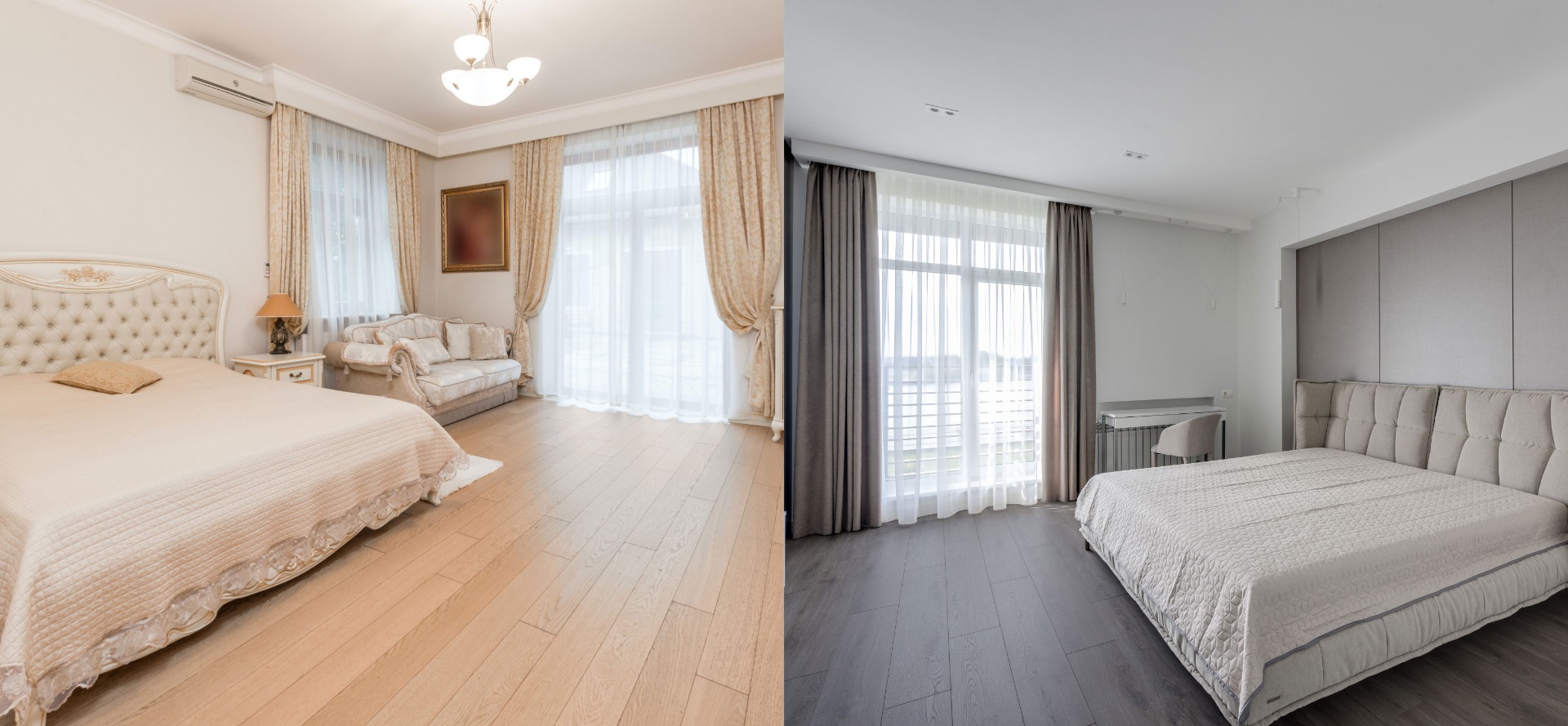 Tile shapes and sizes matter when choosing the right one for your home. Keep in mind that a larger tile is a good choice for the living room, dining room, and bedroom because it lessens the joint line, making the space appear more prominent. On the other hand, the medium and smaller size of the tile is for the kitchen and bathroom to highlight details and create a more compact space.

Take note that the area appears bigger when using a large size tile. Though sometimes, it might be overwhelming in other spaces, like bathrooms.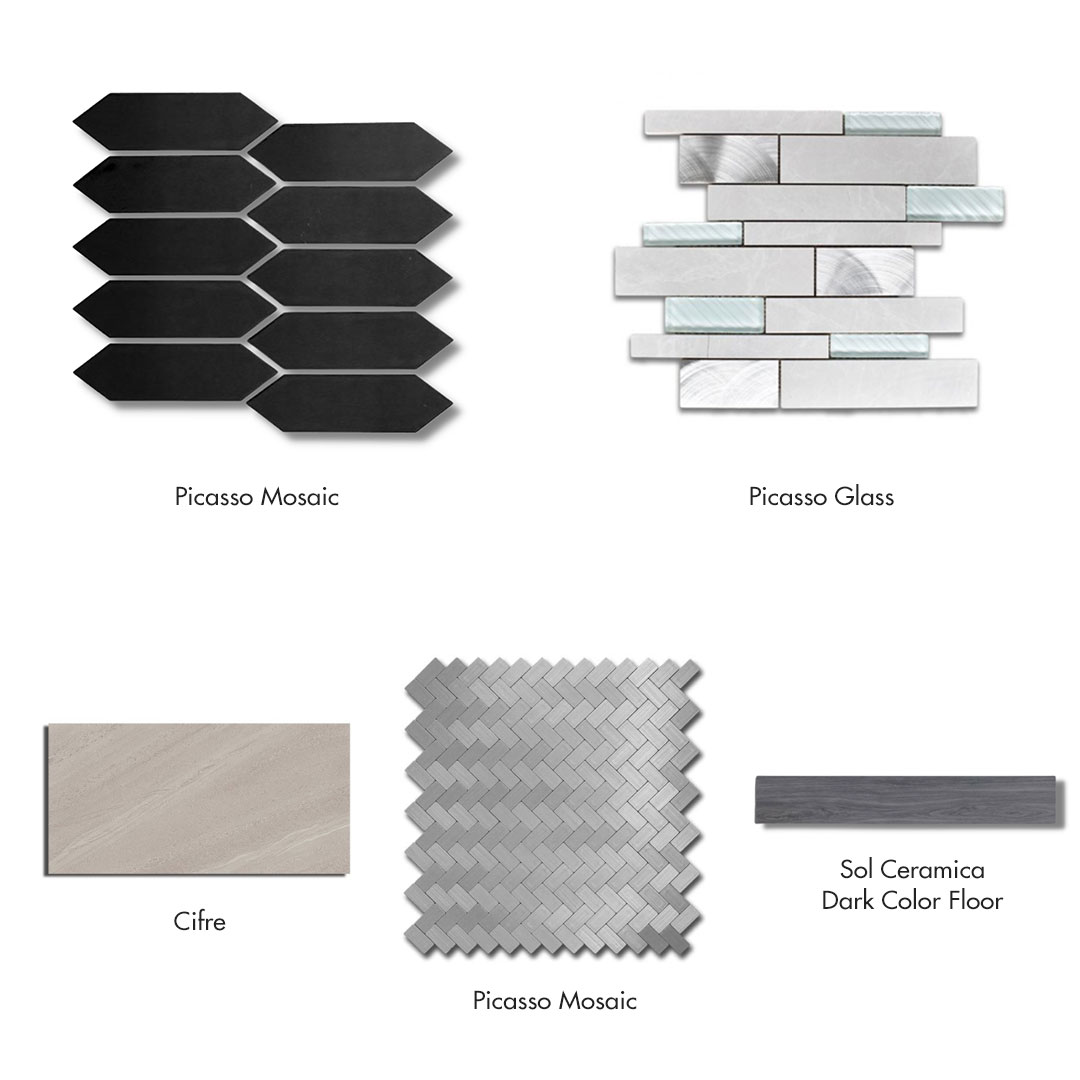 ---
Having the right tile finish is beneficial for any home. It sets the house's feel, look, longevity, and durability.
Glossy finish tile is a better option for the living room since it adds light and brightness.
Matte finish tile is for hallways, kitchens, and bathrooms since it does not require much cleaning. Additionally, the non-slip finish makes it the best option for wet areas.
Polished finish tile is best for the busy area; its scratch and water-resistant features will exceed other floor tiles lifespan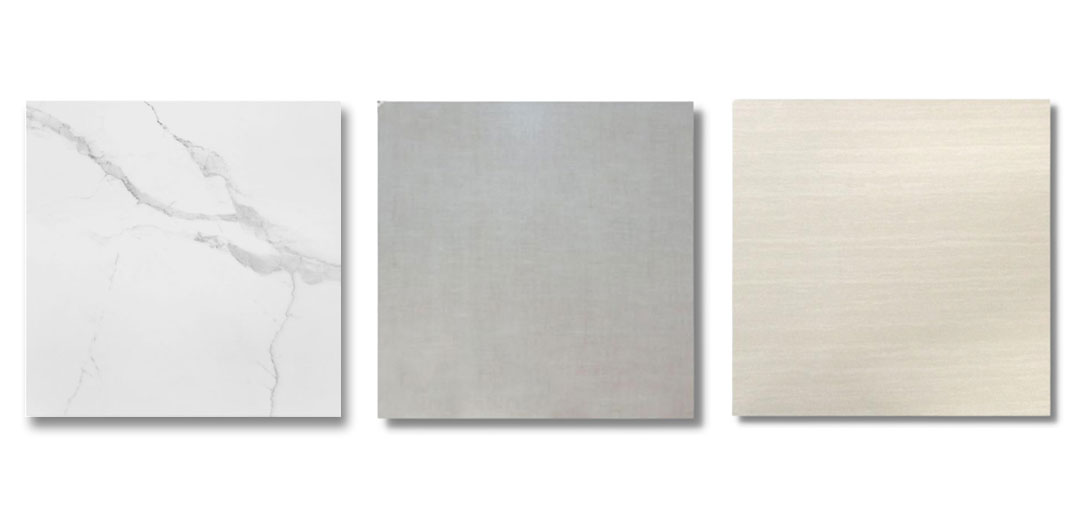 ---
Aside from materials, color, finish, size, and shape, the budget of the floor tiles is equally important. Typically, the tiles are priced per square foot; others are sold in cases or boxes. Wilcon Depot has a wide range of mid-to-high-end floor tiles readily available in stores nationwide.

Start your next tiling project, whether it's for a new or renovated home, with this guide from Wilcon. Shop for your tiling needs at any Wilcon Depot and Wilcon Home Essentials store nationwide. You may also shop via Wilcon Online Store.

Wilcon Depot offers expansive tile selections that speak of quality, elegance, and design and create a taste of exceptional style for your walls and floors. Explore the limitless choice of hand-picked and high-quality tiles at any Wilcon Depot store nationwide—from Italian tile brands such as Novabell, Versace, Energie Ker, Gardenia, Dom, Herberia, Opera, Castelvetro, Keradom, and Naxos to Spanish tile brands including Grespania, Rocersa, Cifre, Emigres, Keros, Tesany, Valentia, Onix, Oset, Vitacer, Grupo Halcon, Myr, Etile, and Eco Ceramica. Asian tile brands are also available like Arte, Sol, Lola, Huanqiu, Verona, Picasso Mosaic, Roman, Mulia, Kia, China Natural Granite, Basel, Saigres, and Gemma.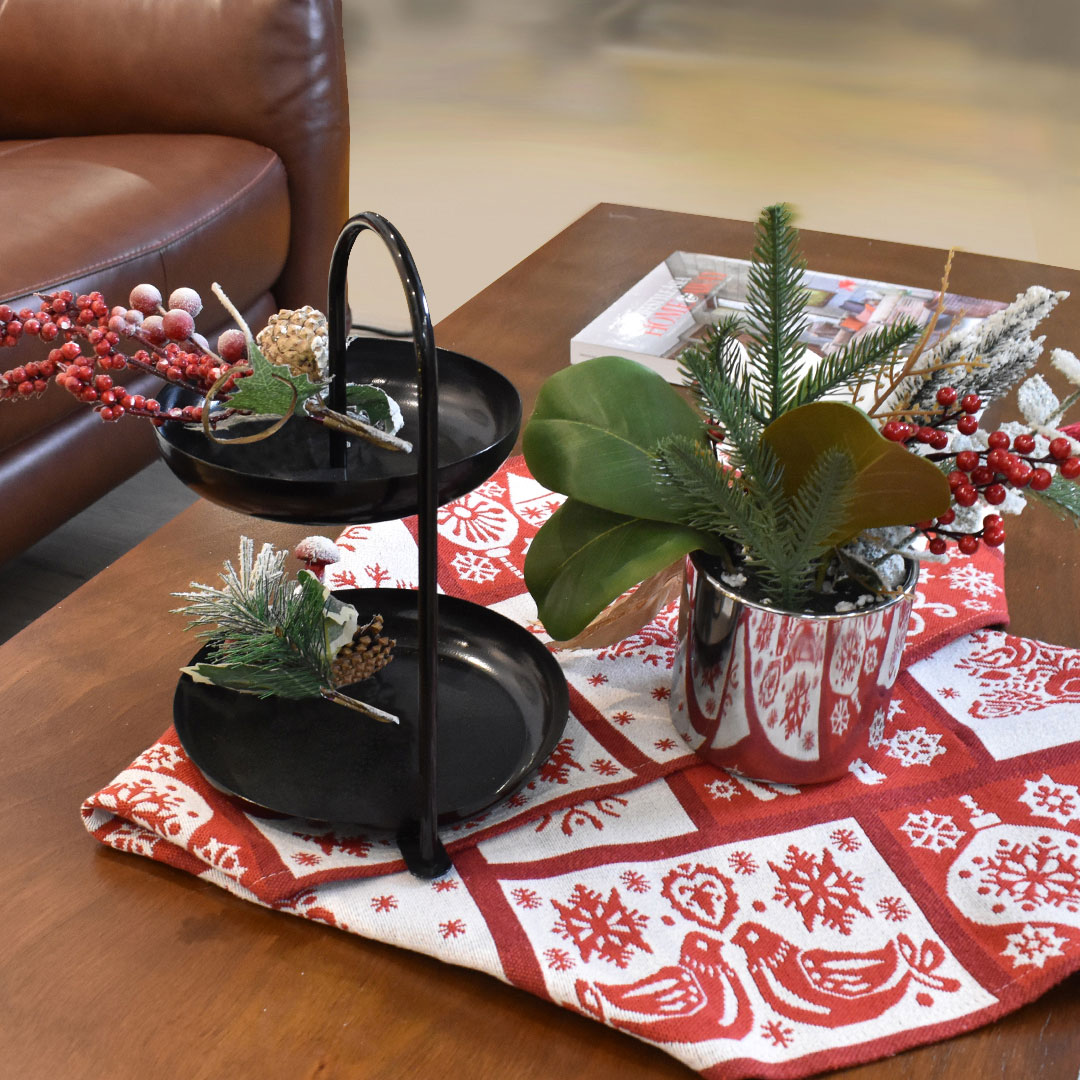 ---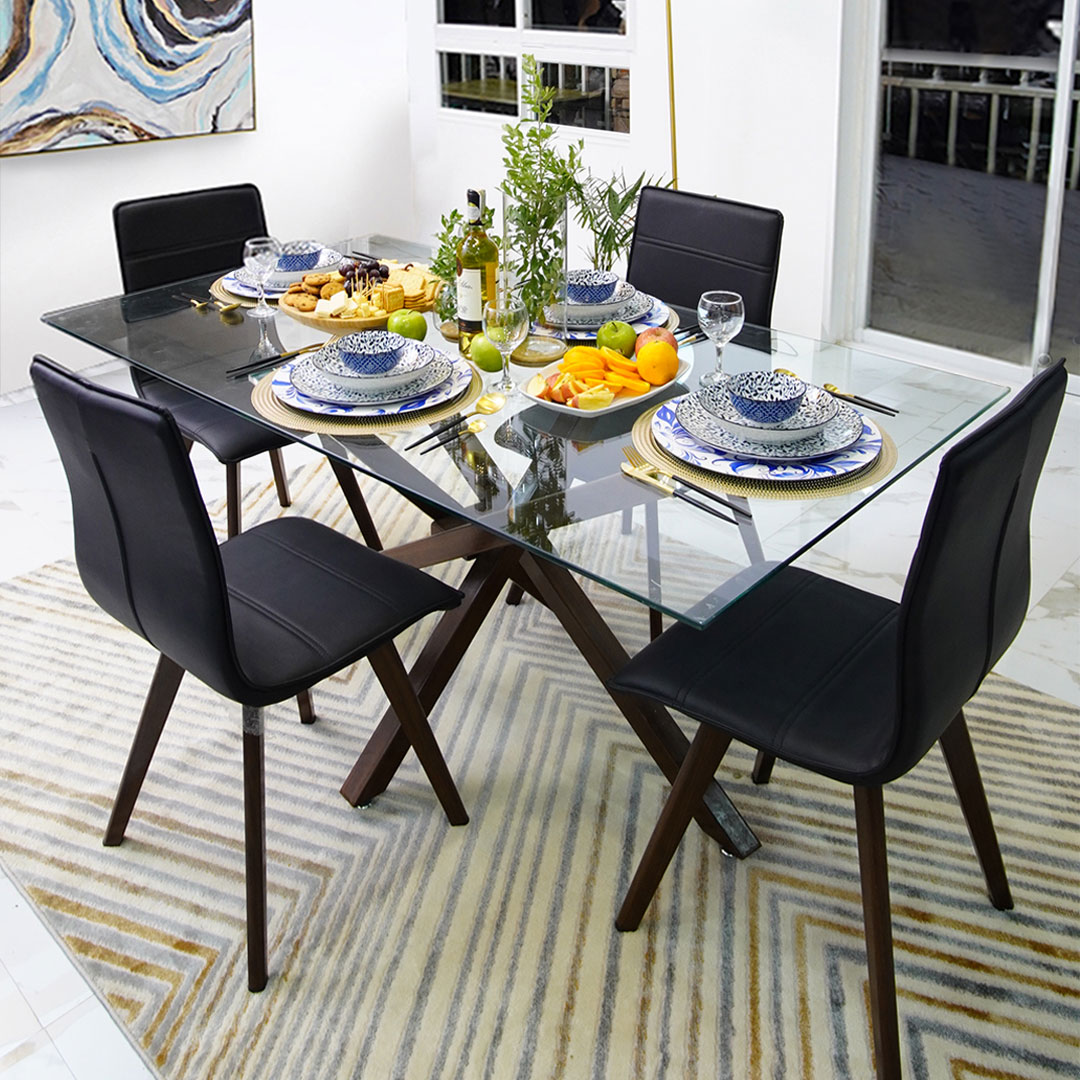 Must Have Items For Modern Dining Room
Make every meal an exciting experience with these must‑have modern dining room items from Wilcon Depot!
---
Dining Set
The dining table and chairs should go hand in hand for a clean and spacious look to achieve a comfortable dining experience with your family or guests.
Tableware
Tableware must be in its proper places to serve its purpose and complement the dining set to enjoy every meal.
Dining Room Decor
Make sure that napkins, vases, rugs, and other dining room decorations are as functional and clutter‑free as possible to create a lively atmosphere.