Date Ideas In Different Areas Of Your Home
Keep the romance alive by spending your time together at home. Make your date night romantic, intimate, and memorable by trying these ideas at home.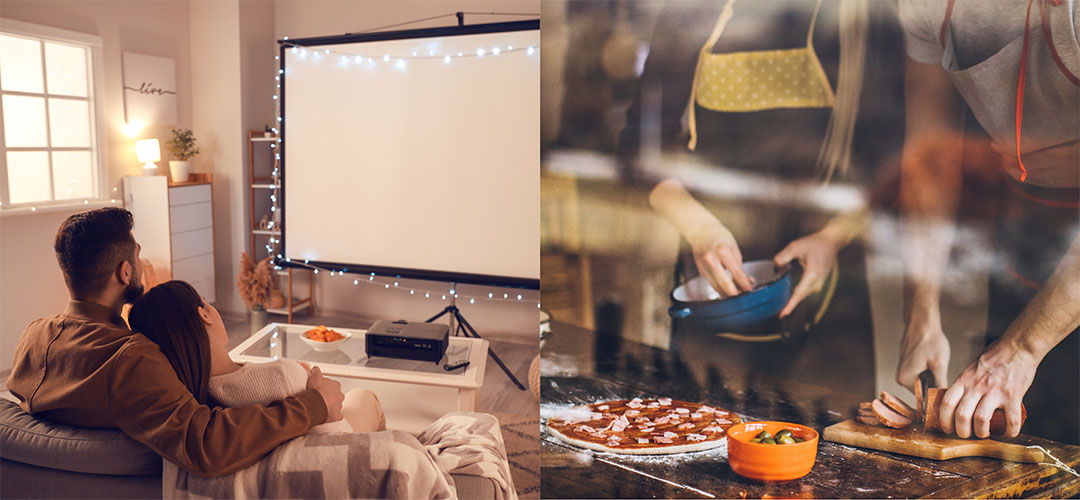 ---
Get to know your partner under the moon and stars without going too far from home by setting up garden camping. First, bring out the camping equipment like a tent, foldable chairs and table, blanket, and pillow for a cozy stay. Then set up the mood by adding outdoor lightings such as lanterns, hanging string lights, or candles. Finally, complete your backyard camping date with camp-friendly recipes and eat around the campfire while listening to your favorite love songs.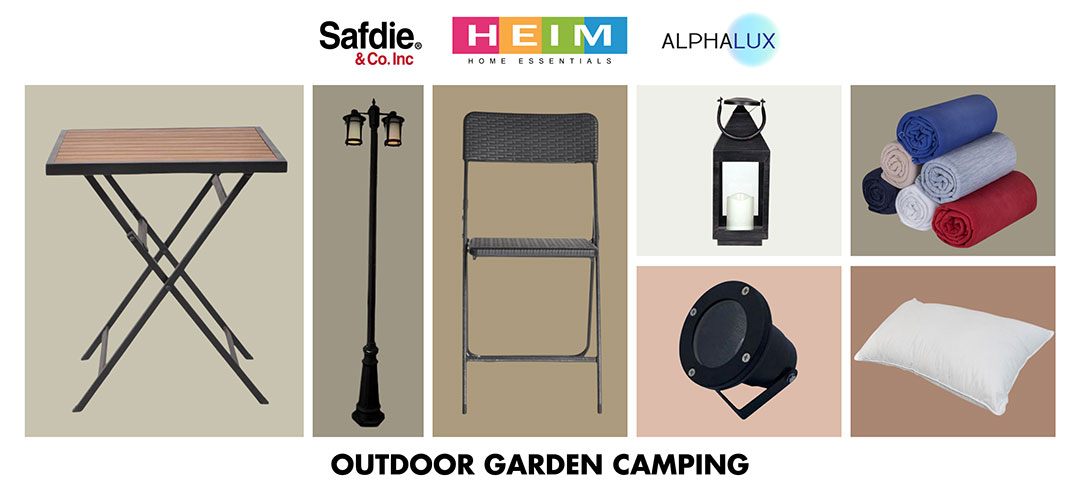 Movie Night In The Living Room
A movie marathon night is a good date idea for a couple who loves watching movies or tv series. Make sure to bring the theater ambiance to your living room, like deemed light, a booming sound system, and a big screen to feel extra special. Add warm and intimate elements like pillows, throw blankets, and scented candles from Heim for a romantic atmosphere. Level up your movie night by having a bar cart, rugs, and a sleek center table. Lastly, lay down together on a cozy Heim and Nobizzi love-seat sofa while having snacks and beverages in front of a screen and binge-watching the greatest love story movies.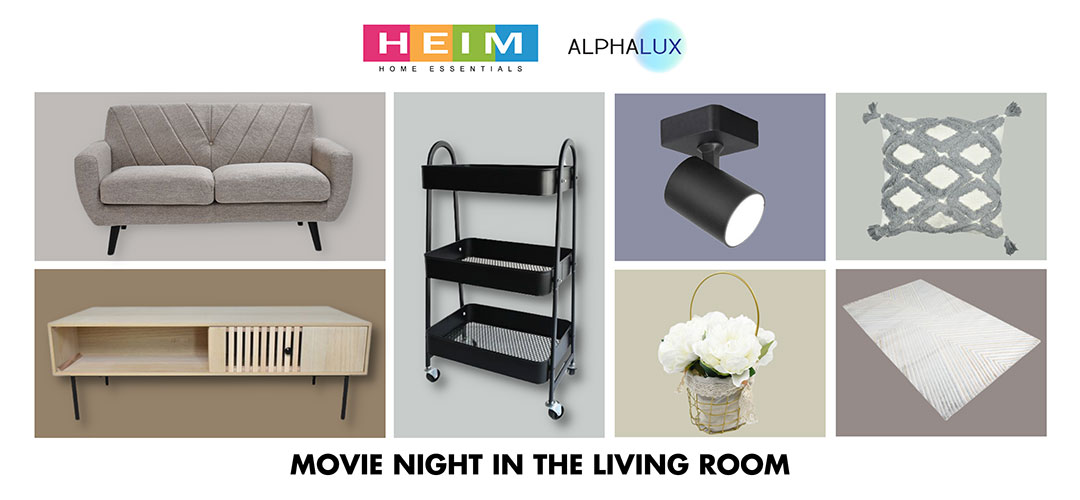 Kitchen Cook-Off Challenge
Bring out the inner chef in you and your partner by having a kitchen cook-off challenge. Make a three-course meal—appetizer, main dish, and dessert— and try to amaze each other with a great and tasty full-meal course. A warm soup or vegetable salad for an appetizer will make easily possible with the help of kitchen tools and gadgets. Don't forget efficient and stylish Hamden kitchen appliances for your main cook-off dish. Finish your kitchen challenge by baking sweet desserts using well-ordered bakeware. Cooking together is a great way to enhance the romance and intimacy with your significant other.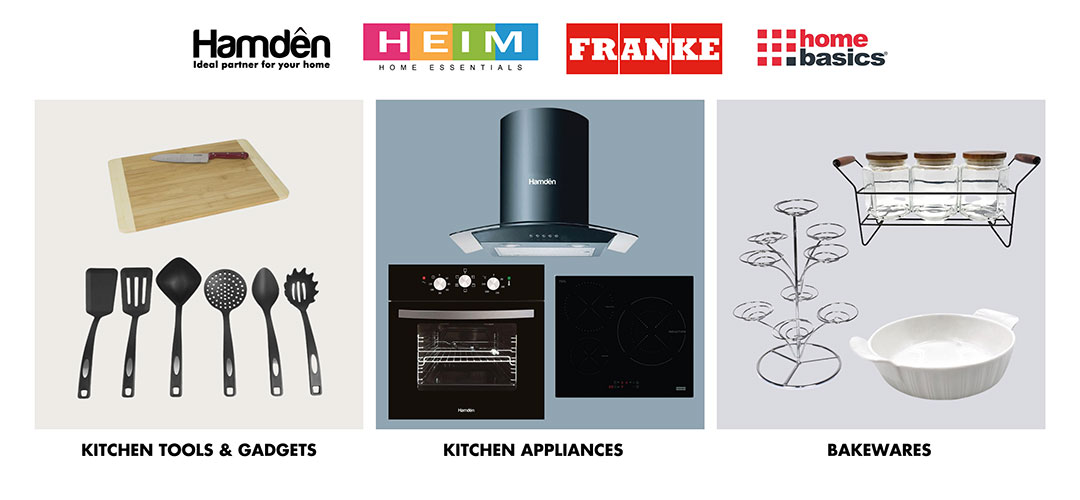 Turn the 3-course meal you prepare in the kitchen cook-off challenge into fine dining. A delicious dinner combined with a well-styled table setup will make your date night experience feel extra romantic and memorable. Set your dining space by bringing out your opulent dinnerware, fancy table decor, and ornament to build a faithful feel. Then, level up your DIY fine dining by serving a sumptuous 3-course meal. Complete it by wearing a dress code to fully experience the great sense of fine dining. Surprise your loved one by turning an ordinary dinner date into an extraordinary fine dining date at home.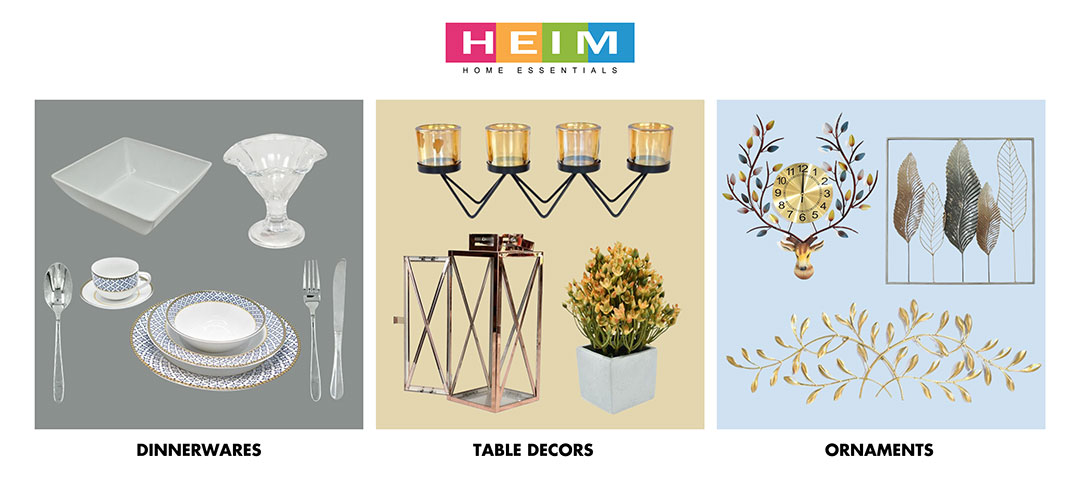 Create a spa date at home to rejuvenate, revitalize, and help get back to neutral together. Have bathrobes, face and body scrub, and serene scented candles to achieve your luxurious spa date. Invest in a spa-like bathroom where you can enjoy a cozy bathtub, warm shower, and sleek bathroom accessories from Ariston and Pozzi. The most effective way to find peace and quiet time is by spending time with your other half. Prioritizing health and wellness is one of the best date ideas.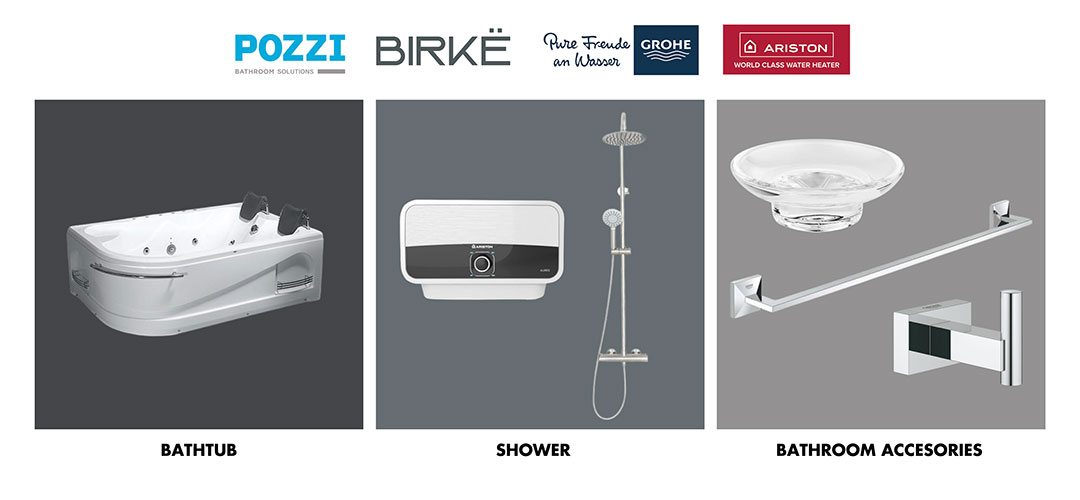 Invest and make time for your home and relationship by enjoying these must-have items and the company of each other on a romantic date night in the comfort of your own home. After all, the goal of the date is to strengthen and enrich your connection with your significant other.

Visit any Wilcon Depot store and shop for all your date night at-home needs. You may also shop via Wilcon Online Store by visiting shop.wilcon.com.ph.

For more updates about Wilcon, visit www.wilcon.com.ph and follow our social media accounts on Facebook, Instagram, and TikTok. You can also connect on our Viber Community at Wilcon Depot PH, LinkedIn, and YouTube.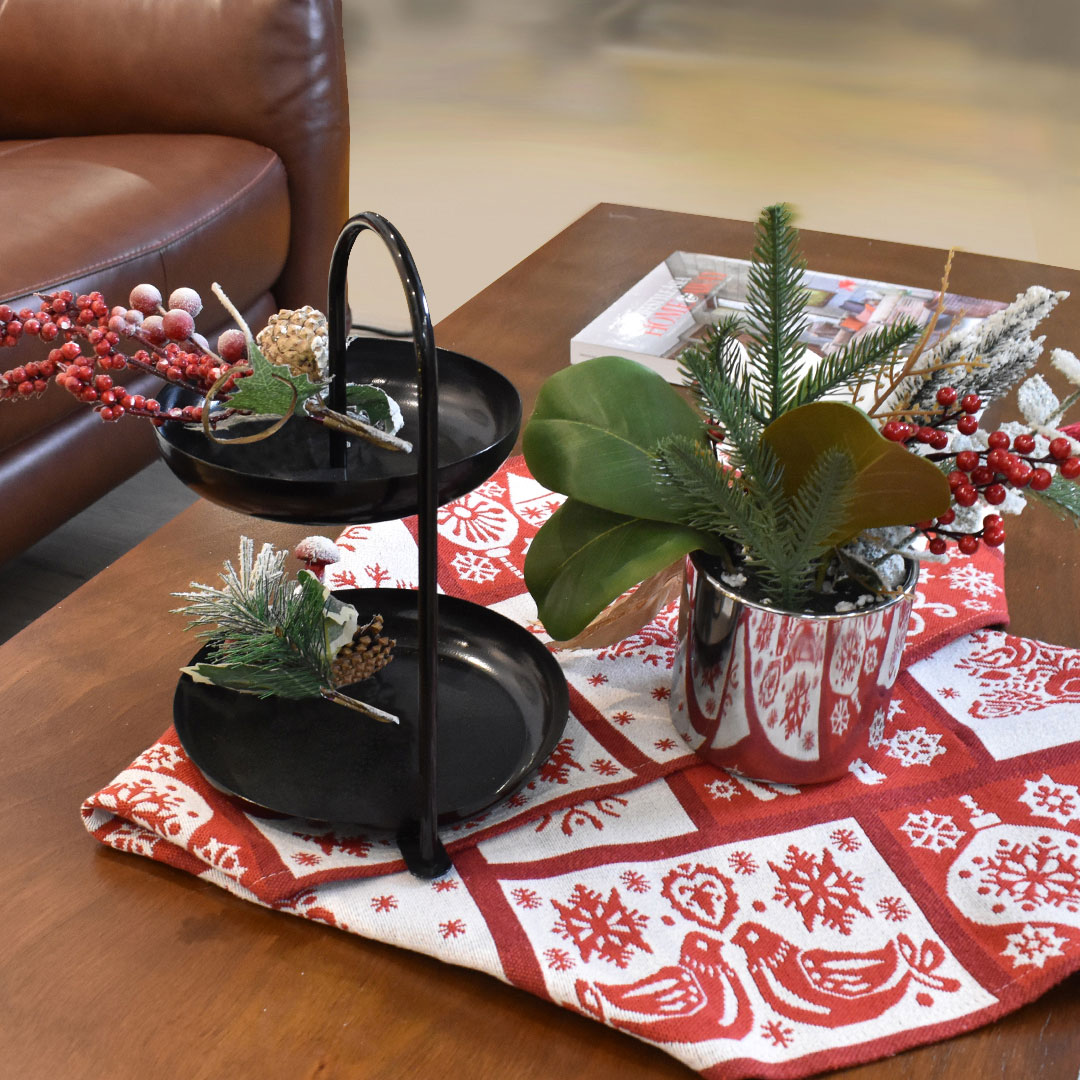 ---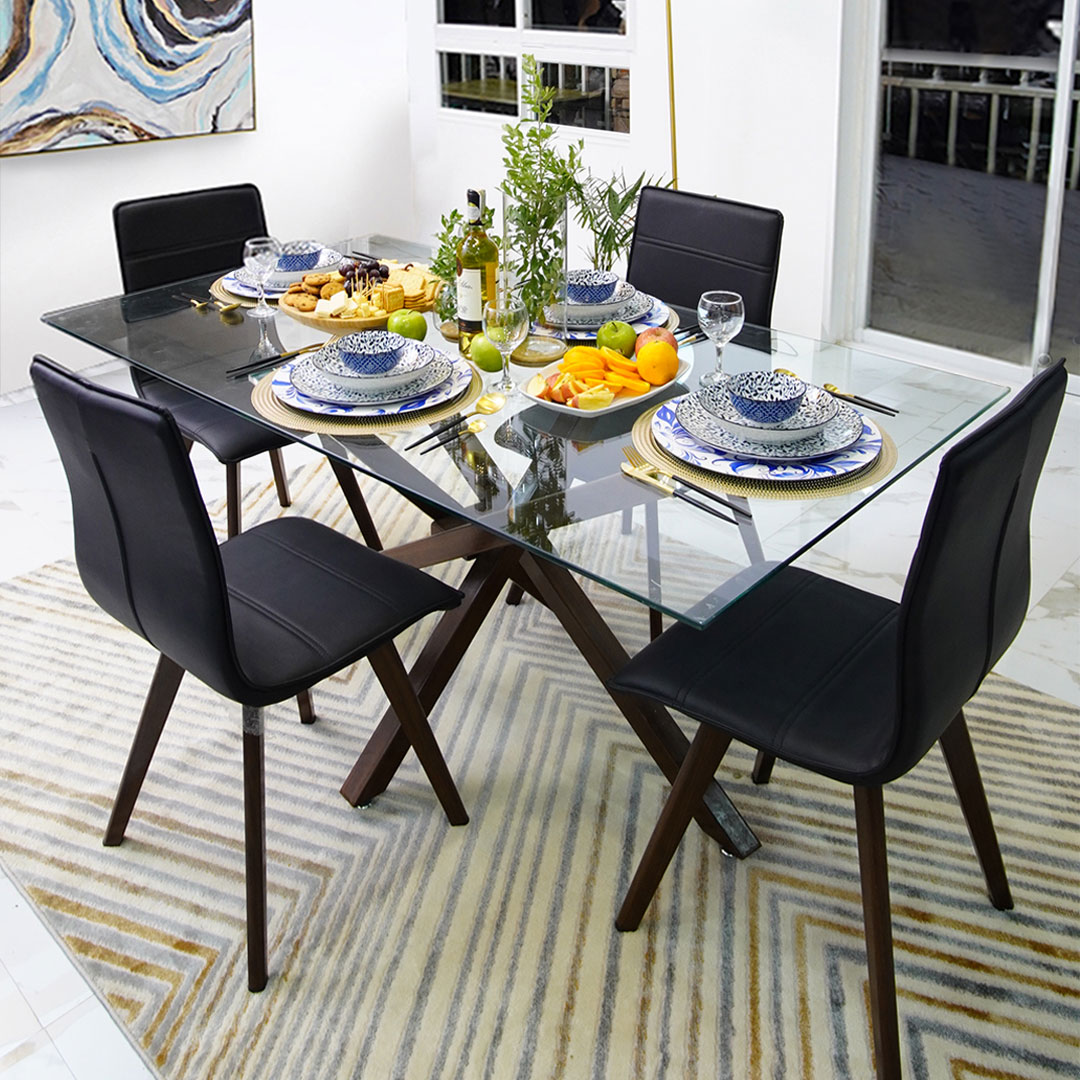 Must Have Items For Modern Dining Room
Make every meal an exciting experience with these must‑have modern dining room items from Wilcon Depot!
---
Dining Set
The dining table and chairs should go hand in hand for a clean and spacious look to achieve a comfortable dining experience with your family or guests.
Tableware
Tableware must be in its proper places to serve its purpose and complement the dining set to enjoy every meal.
Dining Room Decor
Make sure that napkins, vases, rugs, and other dining room decorations are as functional and clutter‑free as possible to create a lively atmosphere.