Get To Know The Ideal Water Closet For Every Bathroom Space
A bathroom is where you spend some alone time rejuvenating. It is essential to pay attention to the water closet because it is as vital as the perfect cozy bed and efficient stove since you use it more than once every day. Wilcon Depot will guide you to know more about the ideal water closet for your bathroom space.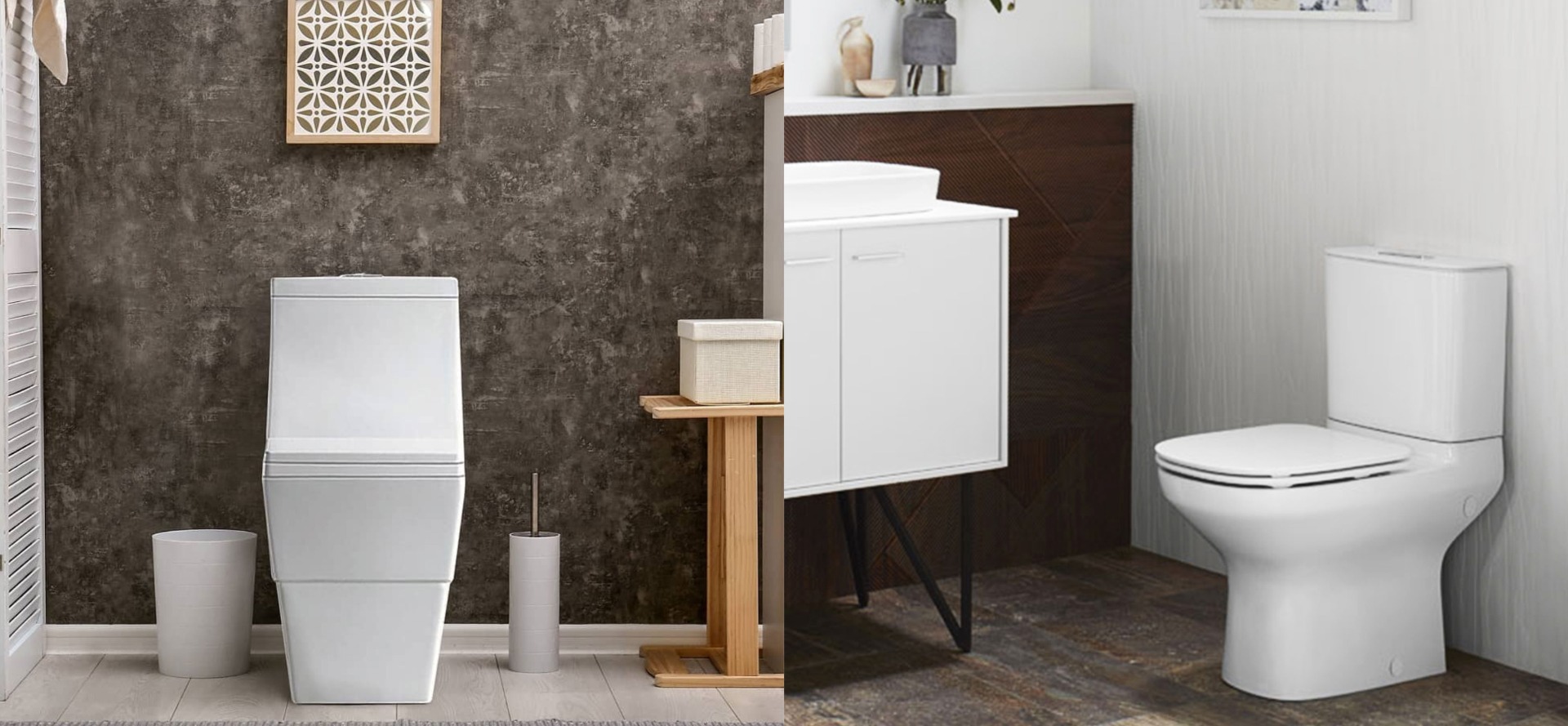 ---
A two-piece water closet is a standard and traditional toilet with a separate tank or cistern and bowl that are fastened together with plumbing once installed. It is easy to install and repair in the future because of the two individual pieces. In terms of size and weight, a two-piece is lighter and has a size advantage over a one-piece water closet.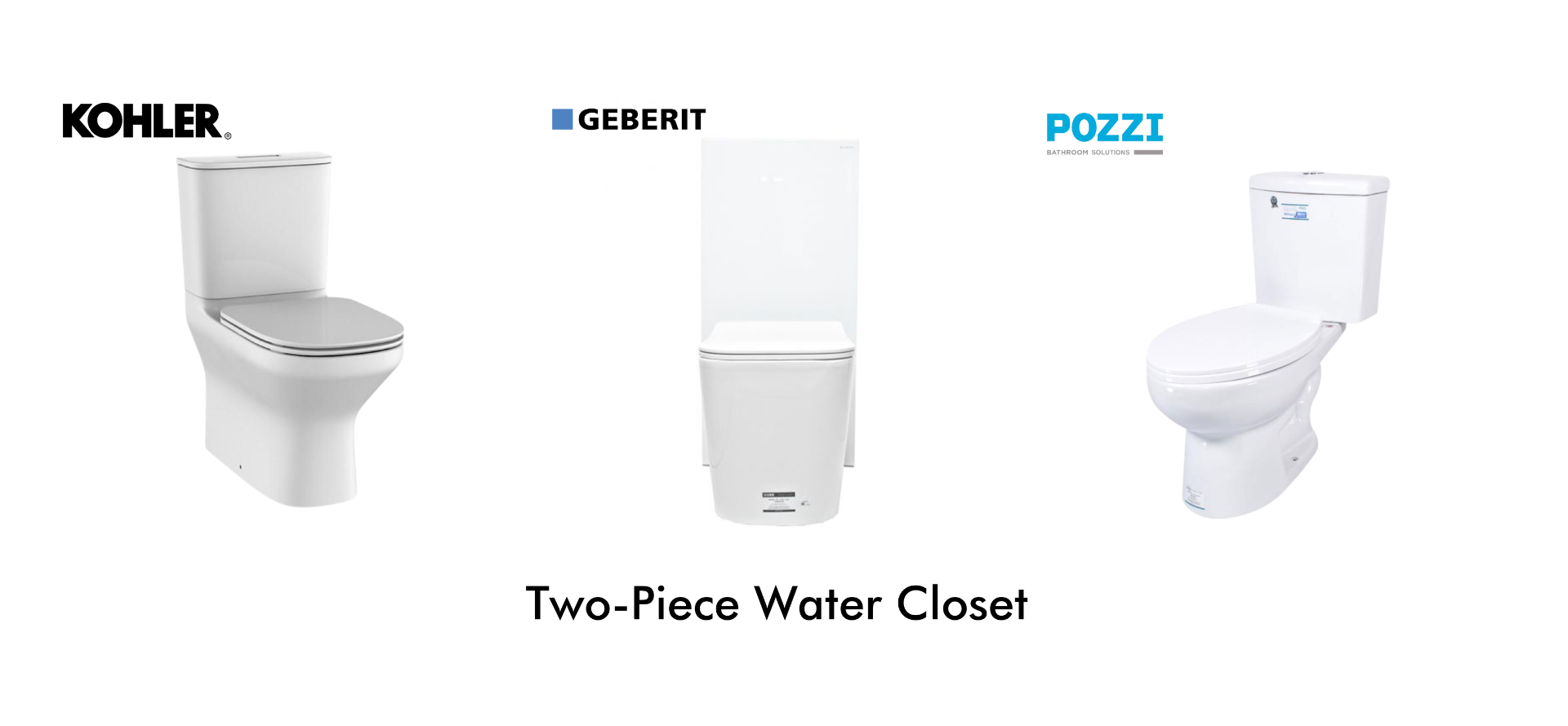 Compared to the two-piece, the one-piece water closet is more durable and occupies less space since it comes complete as one part. Furthermore, this type of toilet is very hygienic since it is one compact piece. In addition, it is easy to clean because there are fewer nooks and crannies for bacteria to thrive on.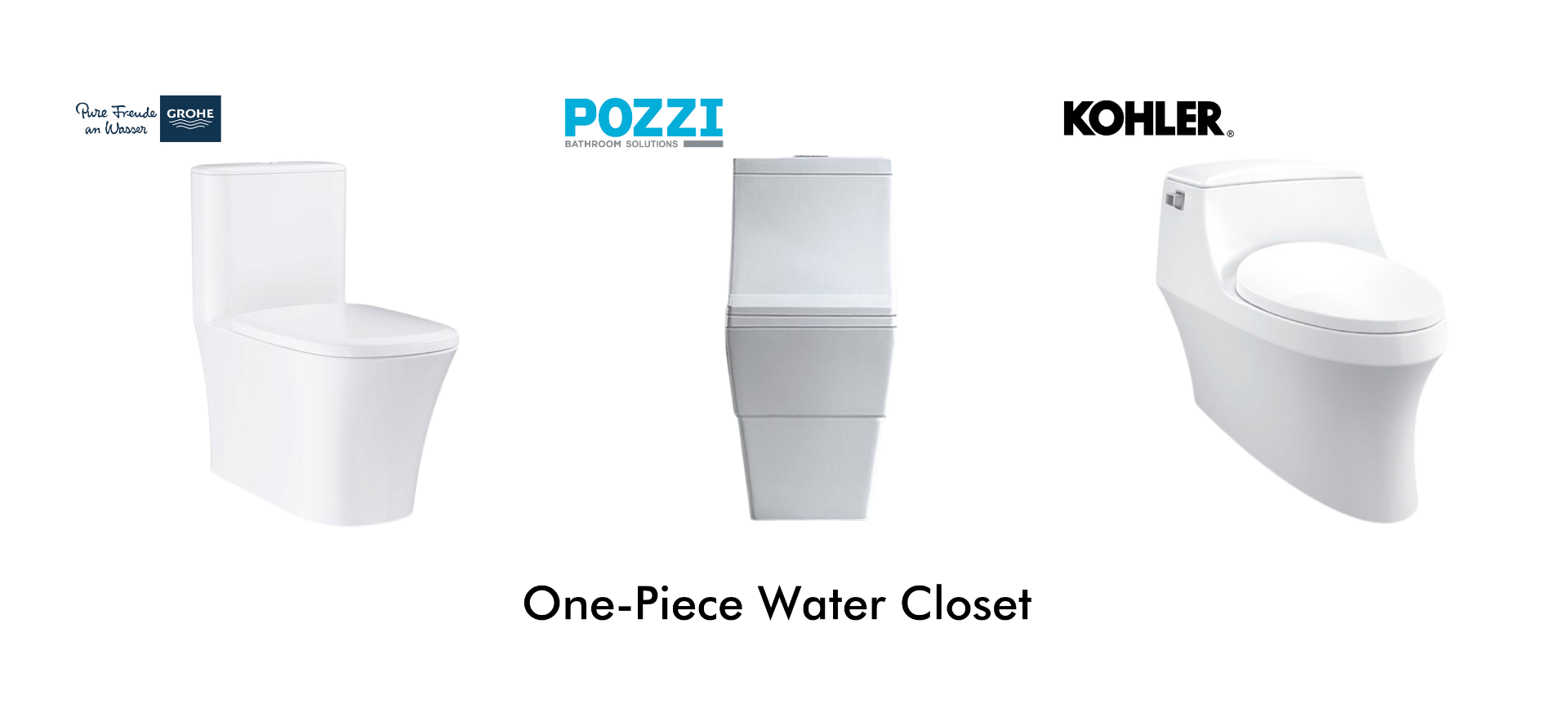 The wall-hung toilet is the best space-saving solution for small bathroom spaces since it is hung on the wall, and you can choose its height. Moreover, the toilet tank is hidden behind the wall, which makes it sleek and stylish that will surely fit a modern bathroom interior.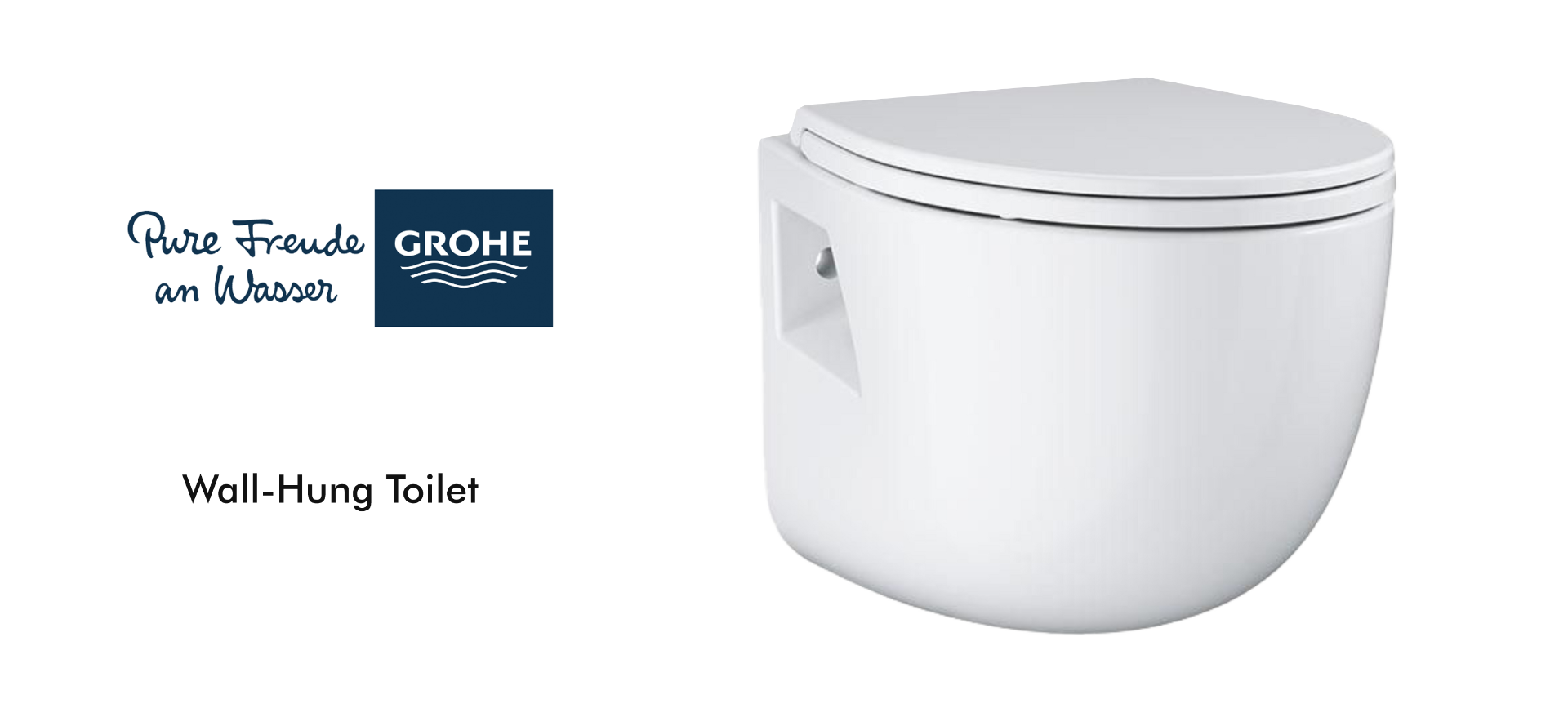 ---
The smart water closet has exceptional functionality, from heated seats to automatic flushing and warm air dryer, making it the most comfortable and considered the throne of the future.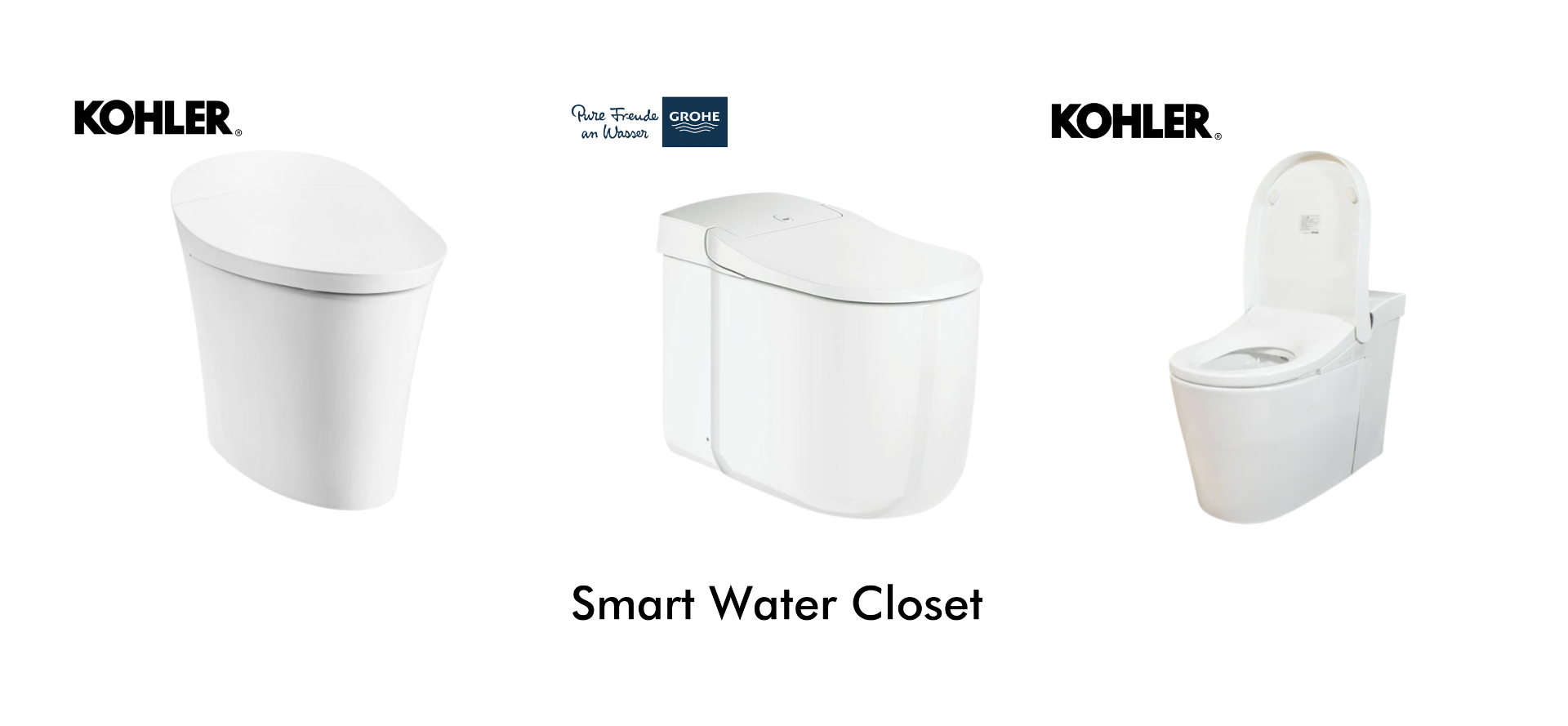 ---
Make your bathroom a sanctuary where comfort, design, and function are top-notch. Don't be overwhelmed by the options. Instead, take your throne with this guide from Wilcon. Shop for your water closet at any Wilcon Depot and Wilcon Home Essentials store nationwide. You may also shop via Wilcon Online Store

Discover the limitless product selections that Wilcon offers, ranging from Tiles, Sanitarywares, Plumbing, Furniture, Home Interior, Houseware, Outdoor Living, Building Materials, Hardware, Electrical, Appliances, Tools, Automotives, Paints & Sundries, and other DIY items.

For more updates about Wilcon, visit www.wilcon.com.ph and follow our social media accounts on Facebook, Instagram, and TikTok. You can also connect on our Viber Community at Wilcon Depot PH, LinkedIn, and YouTube.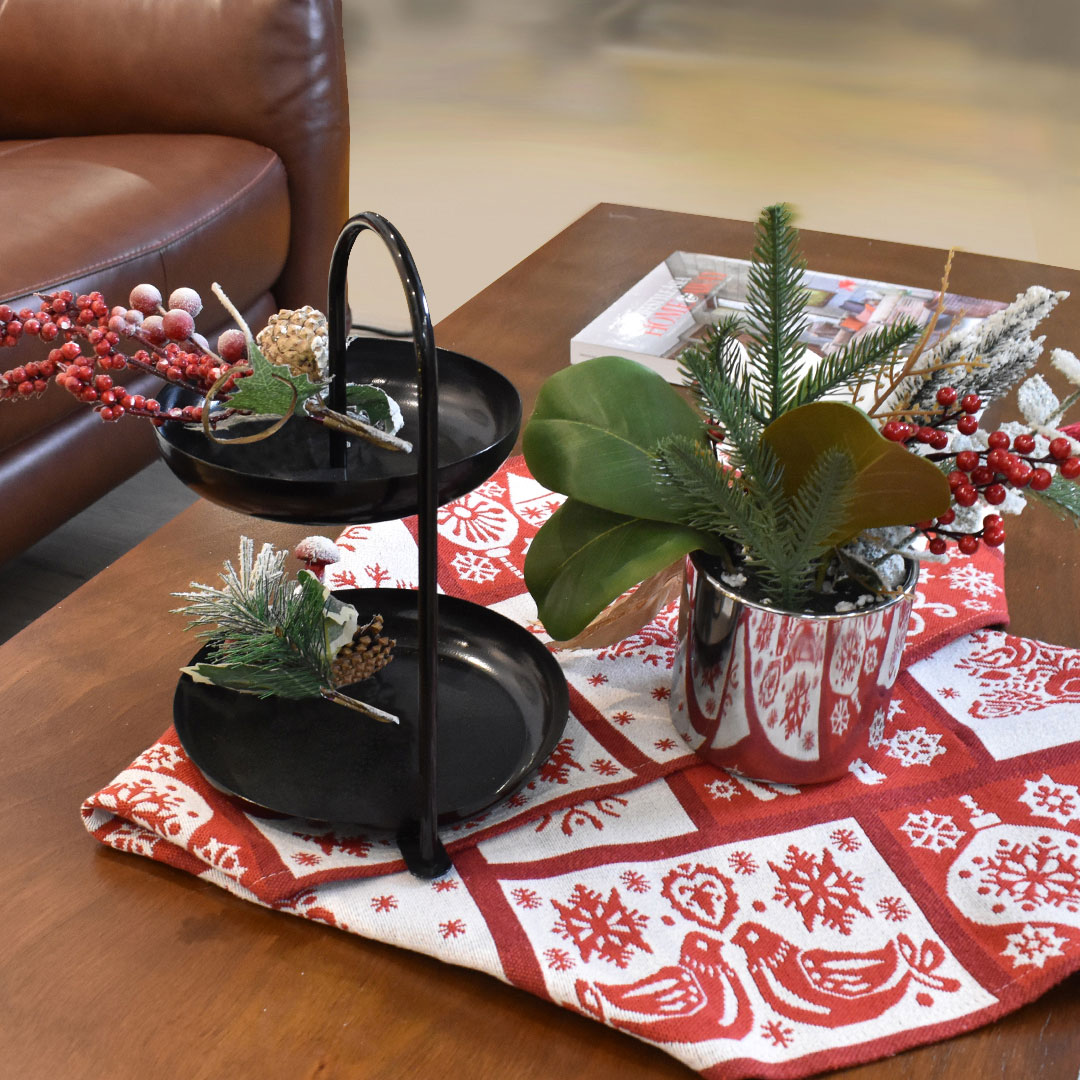 ---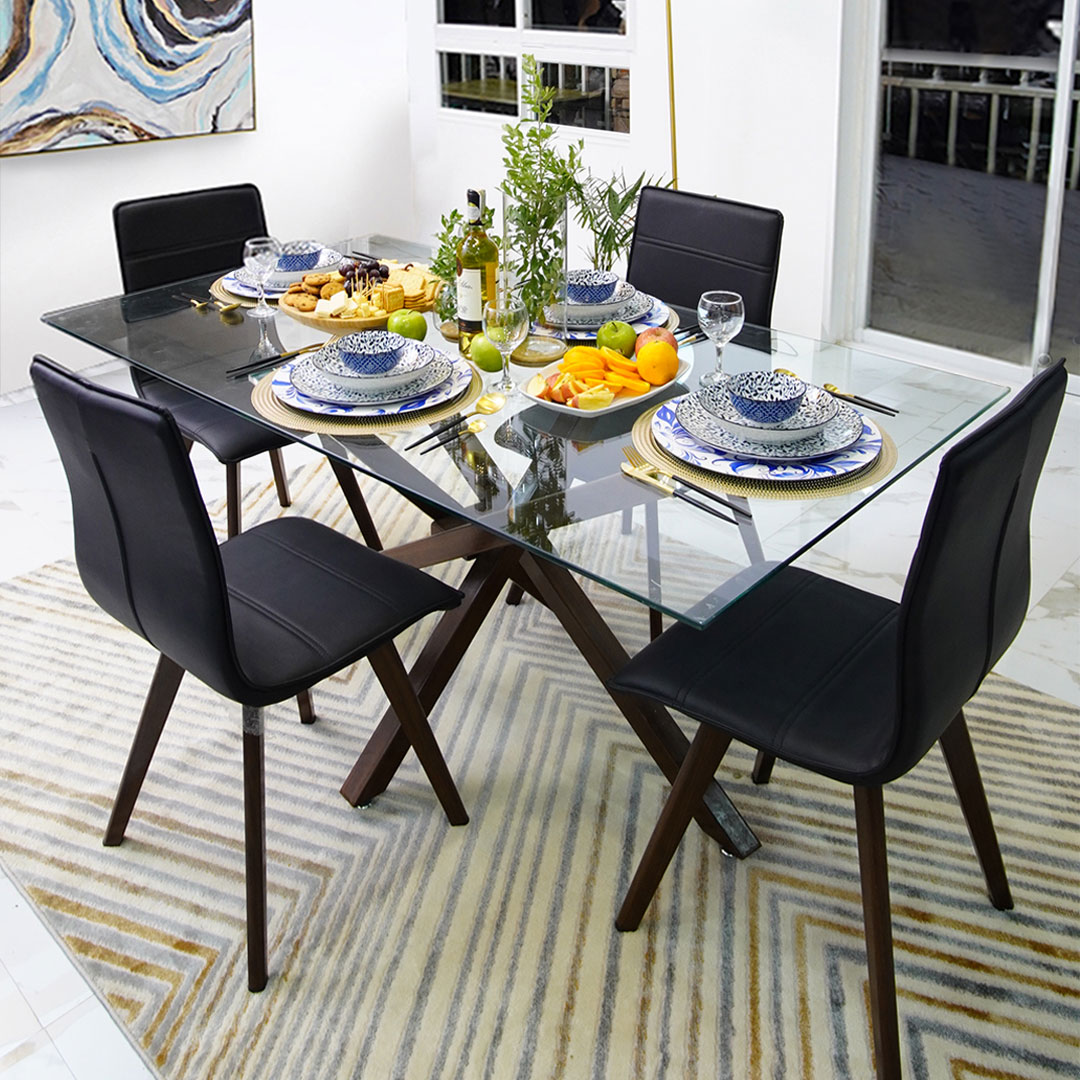 Must Have Items For Modern Dining Room
Make every meal an exciting experience with these must‑have modern dining room items from Wilcon Depot!
---
Dining Set
The dining table and chairs should go hand in hand for a clean and spacious look to achieve a comfortable dining experience with your family or guests.
Tableware
Tableware must be in its proper places to serve its purpose and complement the dining set to enjoy every meal.
Dining Room Decor
Make sure that napkins, vases, rugs, and other dining room decorations are as functional and clutter‑free as possible to create a lively atmosphere.