Learn About The Benefits Of A Rubber Flooring
Choosing what flooring to install can make or break your space. Installing rubber mat flooring significantly affects the ambiance, practicality, and value of your home. Here are the five reasons why you need to have rubber floor mats from Wilcon Depot: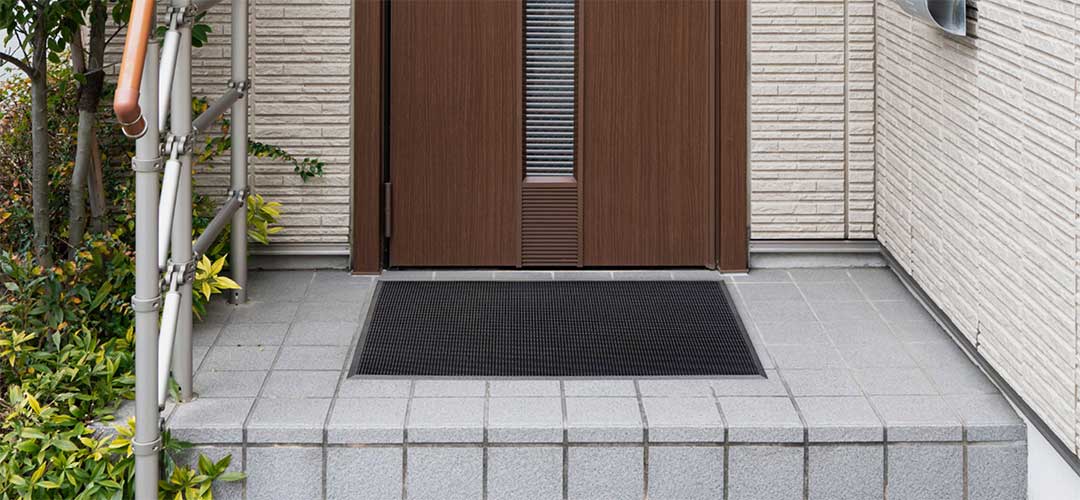 ---
One of the best benefits of having a rubber mat is floor protection. Installing rubber mats when hosting a massive celebration at home, like a family reunion or a friend's get-together, is a practical idea. By having this, you can refrain from the water, dust, and other debris that cause damage and ruin the floor, especially in heavy human traffic areas like hallways, so there will be no worries about it. Both indoor and outdoor parts of your home can use rubber mats for floor protection, but heavy-duty rubber floor mats are ideal for outdoor entrances because they can endure harsh weather conditions.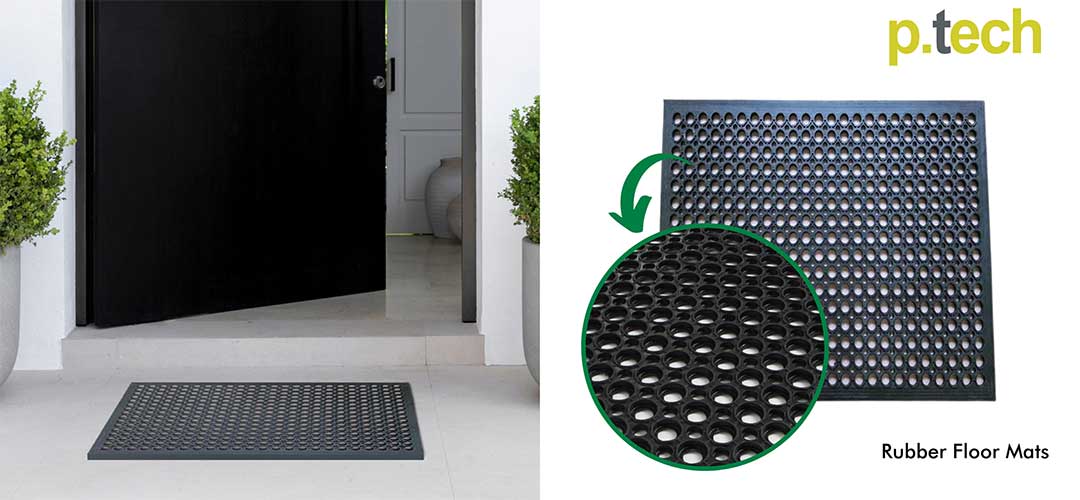 The safety of every family member is a must when building a home. The wet space of your home, like the kitchen, bathroom, and laundry, are perfect spaces for the liquid absorption and non-slip feature of rubber matting, meaning family members are less likely to slip and fall on the wet surface. Have an element of security with traction and anti-slip property of this rubber floor mat.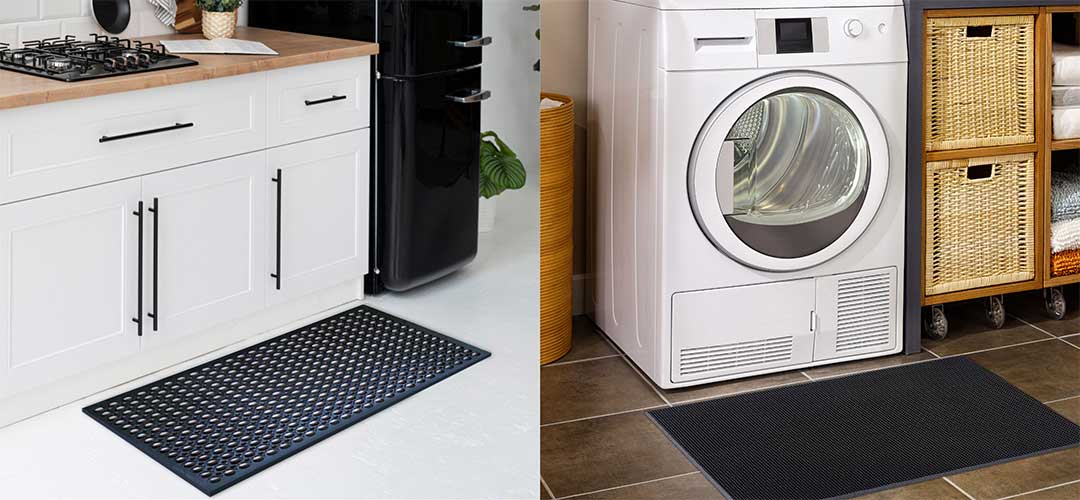 The rubber mats are made of high-quality elastic material that can withstand high foot traffic and weather conditions, making them durable and resilient flooring. In addition, it is safe for children and pets and versatile for any space, such as playgrounds, gyms, or basements. Choosing the ideal mats can impact your daily home routine, including safety, comfort, and appearance.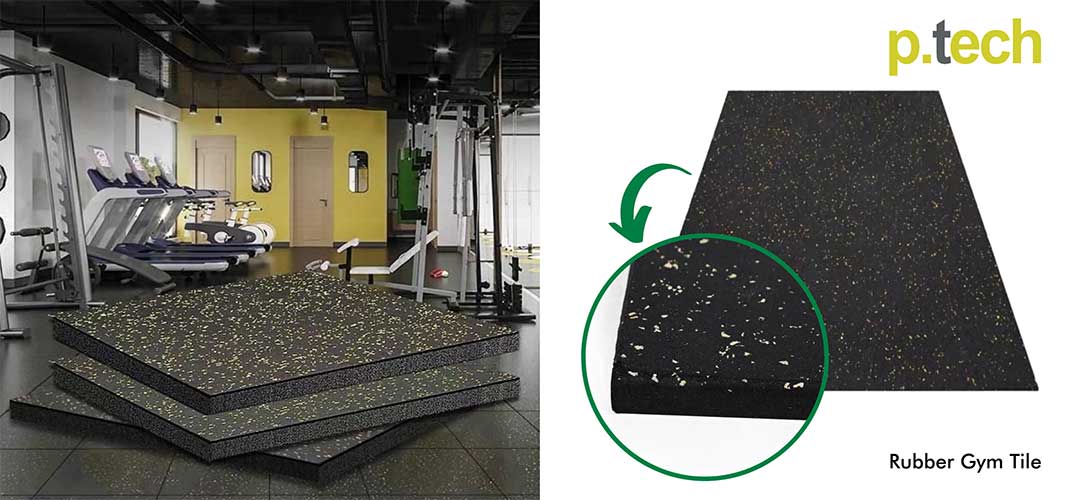 Rubber flooring requires little maintenance. All you need to do to maintain and clean this flooring is to vacuum the floor frequently since rubber flooring gathers dirt, dust, and debris, and clean the floor with water and a mild detergent solution at least once a week. Never clean a rubber floor with abrasive chemicals because they may harm and damage the rubber.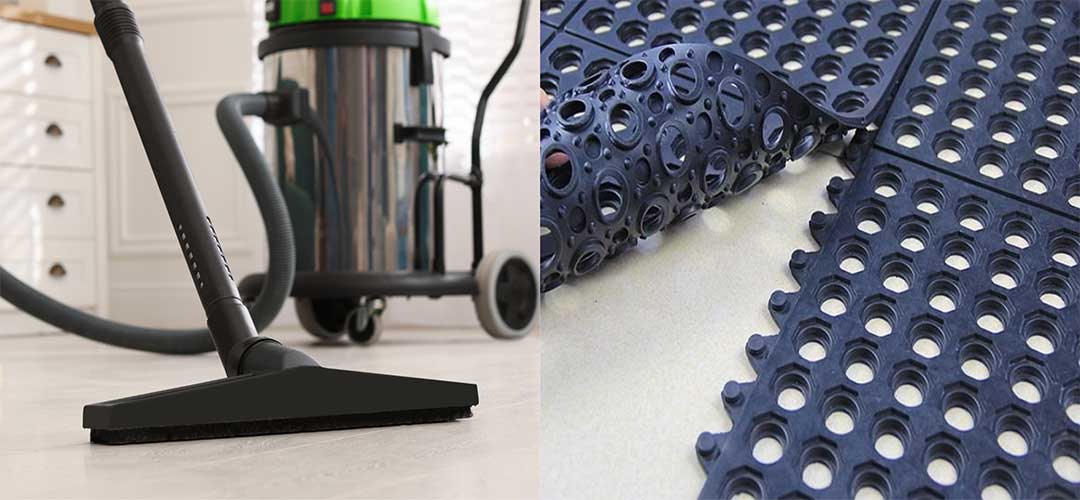 Having rubber mat flooring at home could be an eco-friendly choice. Rubber is a natural raw material from the sap of a specific tree that is highly renewable. The primary material used in making the rubber is recyclable because it's still rubber when breakdown.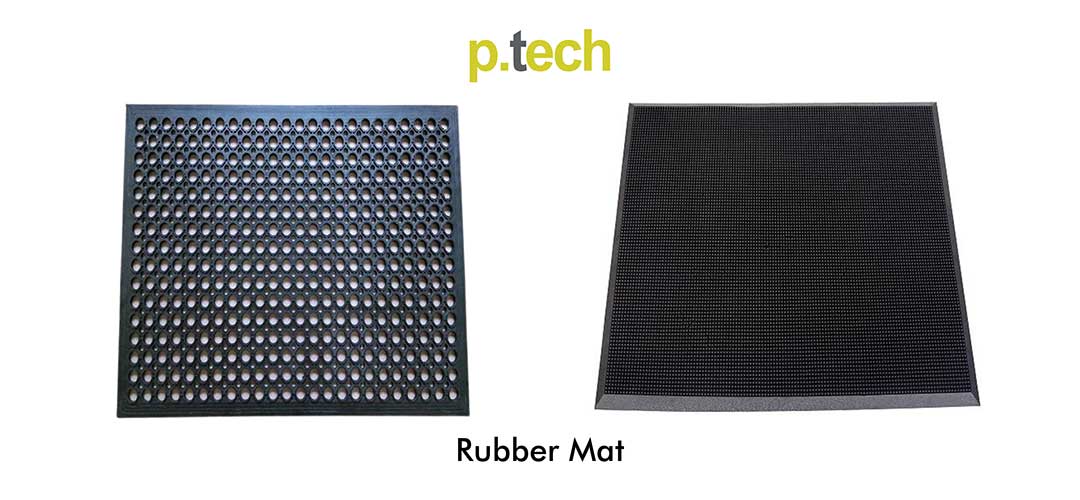 Shop for your rubber floor mats at any Wilcon Depot and Wilcon Home Essentials store nationwide. You may also shop via Wilcon Online Store by visiting shop.wilcon.com.ph.

Discover the limitless product selections that Wilcon offers, ranging from Tiles, Sanitarywares, Plumbing, Furniture, Home Interior, Houseware, Outdoor Living, Building Materials, Hardware, Electrical, Appliances, Tools, Automotives, Paints & Sundries, and other DIY items.

For more updates about Wilcon, visit www.wilcon.com.ph and follow our social media accounts on Facebook, Instagram, and TikTok. You can also connect on our Viber Community at Wilcon Depot PH, LinkedIn, and YouTube.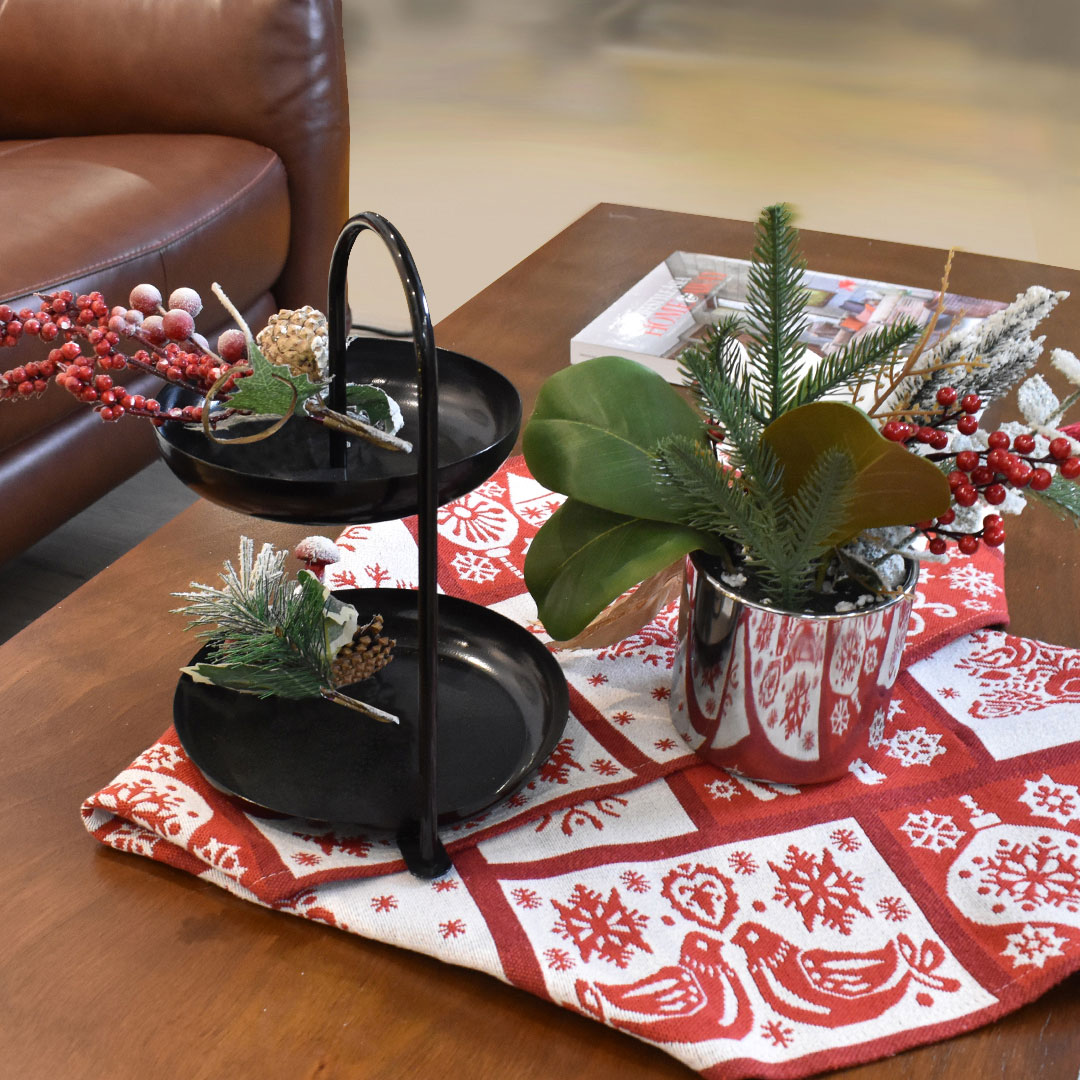 ---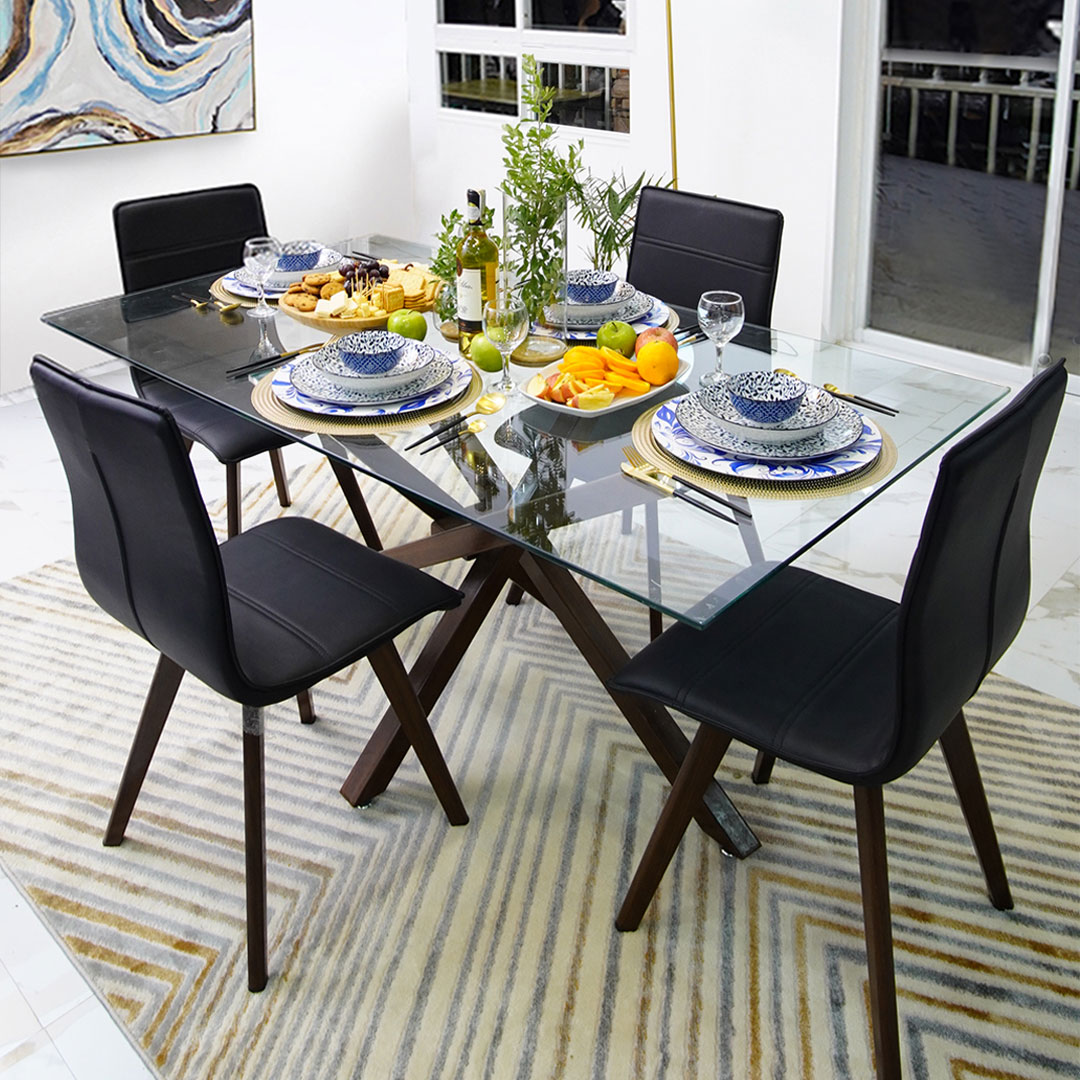 Must Have Items For Modern Dining Room
Make every meal an exciting experience with these must‑have modern dining room items from Wilcon Depot!
---
Dining Set
The dining table and chairs should go hand in hand for a clean and spacious look to achieve a comfortable dining experience with your family or guests.
Tableware
Tableware must be in its proper places to serve its purpose and complement the dining set to enjoy every meal.
Dining Room Decor
Make sure that napkins, vases, rugs, and other dining room decorations are as functional and clutter‑free as possible to create a lively atmosphere.