Romantic Fine Dining Date At Home
Dining out is an enjoyable experience, but there are days when dining at home is more appealing. Here is your guide to keep the romance alive by perfecting intimate fine dining date at home: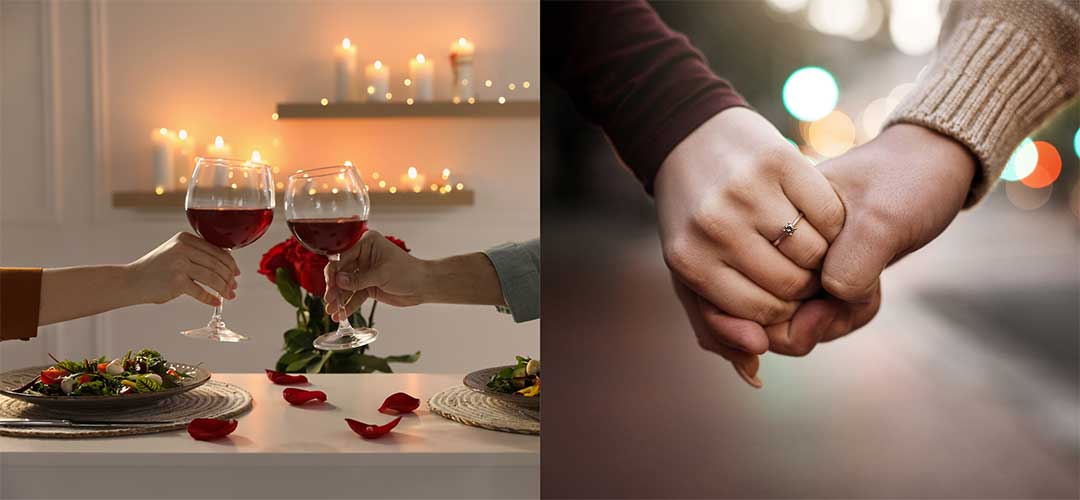 ---
Research for recipes and plan for a menu of a homemade version of your partners' favorite dishes. An excellent fine dining meal has a four-course meal—an appetizer, salad, entree, and dessert. Make a dish, like homemade pasta and steak, if you have skill in the kitchen or a simple meal made from available kitchen ingredients, and with the help of efficient Hamden kitchen appliances still feels fancy, especially if cooked with love.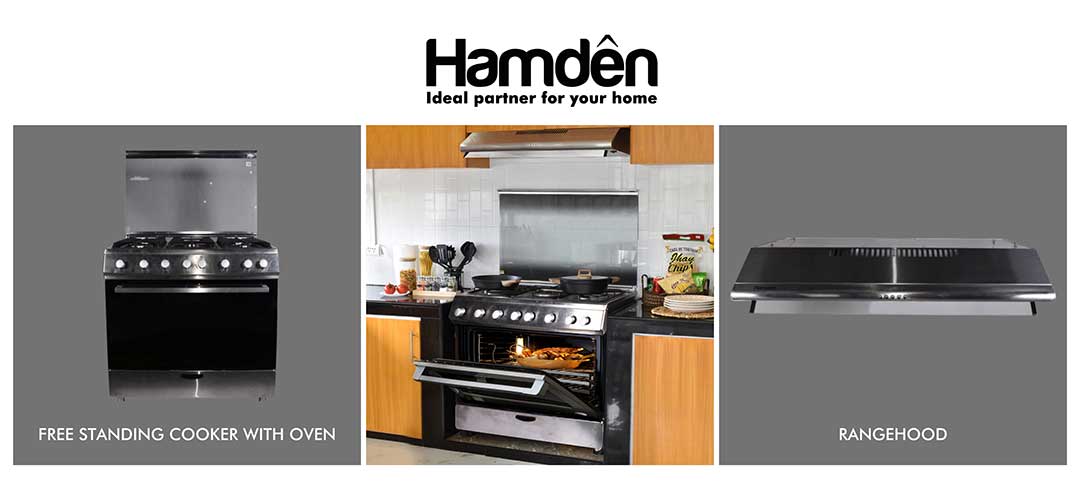 Decorate Your Fine Dining Table Setup
A well-styled table setup will enhance your date night experience and make your dining feel extra romantic and memorable.
Pick a cozy table and chair: Know the correct table size since it is crucial when picking your tablecloth or arranging the tablescape for your date. Opt for a spacious table where dinnerware and table decors have enough space and chairs where you can comfortably sit even for long hours.
Have efficient tableware: Think of a look or a theme that both of you would love. This step will guide you in choosing the ideal tableware, such as plates, glass, and cutlery. Suitable tableware can be affordable as long as it serves its purpose and compliments the dining set. An adequately placed and well-spaced tableware will give you fine dining to enjoy every meal.
Get luxurious dining decors: Set up the tableware, then decorate since if there is allotted space for all of the tableware by then, you can now add the table decor, like linens, placemats, vases, ornaments, candles, etc. Go for Valentine's colors like red and pink. Complete the dining decors by adding petals of roses and chocolates for extra sweetness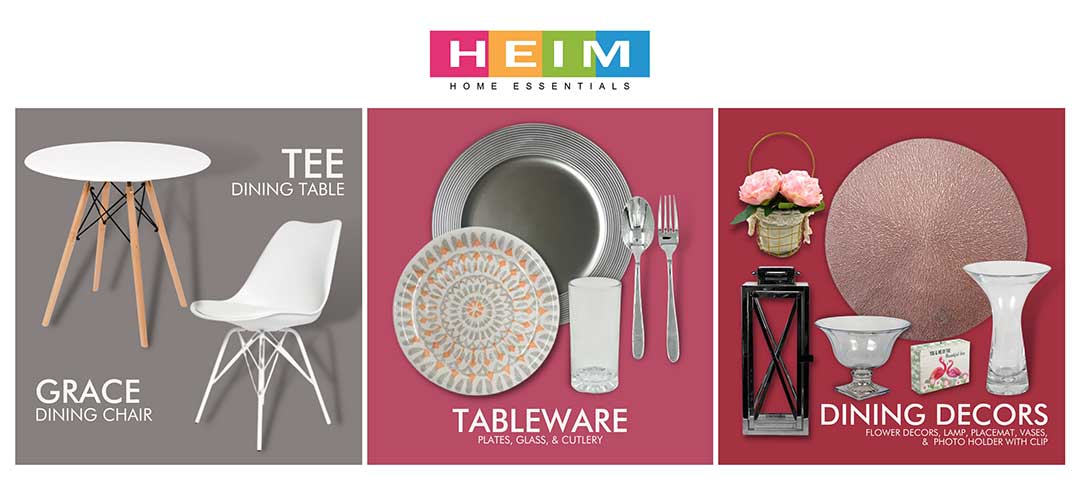 Prepare a date night not just for your tummy but also for your overall senses. Make it as personalized as possible since those little touches significantly impact your partner and the whole atmosphere. For example, add romantic music, scented candles, flowers, chocolates, gifts, and intimate lighting to make your date night meal a breathtaking experience.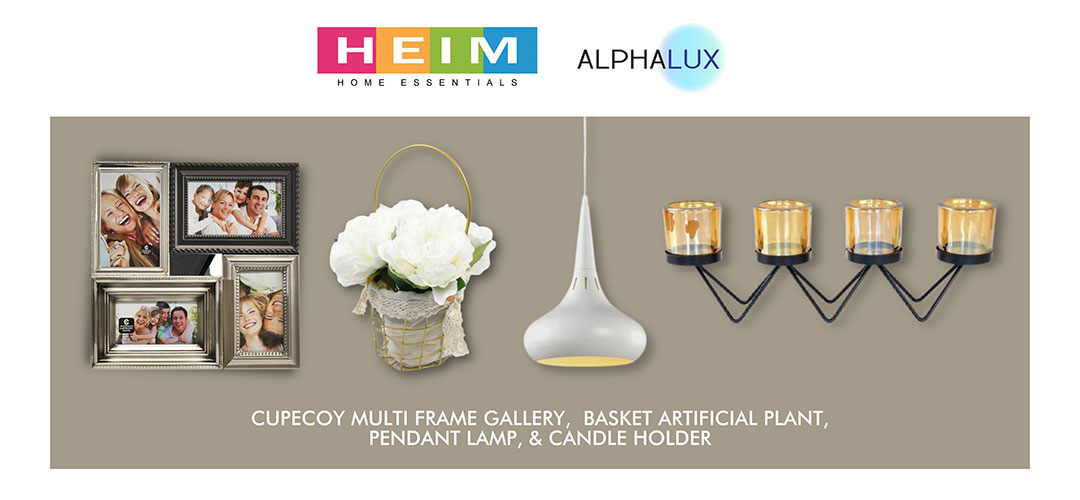 Wishlist

Wishlist
---
A fine dining date inside your lovely home does not just let you escape the hassle of booking and hustling with other lovebirds. It also allows you to welcome rooms for personalization for a more pleasantly romantic night with your better half. So spend an intimate date at home with your loved ones with this elegant and stunning fine dining setup guide.

Shop for your fine dining setup needs at any Wilcon Depot and Wilcon Home Essentials store nationwide. You may also shop via Wilcon Online Store by visiting shop.wilcon.com.ph.

For more updates about Wilcon, visit www.wilcon.com.ph and follow our social media accounts on Facebook, Instagram, and TikTok. You can also connect on our Viber Community at Wilcon Depot PH, LinkedIn, and YouTube.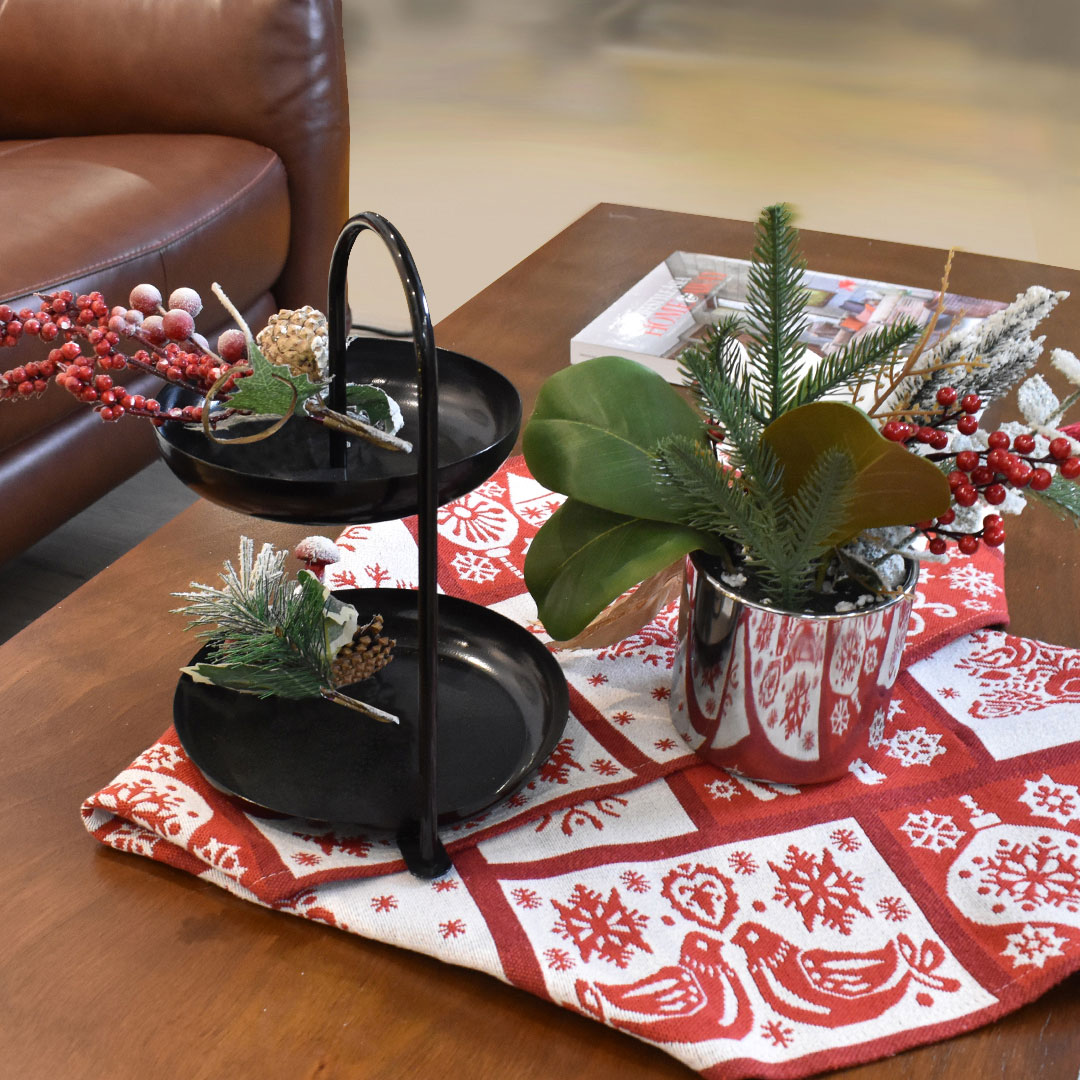 ---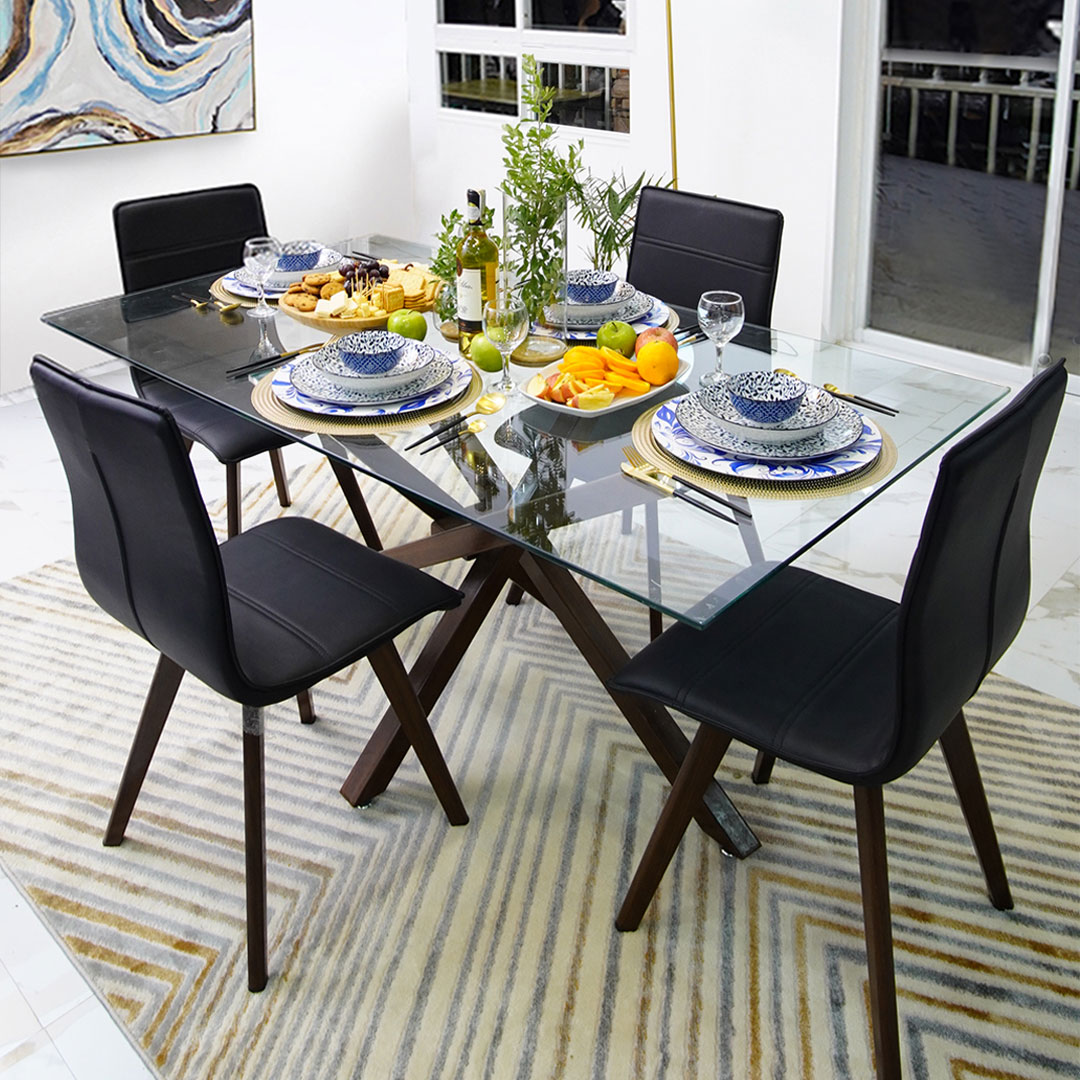 Must Have Items For Modern Dining Room
Make every meal an exciting experience with these must‑have modern dining room items from Wilcon Depot!
---
Dining Set
The dining table and chairs should go hand in hand for a clean and spacious look to achieve a comfortable dining experience with your family or guests.
Tableware
Tableware must be in its proper places to serve its purpose and complement the dining set to enjoy every meal.
Dining Room Decor
Make sure that napkins, vases, rugs, and other dining room decorations are as functional and clutter‑free as possible to create a lively atmosphere.