Tropical Velvet Living Room Ideas
Achieve tropical velvet living room setup by following these home improvement ideas from Wilcon Depot!
---
Match Furnitures With Pillows
Every living room needs a comfy yet classy sofa. Pick one in an earth tone with velvety cushions for that sensuously soft, plush feeling.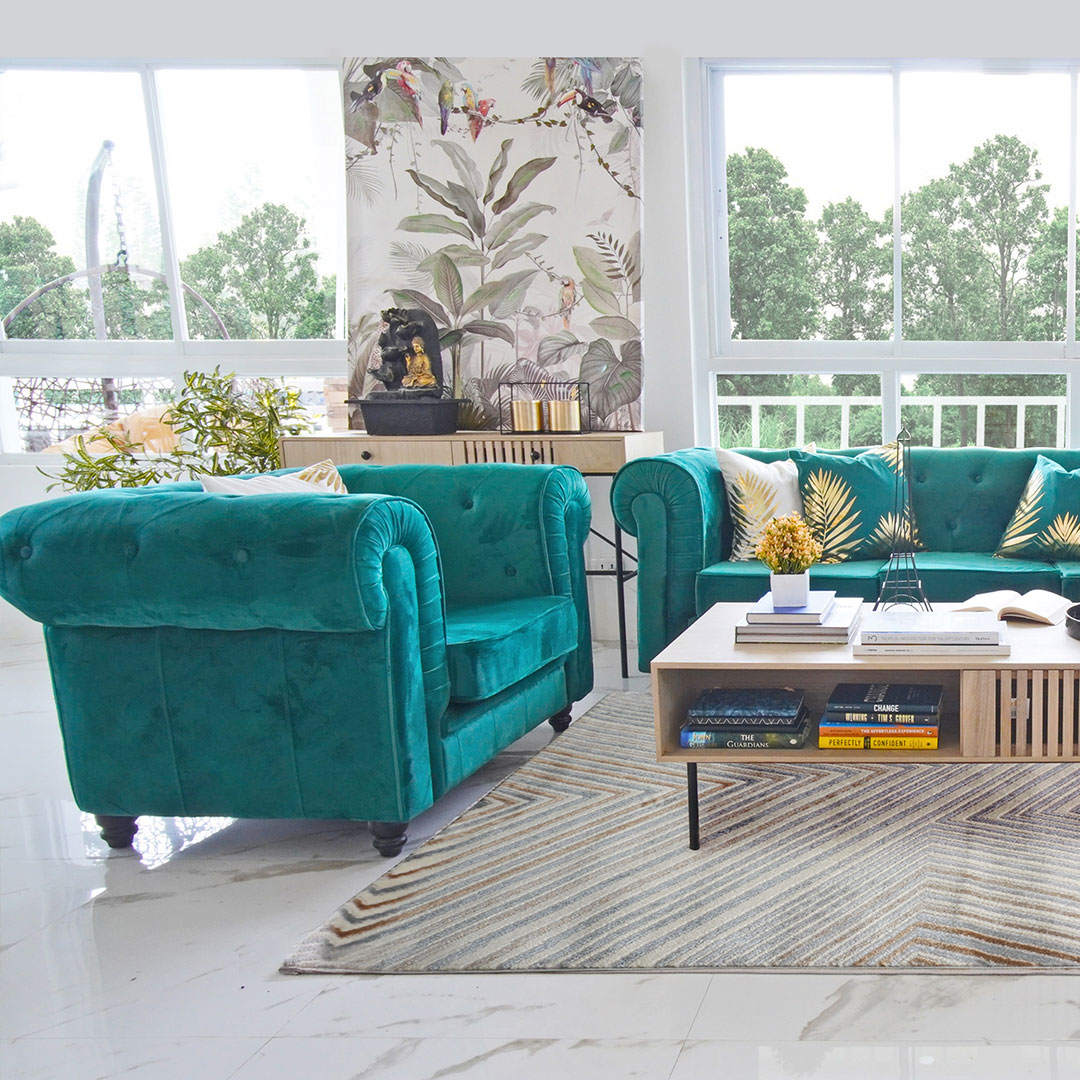 You can achieve the best of tropical aesthetics in your home with a variety of beautiful indoor plants.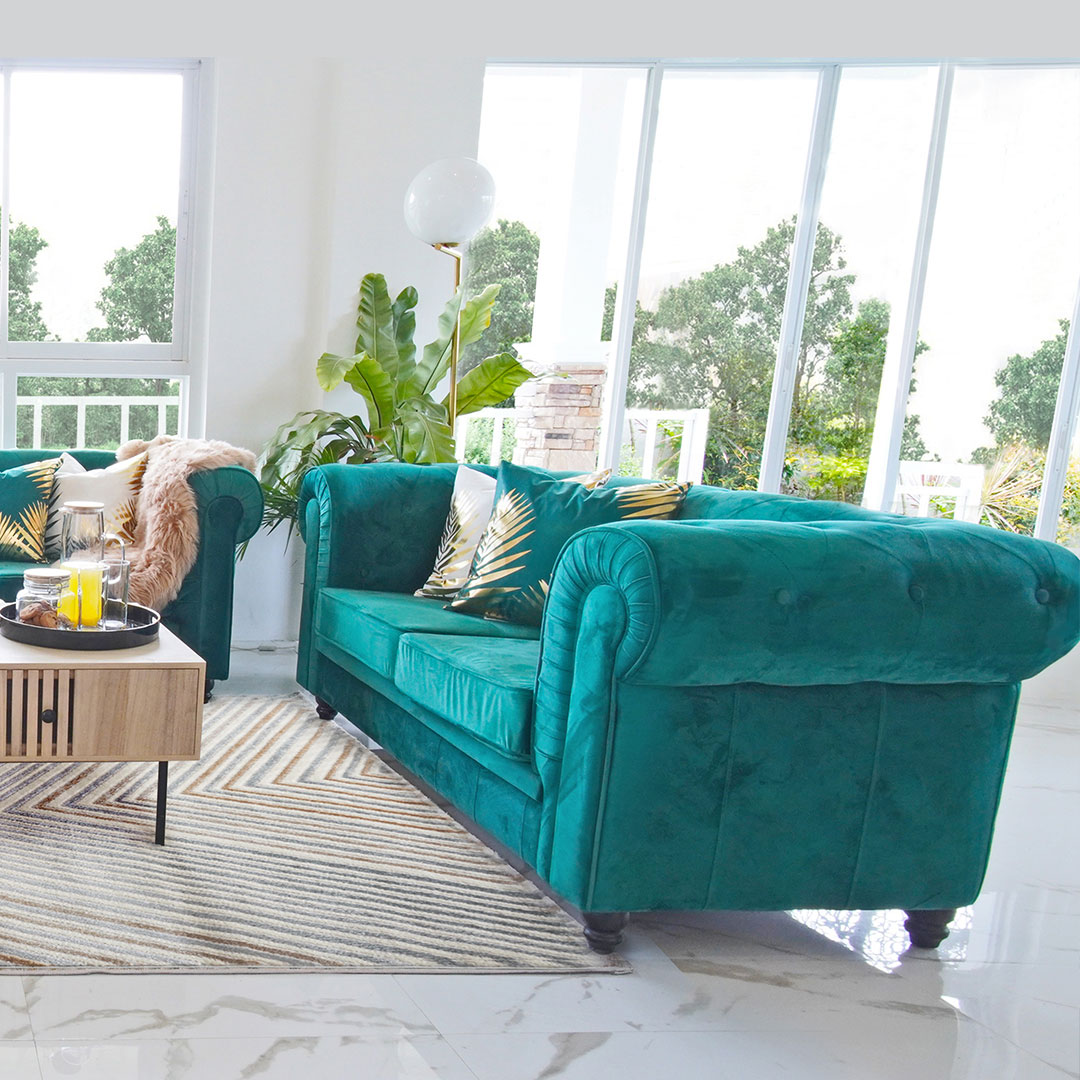 Hang Tropical Accent Pieces
Finish up your tropical velvet living room interiors with more tropical elements in a various accent pieces.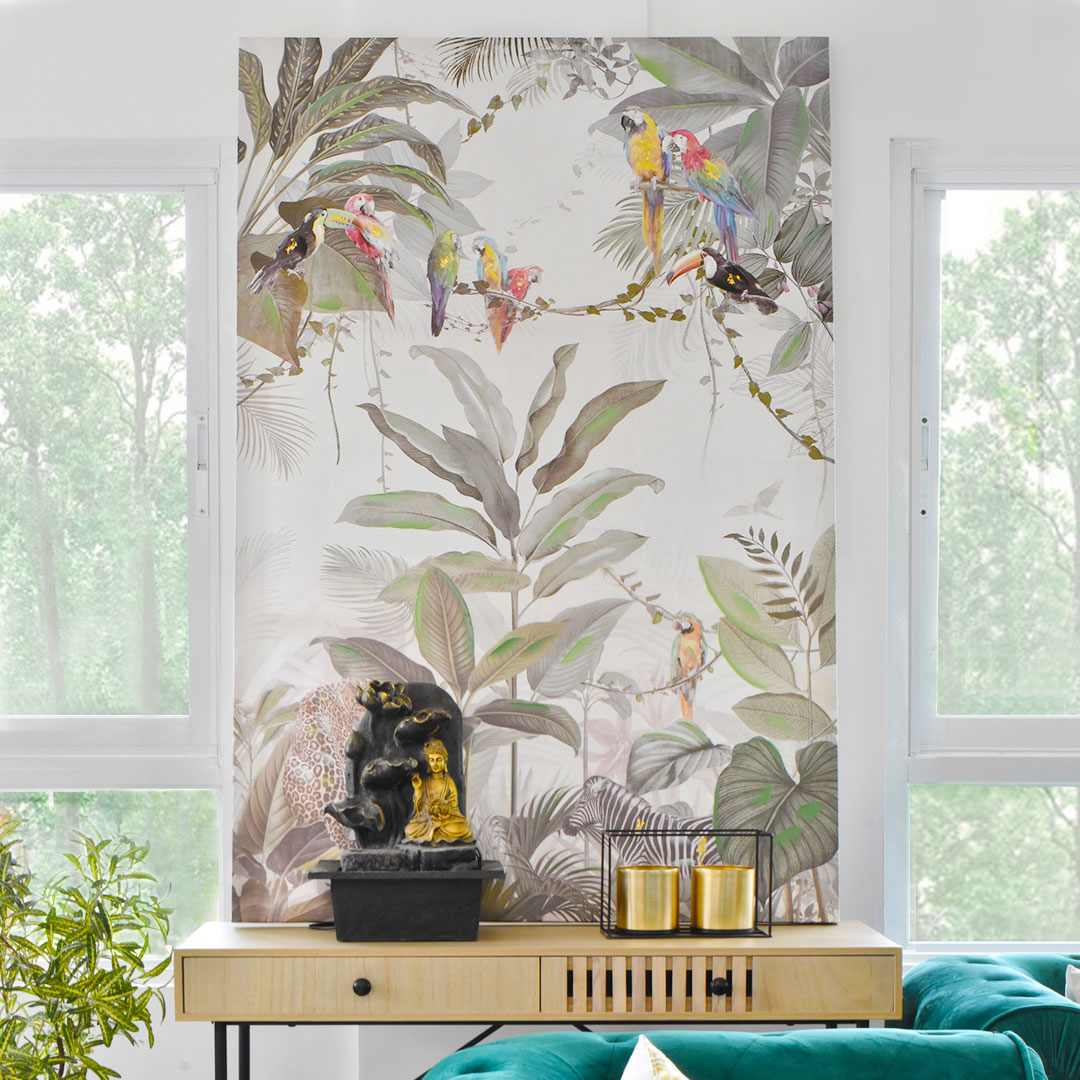 ---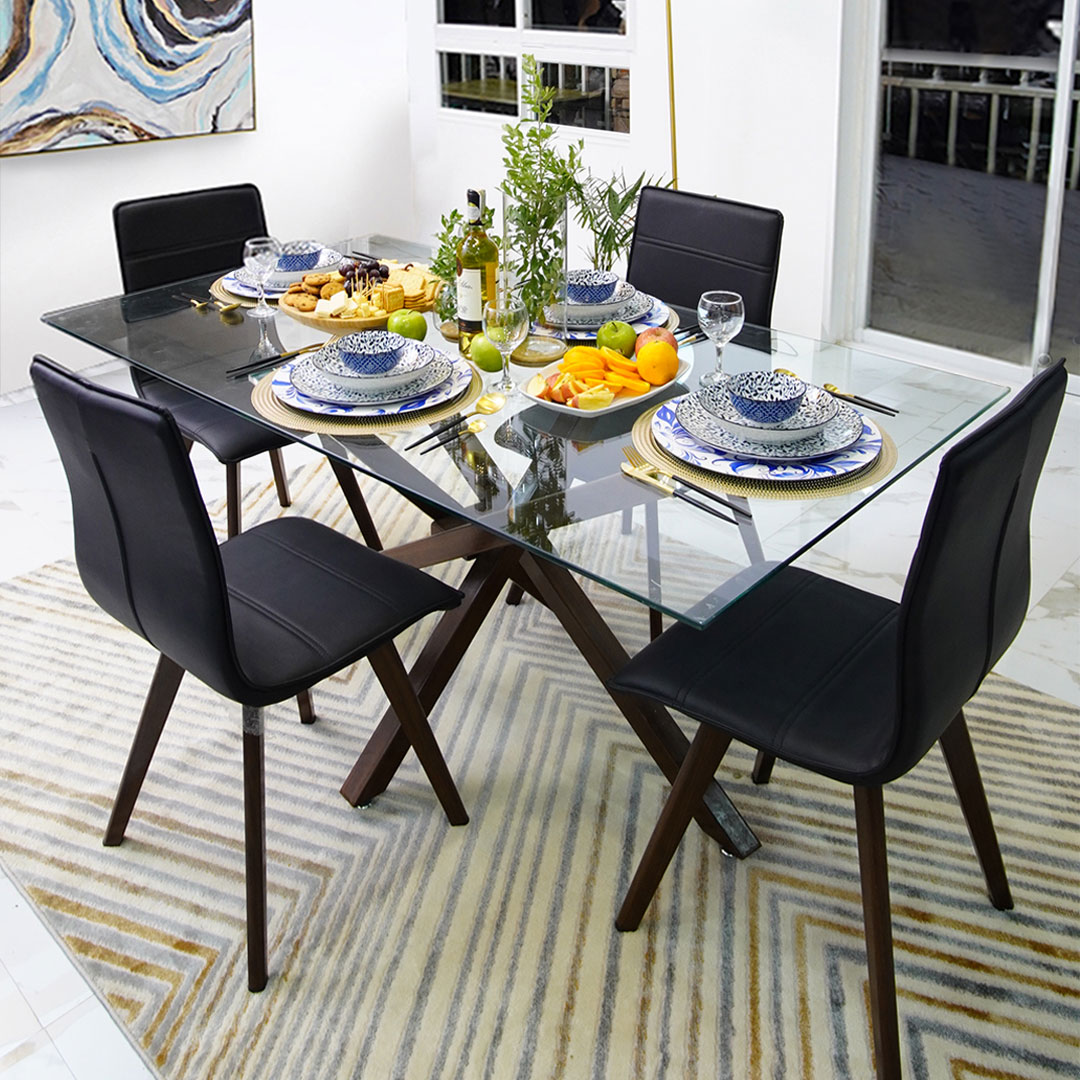 Must Have Items For Modern Dining Room
Make every meal an exciting experience with these must‑have modern dining room items from Wilcon Depot!
---
Dining Set
The dining table and chairs should go hand in hand for a clean and spacious look to achieve a comfortable dining experience with your family or guests.
Tableware
Tableware must be in its proper places to serve its purpose and complement the dining set to enjoy every meal.
Dining Room Decor
Make sure that napkins, vases, rugs, and other dining room decorations are as functional and clutter‑free as possible to create a lively atmosphere.