Choosing The Right Sofa For Your Home
When choosing a sofa, always go beyond the looks; it must also be comfortable, functional, and of good quality. Wilcon Depot will help and guide you to choose the one that best suits your space and interior preferences for hassle-free sofa shopping.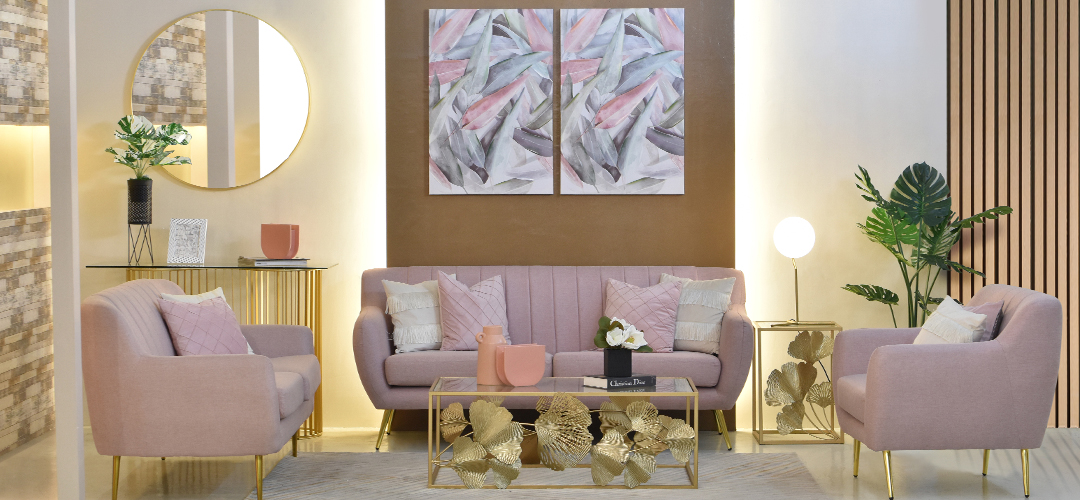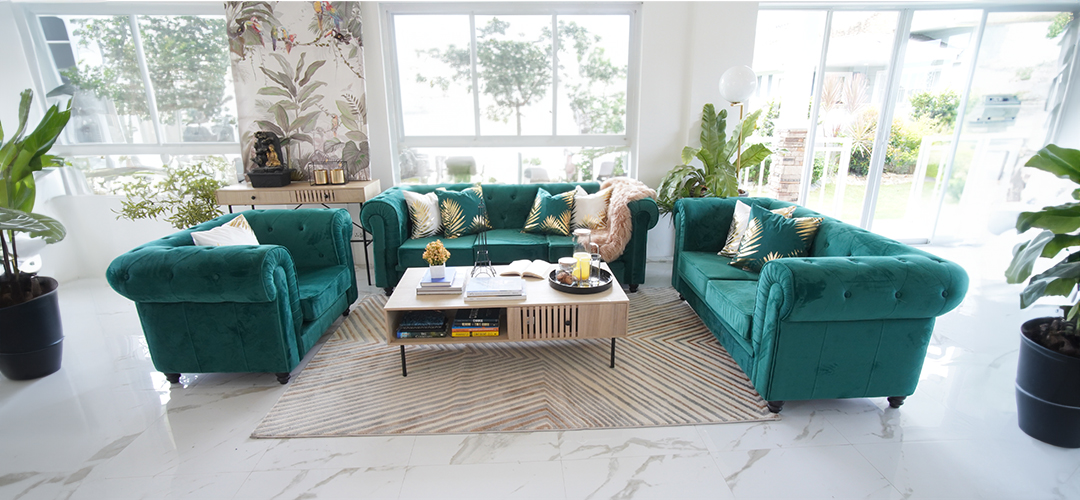 Here are some interior design ideas on how you can pull off these wood-like floor tiles:
---
Opt for a single-seater sofa if you have little space because it gives you the utmost comfort for sitting and relaxation while taking up less space. Furthermore, the versatility of single-seater sofas allows more customization and personalization in terms of positioning and flexibility when personalizing your living space like these Heim single-seater sofas.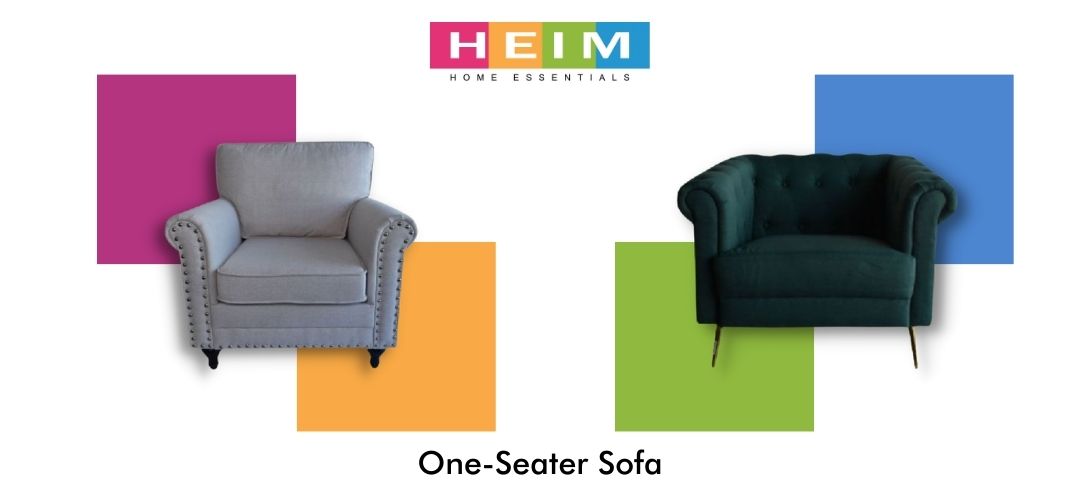 The one-seater sofa, also called an "armchair," is the best me-time furniture because of its features like a spacious, comfortable sitting. Some one-seater sofas have advanced quality, like this Nobizzi Brescia; it has an electrically powered reclining and footrest feature.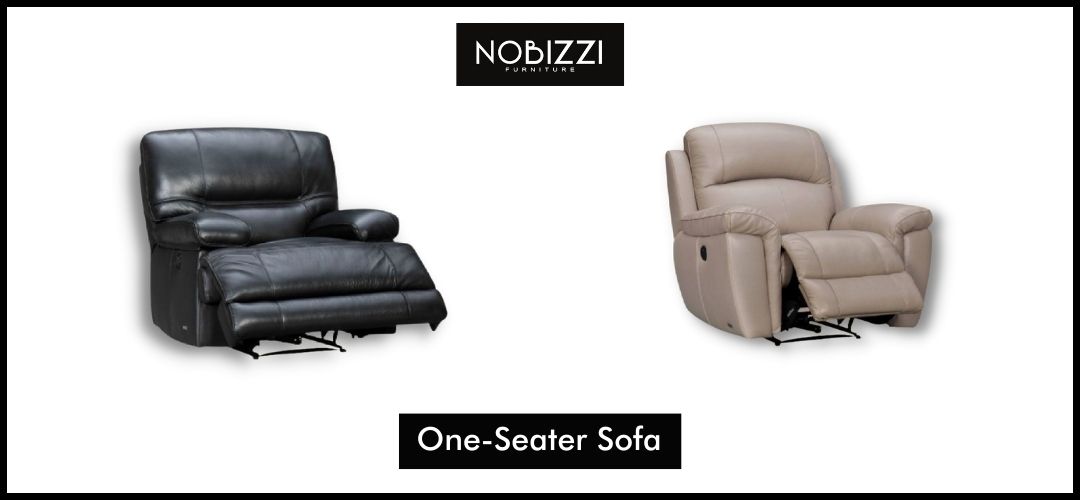 A two-seater sofa is the perfect additional seating for your living space that can easily extend and pair with other suites, for example, when you need a harmonious 3 + 2 sofa suite. Moreover, the two-seater or "loveseat" sofa is ideal for condos, home offices, and bedrooms to fill the space better, giving you that extra breathing space where two adults can comfortably sit. So bring a change in your blank and boring space by checking these Heim and Nobizzi two-seater sofas that perfectly fit your dream home interior design.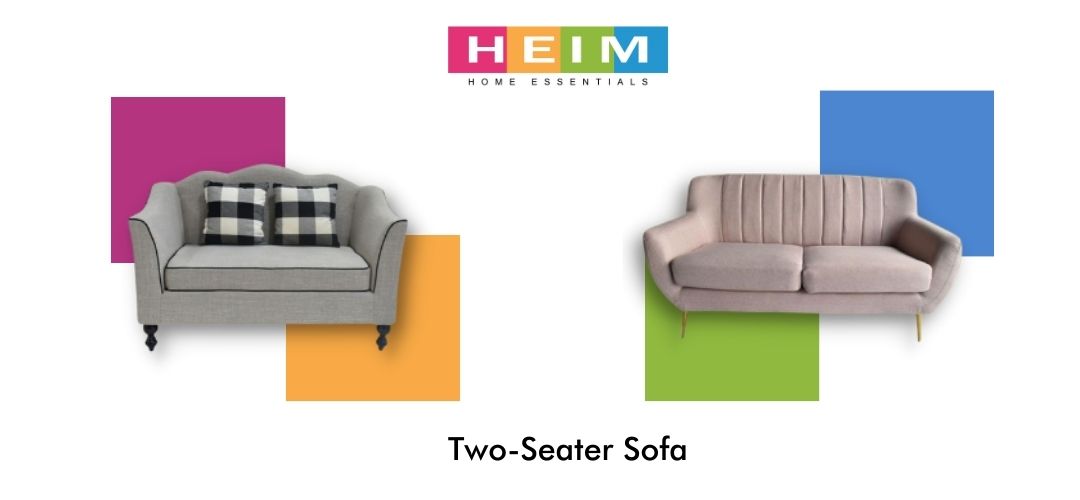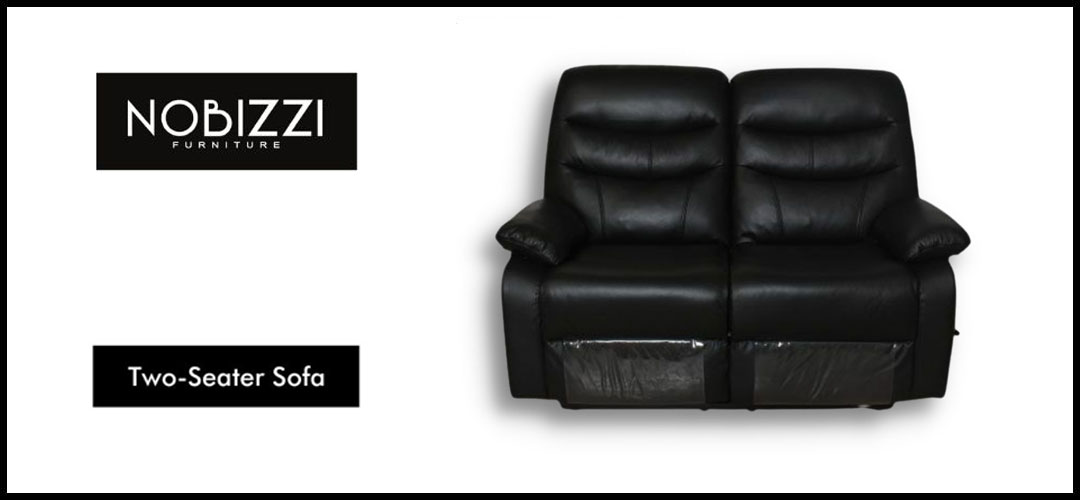 The best sofa for the living and family rooms are three-seaters since it is a sitting space designed to lounge, watch TV, or entertain guests.
Heim Walsh Series: These three-seater sofas are armless, perfect for chilling spots for family bonding, movie night with friends, and quick conversations before resuming office work.
Heim Duffy Series: This series has a low straight armrest and a firm yet soft backrest that will comfort your neck and shoulder, making it ideal for family relaxation.
Heim Rowena Series: This series gives a cozy sloping down armrest from the back that will surely guide your hands and arms into a relaxed position to ease the muscle tension, especially if you and your guest are sitting for a long time.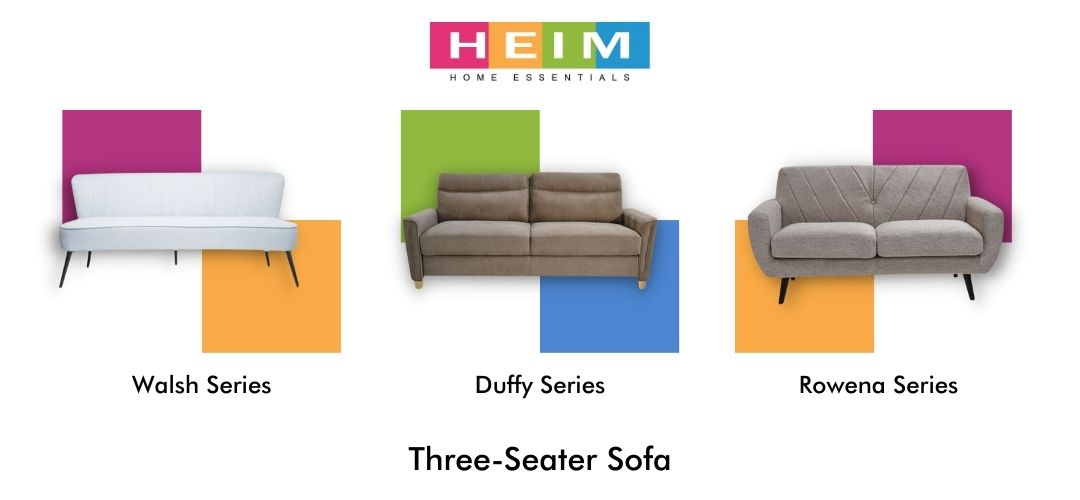 A sofa bed is perfect if you host a big gathering and your guests need to stay overnight. It is a crucial sitting piece in your living room; simultaneously, you can quickly and easily transform it into a bed when needed. Moreover, it is a practical solution if you don't have enough space or room for guests, pull the mattress out, and voila, a last-minute cozy bed.

The sofa bed is also ideal for those who live in condominiums since it takes less space yet has a good aesthetic. Heim offers easy-to-transform sofa beds that will fit your desired home interior, like gray sofa beds for the minimalist, multi-color sofa beds for maximalists, and beige for the Scandinavian interior.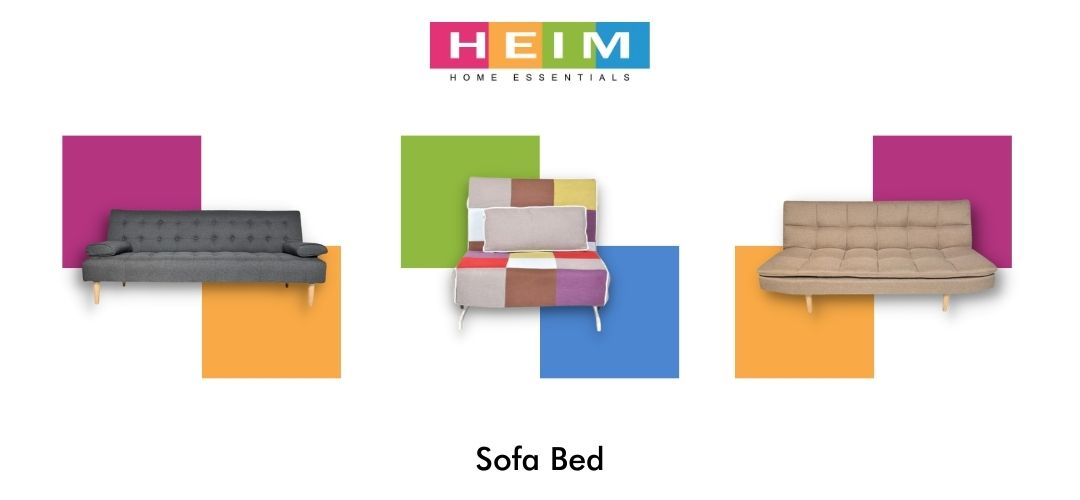 Go for an L-shape sofa if you love entertaining and having a big family gathering. This sofa will increase the seating capacity and maximize your corner space. Furthermore, an L-shaped sofa adds sections to your living room for a casual, fun, and welcoming atmosphere, especially if you have a large floor area.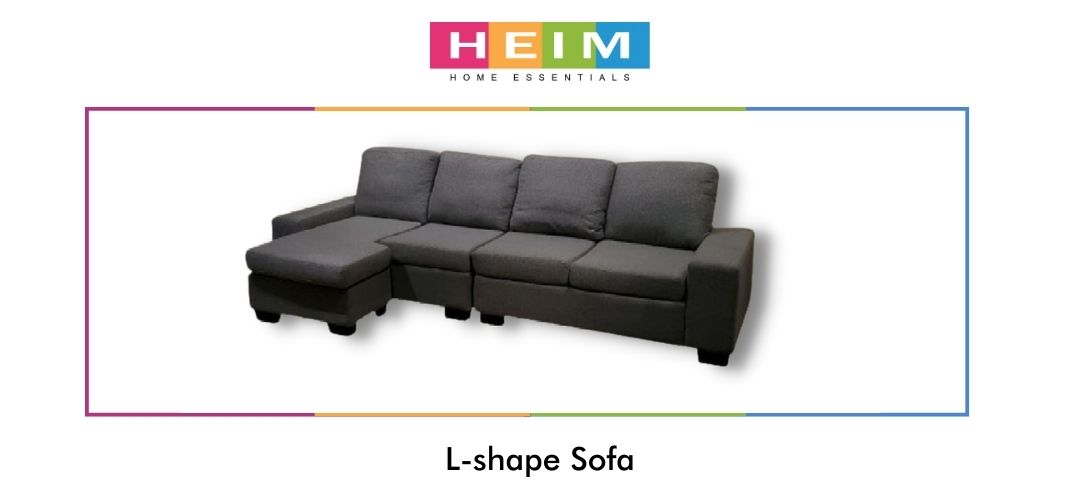 Wilcon Depot offers 1-, 2-, and 3-seater sofas, sofa beds, and L-shaped sofas in different styles and sizes that will fit your dream home interior.

Visit the Home Living Section of any Wilcon Depot store to explore our vast collections of sofas and shop for all your furniture and living room needs. You may also shop via Wilcon Online Store by visiting shop.wilcon.com.ph.

For more updates about Wilcon, visit www.wilcon.com.ph and follow our social media accounts on Facebook, Instagram, and TikTok. You can also connect on our Viber Community at Wilcon Depot PH, LinkedIn, and YouTube.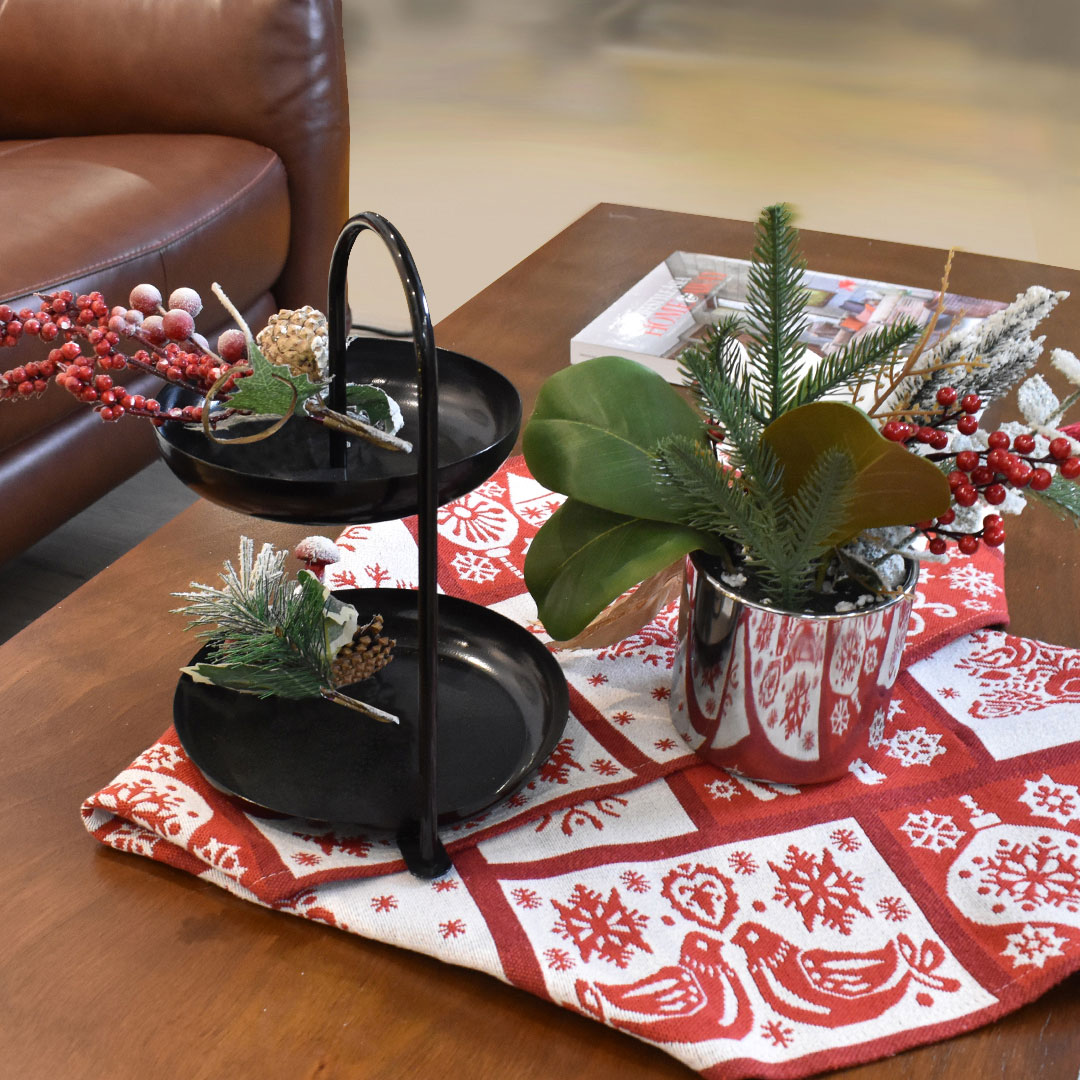 ---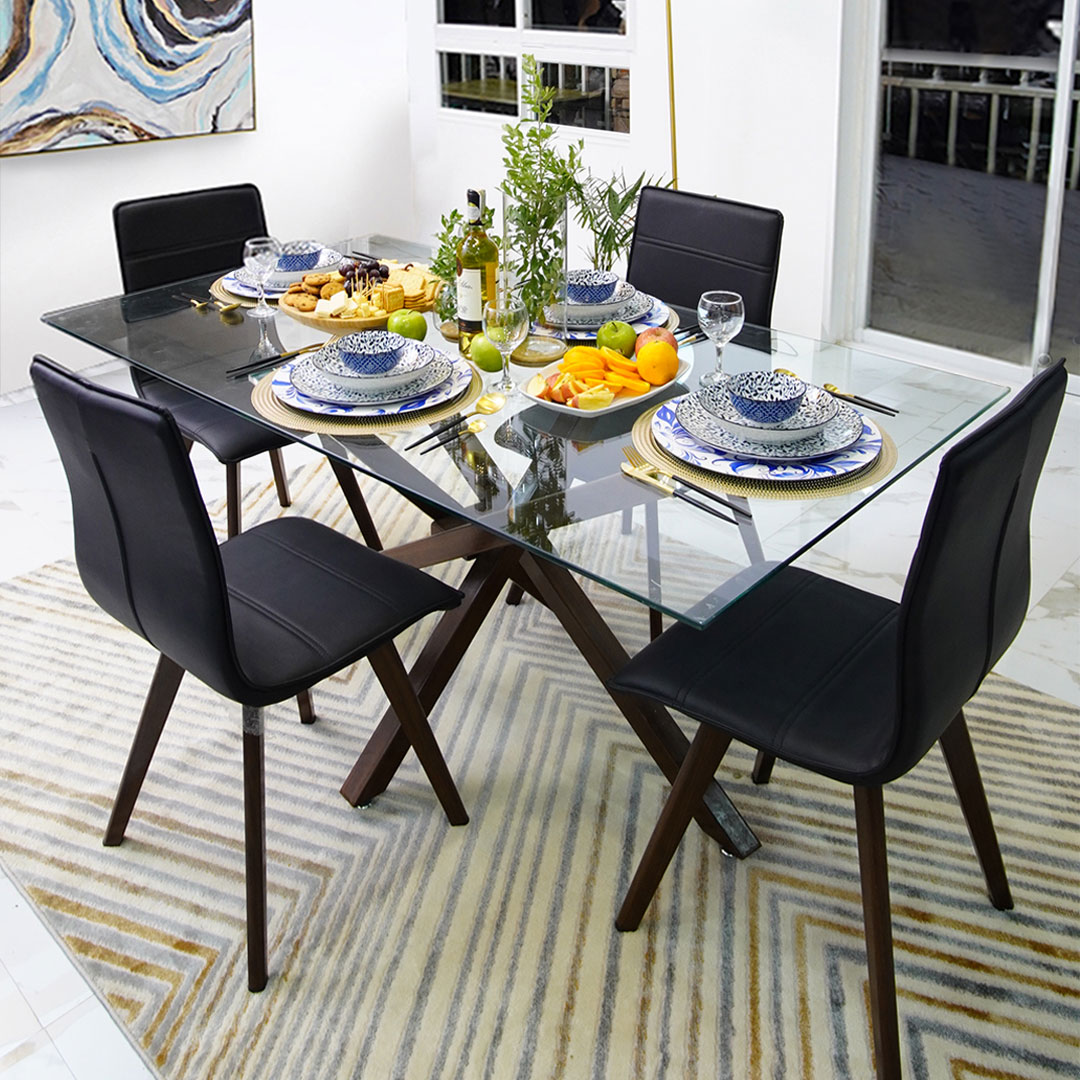 Must Have Items For Modern Dining Room
Make every meal an exciting experience with these must‑have modern dining room items from Wilcon Depot!
---
Dining Set
The dining table and chairs should go hand in hand for a clean and spacious look to achieve a comfortable dining experience with your family or guests.
Tableware
Tableware must be in its proper places to serve its purpose and complement the dining set to enjoy every meal.
Dining Room Decor
Make sure that napkins, vases, rugs, and other dining room decorations are as functional and clutter‑free as possible to create a lively atmosphere.