The Best Types of Lighting for Home Offices And Workspaces
Focus and comfort are vital when working. Proper lighting at your working place that meets your desired mood and aesthetics will increase your productivity.
Here are the best lighting options for your home office and workspaces that you can find at Wilcon Depot.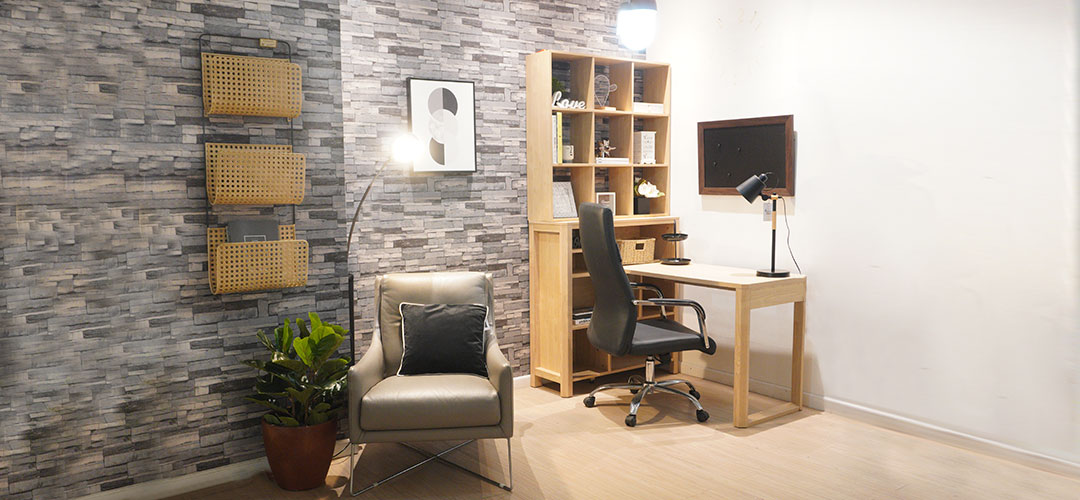 Here are some interior design ideas on how you can pull off these wood-like floor tiles:
---
Perfect for providing focused light on specific work areas while doing computer work, paperwork, and other intensive tasks. Many table lamps nowadays come with adjustable features, such as adjustable brightness levels and flexible necks, that allow you to customize the brightness according to your needs. You can direct the light precisely where you require it, reducing eye strain and improving overall comfort. Table lamps can also contribute to the overall aesthetic of your workspace, like this Alphalux Wood Fabric Table Lamp for a Scandinavian interior, Alphalux Lure Table Lamp for a Modern interior, Alphalux Keir Table Lamp for a Rustic interior, and more.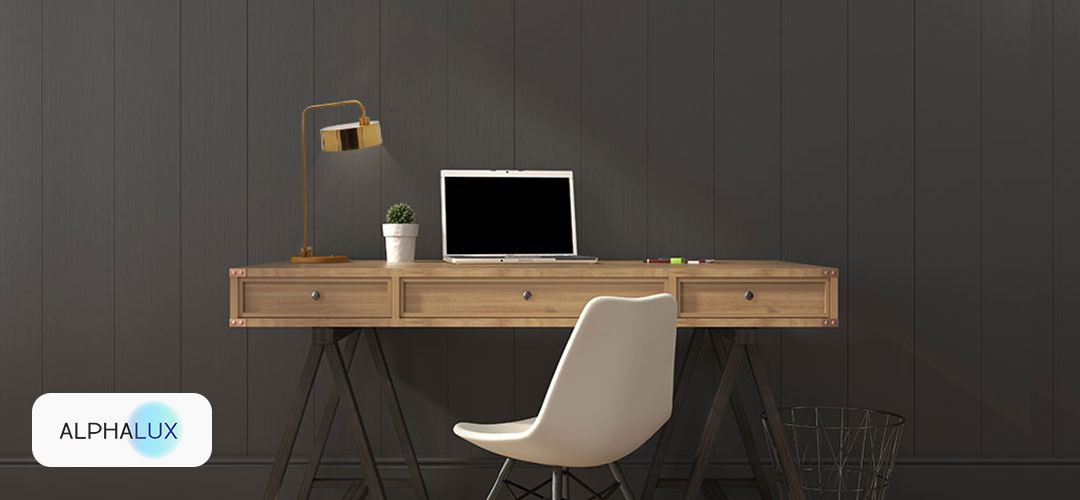 The one-seater sofa, also called an "armchair," is the best me-time furniture because of its features like a spacious, comfortable sitting. Some one-seater sofas have advanced quality, like this Nobizzi Brescia; it has an electrically powered reclining and footrest feature.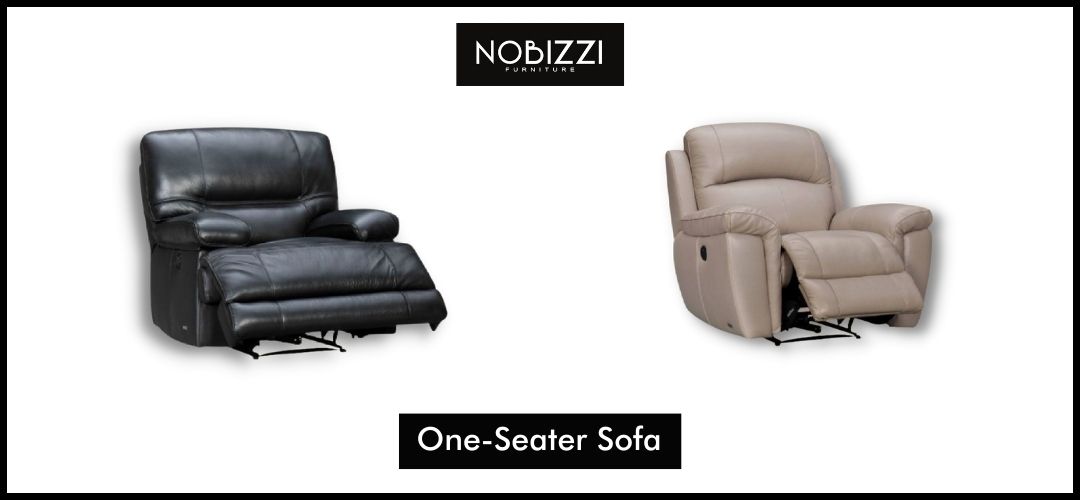 If you are dealing with limited working space, a pendant lamp hanging from the ceiling is worth considering as a space-saving solution that gives you a clutter-free workspace that allows for better organization and movement. Compared to table lamps or task lights, pendant lamps provide broader illumination. They can cover a larger area, making them suitable for workspaces requiring consistent and uniform lighting throughout your home office. Moreover, pendant lamps can add a touch of style and sophistication to your workspace while complementing the overall decor.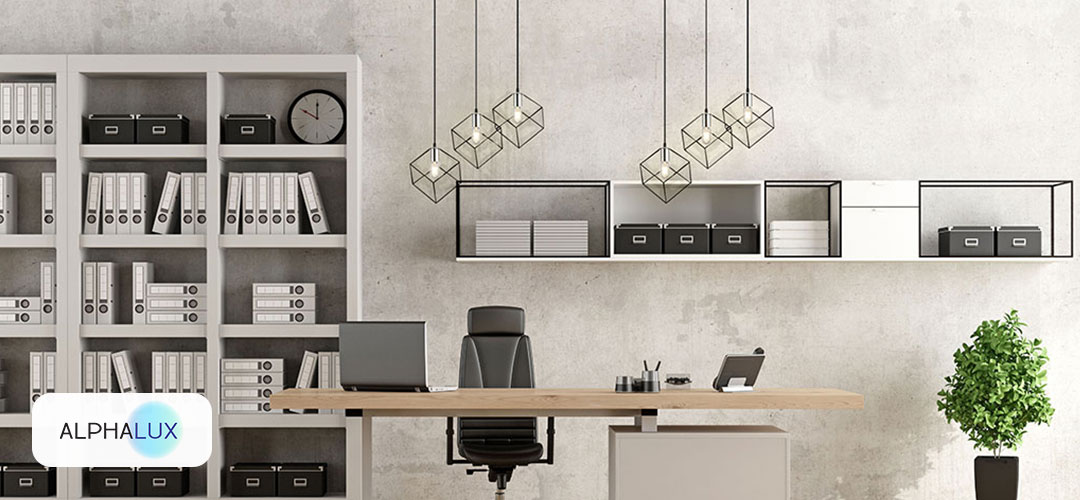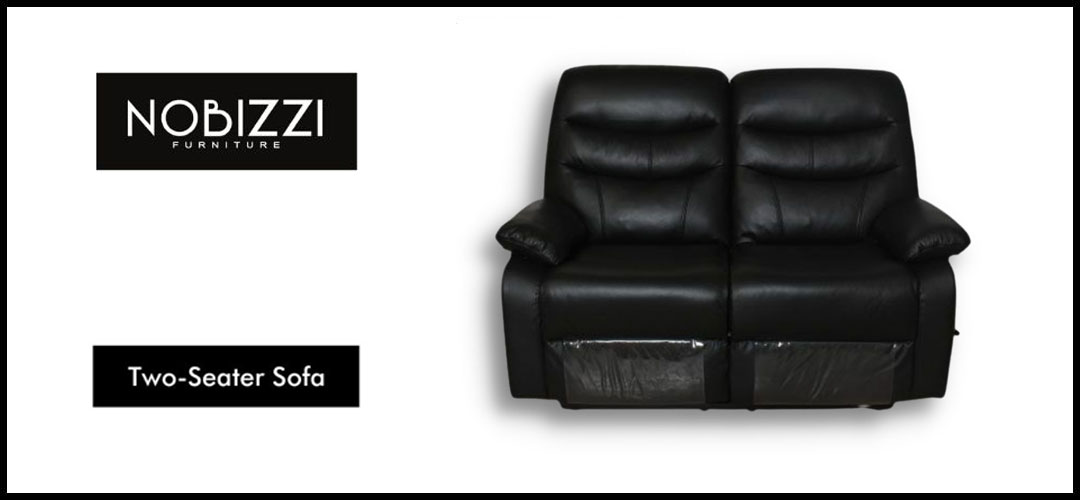 A wall-mounted light saves space since it doesn't take any table or floor area, which is ideal for small home workplaces. Wall sconces provide a soft and diffuse light that creates a pleasant ambiance in the room. They can help reduce eye strain and create a comfortable working environment. Depending on the design and placement, wall sconces can also provide focused task lighting. You can position them near your desk or work area to illuminate specific tasks, such as reading, writing, or working on a computer.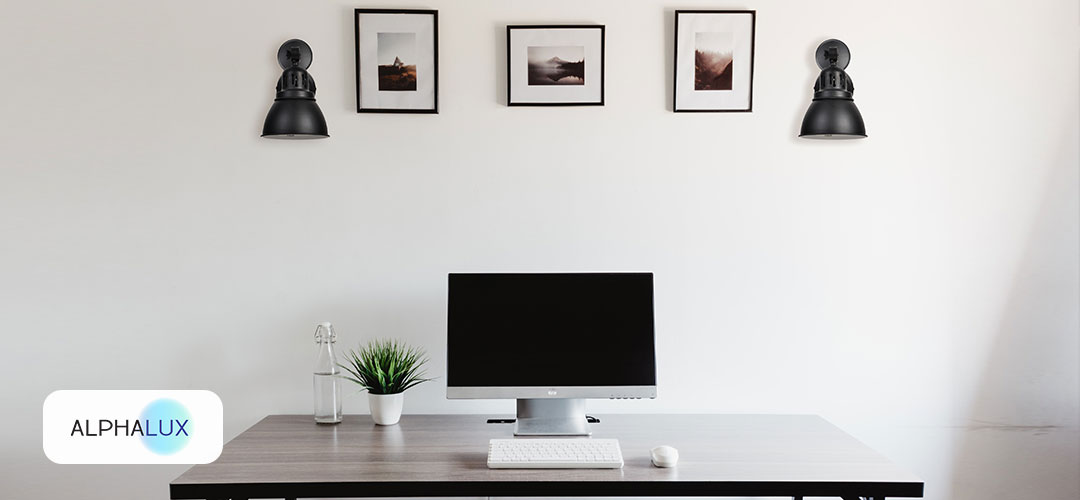 Light your home office and workspace using a floor lamp that can cover an expansive illumination to a larger area. It is ideal for pocket-sized home office space yet provides versatile lighting like up, down, or whenever you want the light to go. Floor lamps do not occupy any desk space, allowing you to maximize the available workspace for other work activities. They can be placed in a corner or next to furniture, providing illumination without cluttering your desk surface. At the same it can serve as functional and decorative pieces, enhancing the visual appeal of your workspace.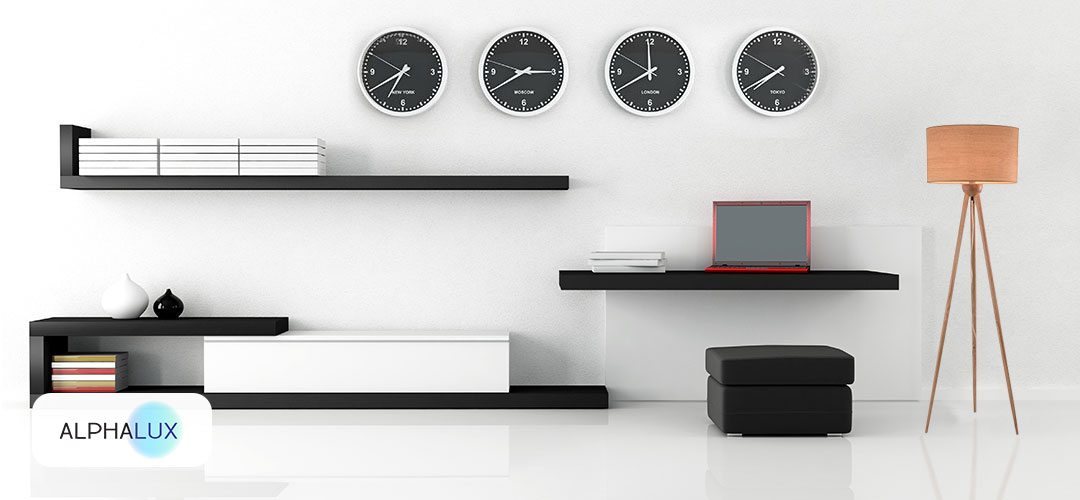 Level up the overall looks of your home office using strip lights. It can be customized with different colors and effects and used in various ways, including ambient, task, and accent lighting. Strip lights are easy to install, even for those who are not handy. However, make sure that it is placed in the right area since it can be distracting if the colors or effects of the strip lights are too bright or distracting; they can interfere with work.

Moreover, strip lights are typically LED-based, known for their energy efficiency. LED strip lights consume less energy than traditional lighting sources, helping to reduce electricity bills and contribute to a greener environment.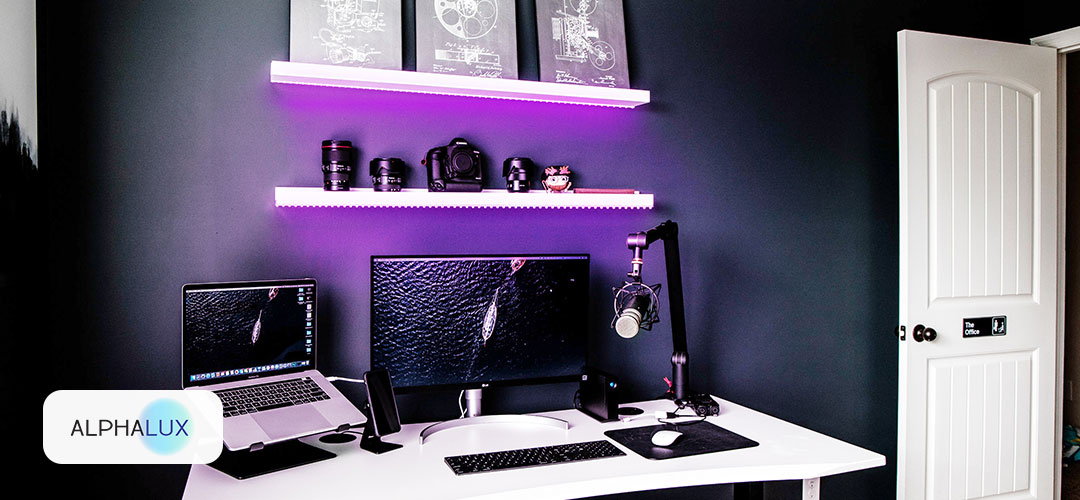 Understand your specific lighting workplace needs and preferences before deciding which lighting will suit you the best. Having sufficient light during working days will set you up for better health and productivity.

Have ambient light that can help to create a comfortable and productive workspace by shopping for your lighting needs at any Wilcon Depot and Wilcon Home Essentials store nationwide or via shop.wilcon.com.ph.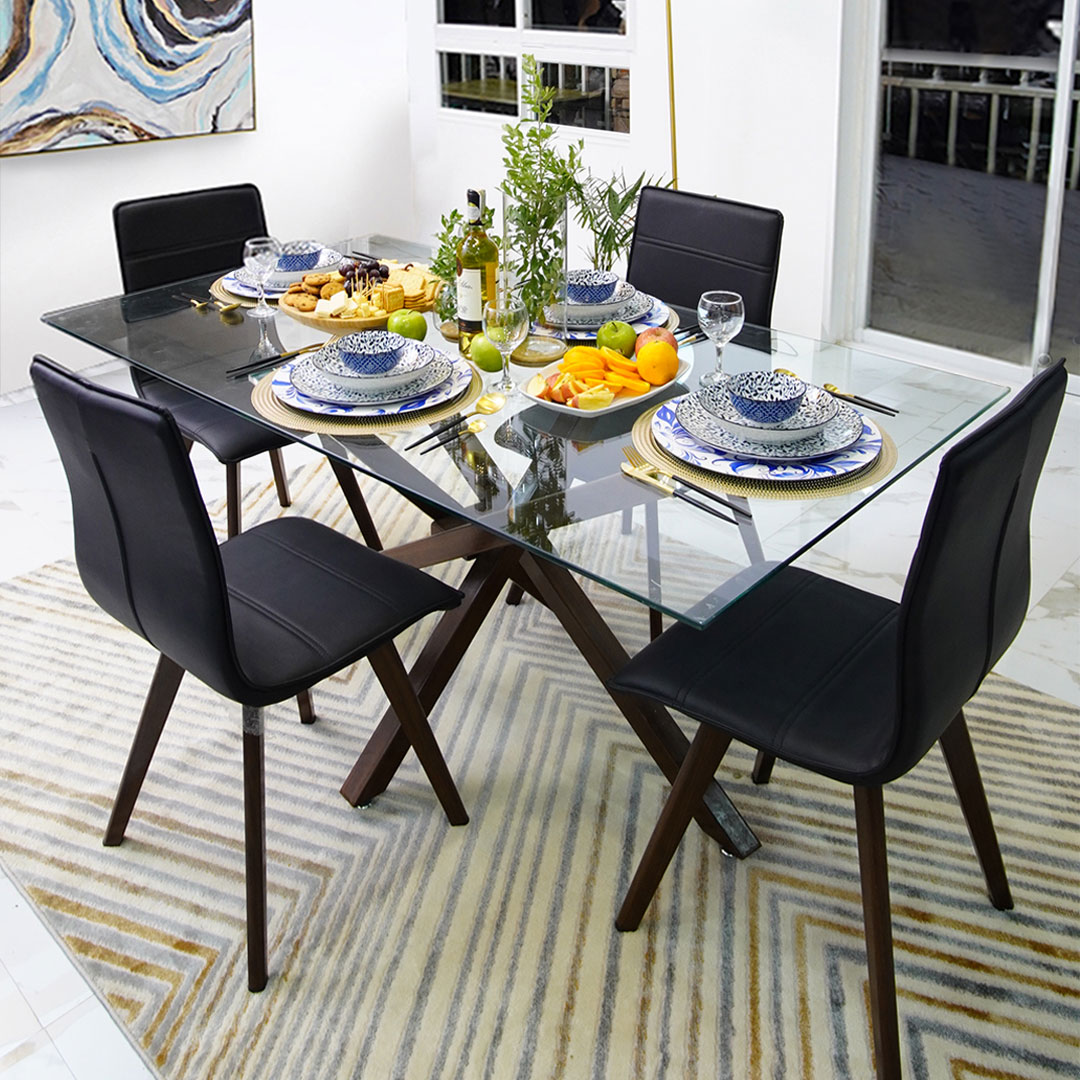 Must Have Items For Modern Dining Room
Make every meal an exciting experience with these must‑have modern dining room items from Wilcon Depot!
---
Dining Set
The dining table and chairs should go hand in hand for a clean and spacious look to achieve a comfortable dining experience with your family or guests.
Tableware
Tableware must be in its proper places to serve its purpose and complement the dining set to enjoy every meal.
Dining Room Decor
Make sure that napkins, vases, rugs, and other dining room decorations are as functional and clutter‑free as possible to create a lively atmosphere.