Home Appliances Available At Wilcon Depot
Finding the ideal home appliances is vital when moving into your first house or upgrading the current one since they will help you minimize stress in your daily routine. Achieve more without worrying with Wilcon Depot's wide range of home appliances with advanced and intelligent features for efficiently completing tasks.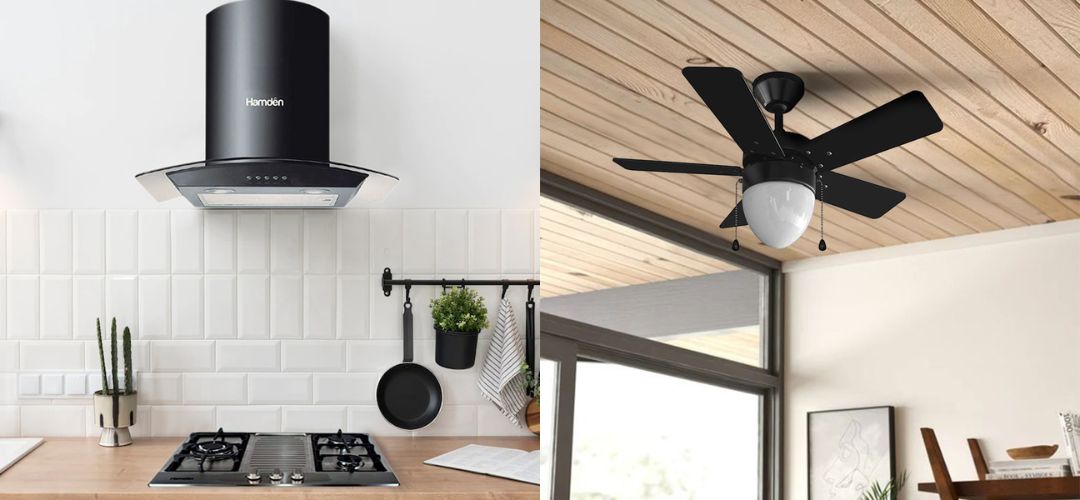 Here are some interior design ideas on how you can pull off these wood-like floor tiles:
---
Kitchen appliances, whether compact or large, can make your life in the kitchen easier since they perform specific tasks like cooking, cleaning, and baking. Keep your kitchen an efficient place to cook meals with these kitchen appliances.
Cooking appliances: Appropriate cooking appliances are crucial to cooking success. A gas stove, hob, rice cooker, and rangehood will ensure clean and safer cooking. In addition, the oven, microwave oven, and free-standing cooker with oven will enhance the flexibility in your kitchen, especially for multiple kitchen tasks. These cooking appliances with sophisticated designs and superb quality features will meet your kitchen needs whether it be traditional, modern, or convection cooking.
Dishwasher and dish dryer: Ease your stress away with this dishwasher, equipped with the right features, like a strong wash and water sensor, child lock, water sensor, and more for your benefit. After washing your dishes, dry them with this dish dryer, which has an ultraviolet light and a drying temperature of up to 80 degrees for the best cleaning. Dishwashers and dish dryers thoroughly clean your dishes for more enjoyable meals with your family and friends.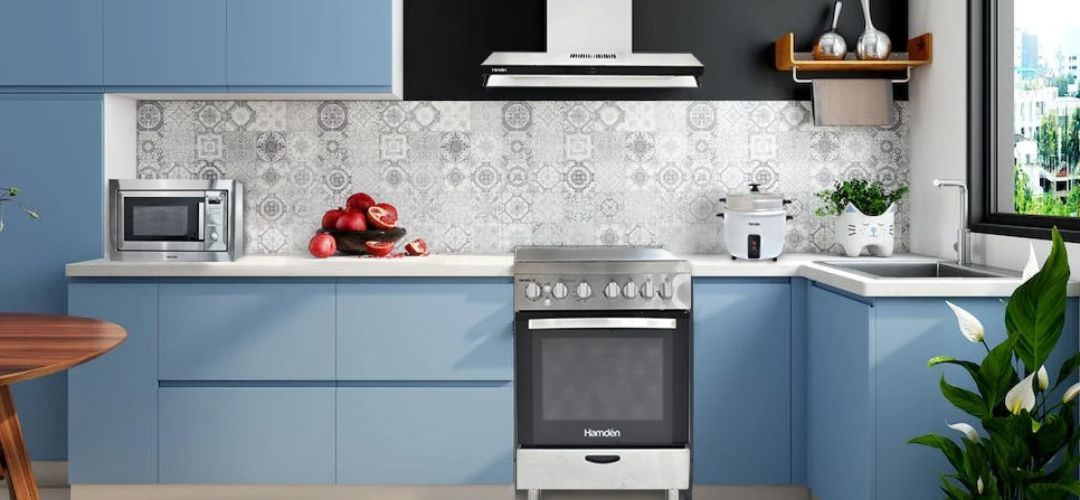 The one-seater sofa, also called an "armchair," is the best me-time furniture because of its features like a spacious, comfortable sitting. Some one-seater sofas have advanced quality, like this Nobizzi Brescia; it has an electrically powered reclining and footrest feature.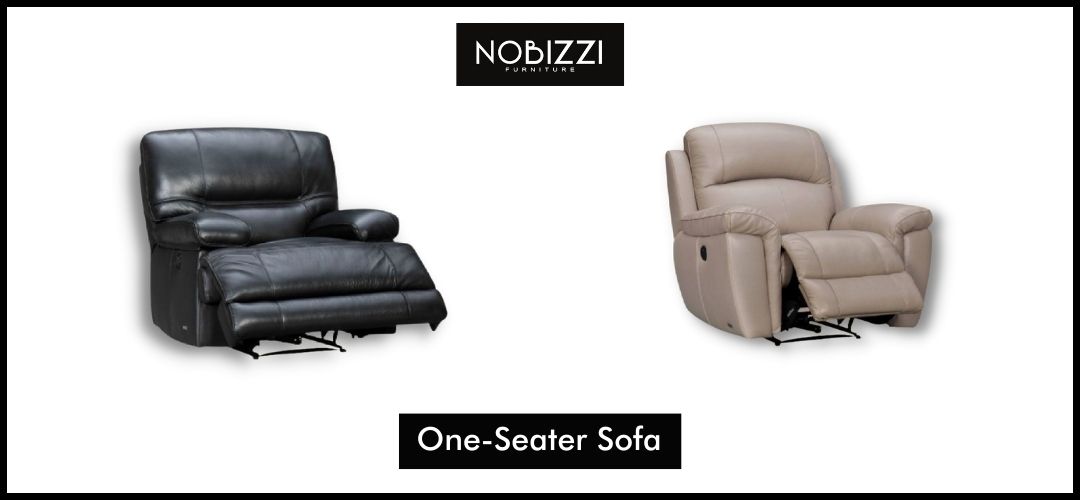 Say goodbye to hot days and nights with powerful air conditioners that provide cool temperatures inside your home or enclosed space. Enjoy your relaxation at home by removing heat and humidity with energy-saving, filter efficiency, and low sound technology split- and window-type air conditioning units.
Window type: Stay cool and fresh all year round with this window-type air-conditioning system. Usually installed in a window or, less frequently, through a hole in an outside wall. Window type is ideal for cooling a small space like apartments or condos because the entire refrigeration system is in one little box of a window air conditioner that takes less space yet efficiently lowers the temperature of your room.
Split type: Opt for a split-type air con to allow your family to relax peacefully and comfortably at home. This rectangular air-conditioning unit is mounted high on an interior wall that separates into two halves and joins together once installed. It is quieter since the condensing unit is outside and the air conditioning unit is inside, which is ideal for the bedroom and living room.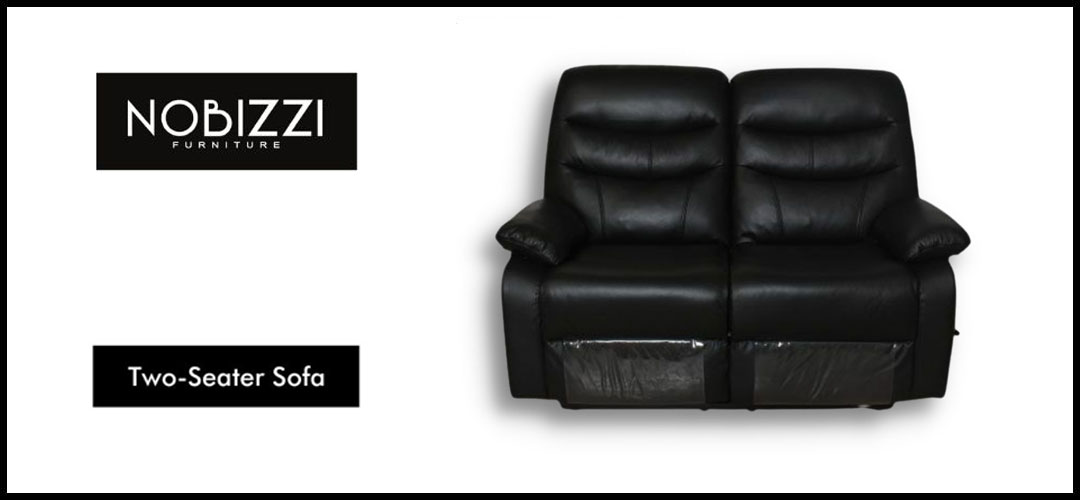 Wishlist

Wishlist

Wishlist

Wishlist

Wishlist

Wishlist

Wishlist
---
Fans are ideal for ventilating buildings and rooms to control interior temperature. It is portable, easy to operate, and can be adjusted based on your needs. Wilcon offers a wide array of fans, from wall-to-ceiling to exhaust and blower fans, that effectively cool individuals during hot weather.
Electric fans: Their primary function is to circulate the air and bring in fresh air, improving indoor air quality. Wilcon Depot has industrial-type wall fans for outdoor spaces like lanais and terraces, wall fans for bedrooms, and stand fans for the living rooms to help you lessen the humidity.
Ceiling fan: An electric fan mounted from a bedroom, dining, or living room ceiling that helps circulate the air for cooler room temperature. Over time ceiling fan has evolved. This Kaze ceiling fan uses one 60-watt medium base bulb. It is more than just a ceiling fan since it has lighting.
Exhaust fan: Compared to fans that intake clean and fresh air, exhaust fans pull out excess air moisture and unwanted odors in a particular area which results from quickly cooling down the room temperature. Wilcon has an exhaust fan without a cover, an exhaust fan with a cover, and a ceiling exhaust fan that is best installed in your bathroom or kitchen to remove air pollutants.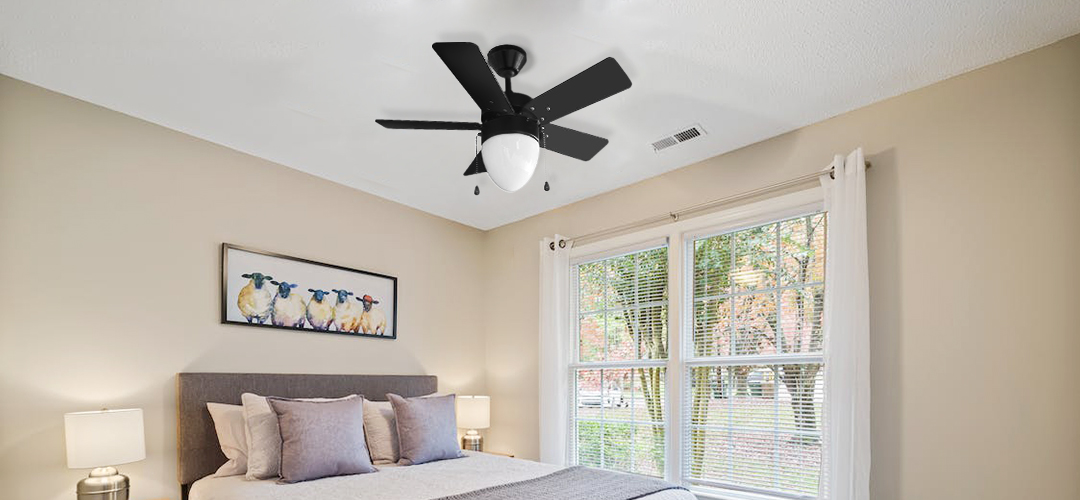 Enjoy your home activities while saving time by making your household chores smooth and more manageable from start to finish using Wilcon Depot's vast array of appliances. Visit any Wilcon Depot and Wilcon Home Essentials stores to shop for all your home appliance needs. You may also shop via Wilcon Online Store by visiting shop.wilcon.com.ph.

For more updates about Wilcon, visit www.wilcon.com.ph and follow our social media accounts on Facebook, Instagram, and TikTok. You can also connect on our Viber Community at Wilcon Depot PH, LinkedIn, and YouTube.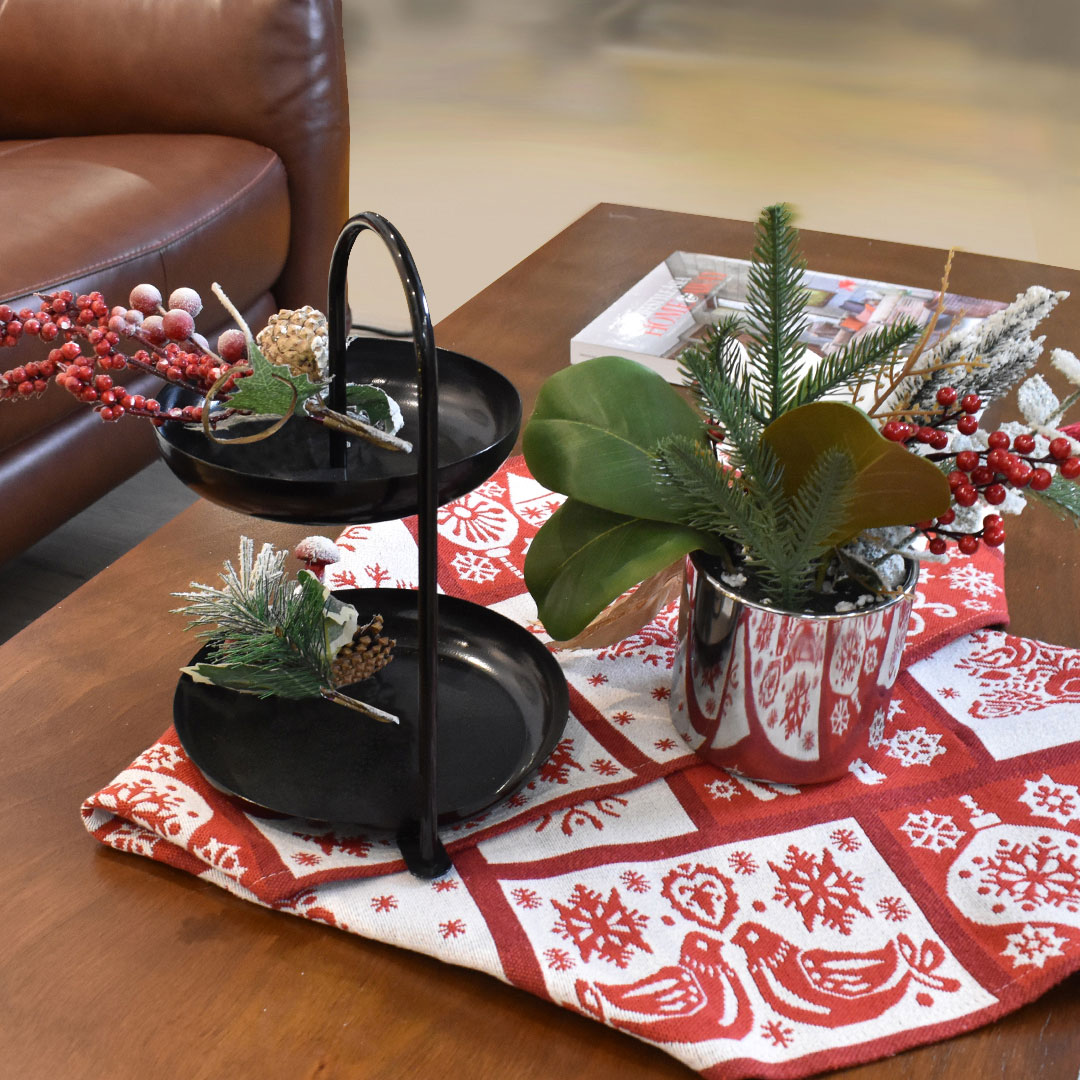 ---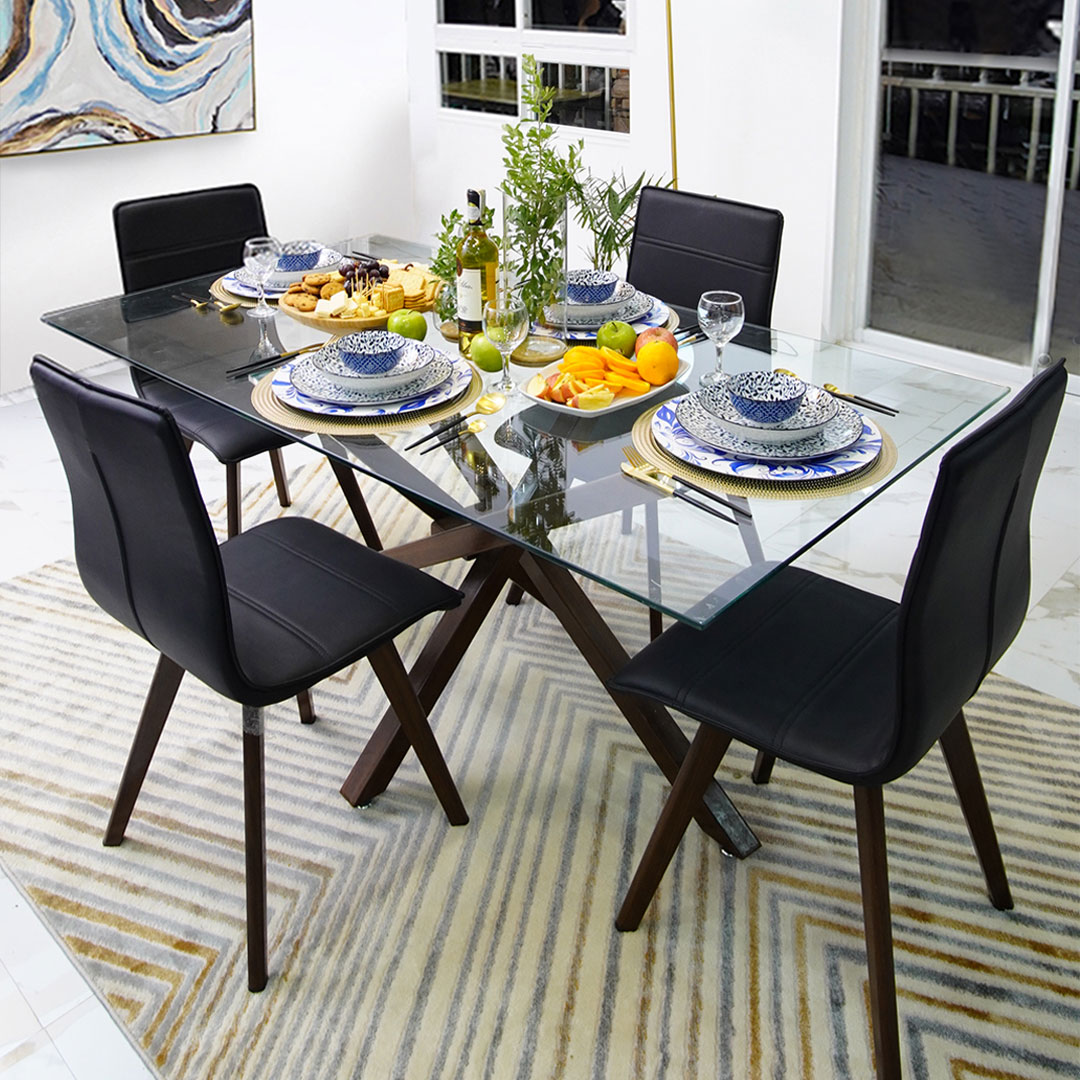 Must Have Items For Modern Dining Room
Make every meal an exciting experience with these must‑have modern dining room items from Wilcon Depot!
---
Dining Set
The dining table and chairs should go hand in hand for a clean and spacious look to achieve a comfortable dining experience with your family or guests.
Tableware
Tableware must be in its proper places to serve its purpose and complement the dining set to enjoy every meal.
Dining Room Decor
Make sure that napkins, vases, rugs, and other dining room decorations are as functional and clutter‑free as possible to create a lively atmosphere.