Keep Your Home Clean & Cool This Summer With Kaze's Ultimate Air-cooling Appliances
It's the summer season! Enjoy a comfortable stay at home by keeping your air cool and clean with Kaze's wide range of ultimate air solutions. Check out Wilcon Depot's top-notch Kaze air-cooling appliances to enhance the air quality for a healthy and fresh environment this summer.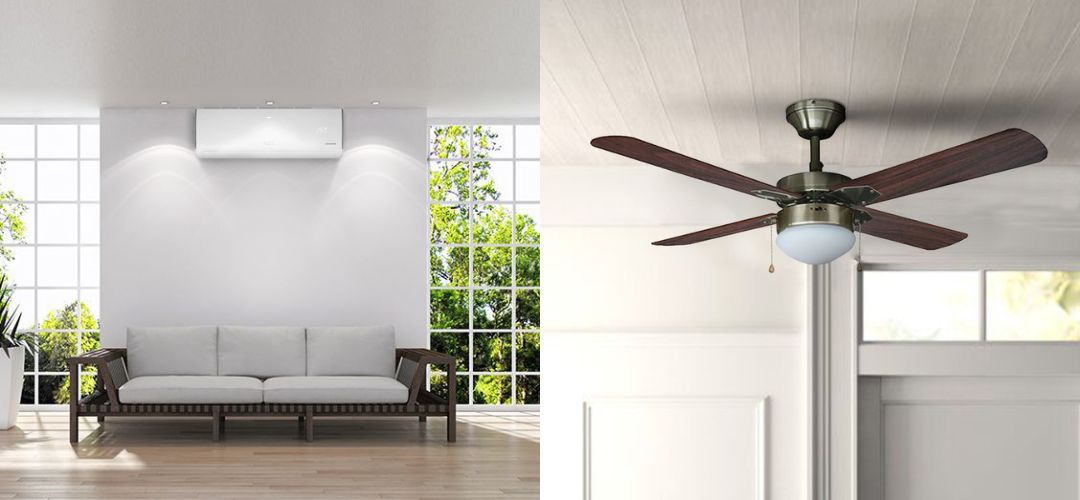 Here are some interior design ideas on how you can pull off these wood-like floor tiles:
---
Have An Air Conditioner To Stay Fresh
Air Conditioners provide cool temperatures inside your home or enclosed business space with energy saving, filter efficiency, and low sound technology, making it a perfect addition to help you have a good night's sleep and study or work from home productively while maintaining clean and cool air. Kaze aircon has a window- and split-type that will suit to lower the temperature of your space.
Split-type aircon: An aircon with a rectangular unit mounted high on an interior wall capable of providing air throughout your space. Kaze offers a split-type aircon with a low sound technology feature ideal for bedrooms for better sleep or in the living rooms for a serene atmosphere. Moreover, Kaze has a 1 horsepower (hp) inverter split-type aircon that can cover and cool a 15 to 19 sq. (m) meter bedroom, 1.5 hp for a 19 to 25 sqm living room, and 2 hp for a 25 to 35 sq. m apartment or condo unit.
Window-type aircon: Window type is a good choice for cooling a small space like apartments or condos. The "unitary" air-conditioning system, where the entire refrigeration unit is placed in one little box of a window air conditioner, makes it easy to install and clean. Furthermore, it is cost-efficient because of its 3d airflow and led display features. Kaze window-type aircon has 0.5 hp that can cover and cool a less than 10 sq m personal workspace, 0.75 hp for a 10 to 15 sq. m small bedroom, 1 hp for a 15 to 19 sq. m master bedroom, and 1.5 hp for a 19 to 25 sq. m family room.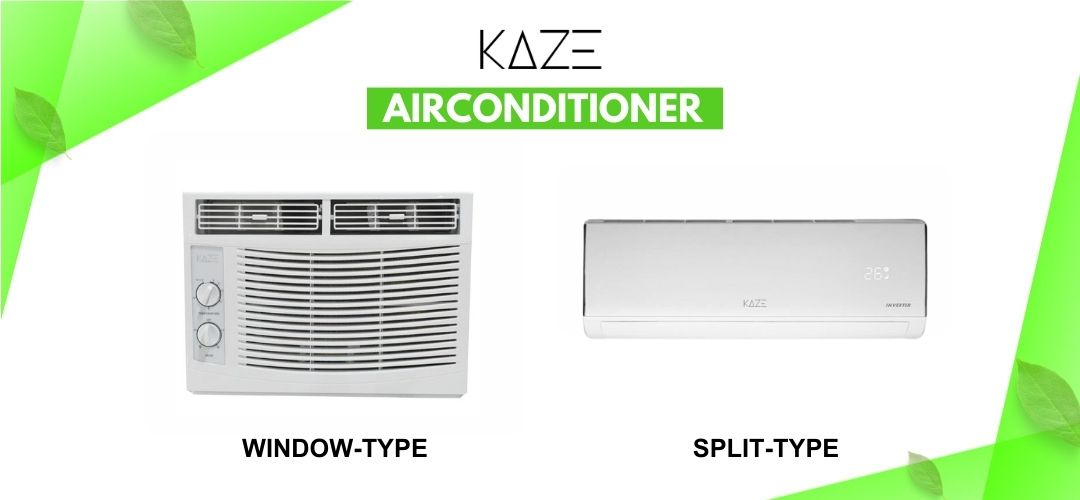 The one-seater sofa, also called an "armchair," is the best me-time furniture because of its features like a spacious, comfortable sitting. Some one-seater sofas have advanced quality, like this Nobizzi Brescia; it has an electrically powered reclining and footrest feature.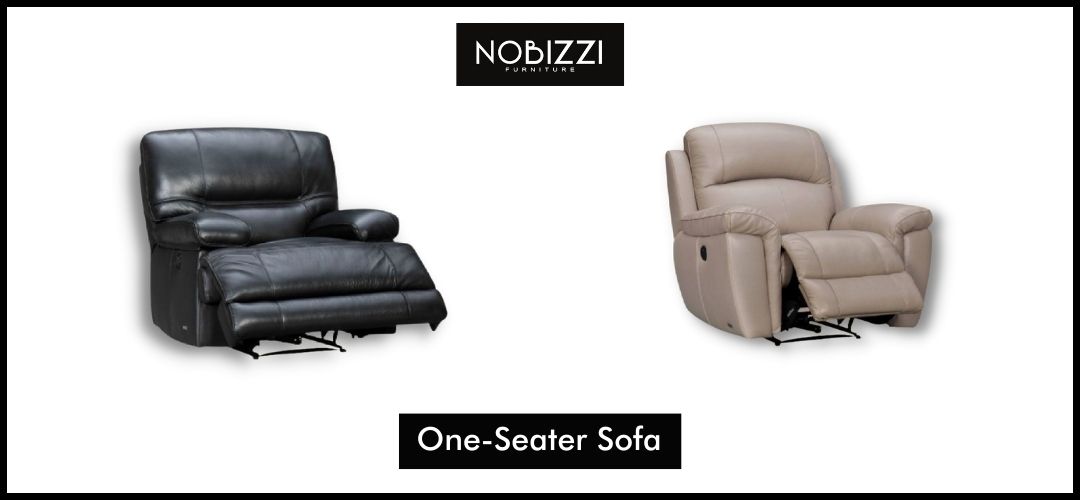 Wishlist

Wishlist

Wishlist

Wishlist

Wishlist

Wishlist

Wishlist
---
Opt For Electric Fans & Keep Cool
Fans are ideal for ventilating rooms to help you feel more relaxed by controlling the interior temperature. Kaze has various types of fans like ceiling, wall, and stand fans that can effectively cool individuals during hot weather.
Ceiling fans: A ceiling-mounted fan helps improve air circulation within the area. The ceiling fan is best put in the center over the dining room or in the middle of the living room for optimal airflow. Moreover, some ceiling fans may serve as lighting fixtures and be the focal point because of their stylish yet functional design, like these three blades Kaze 52-inch Alizeh Matt Black, four blades Kaze Makani brushed, and five blades Kaze Tenjo Series 52-inch ceiling fans.
Wall fans: It is an excellent solution for refreshing ventilation in smaller spaces since they can send air in one direction and don't take up floor space. Kaze offers wall fans ideal for small indoor parts of your home and industrial-type wall fans for the outdoor part like a lanai or terrace that are very economical because they can adjust as per your requirements.
Stand fans: The most convenient and portable fan. The adjustable height feature, speed control, and swing feature help decrease the humidity and improve the air quality in your space. In addition, stand fans cool air more concentrated, making it preferable to use while watching tv, studying or working, or simply having me-time.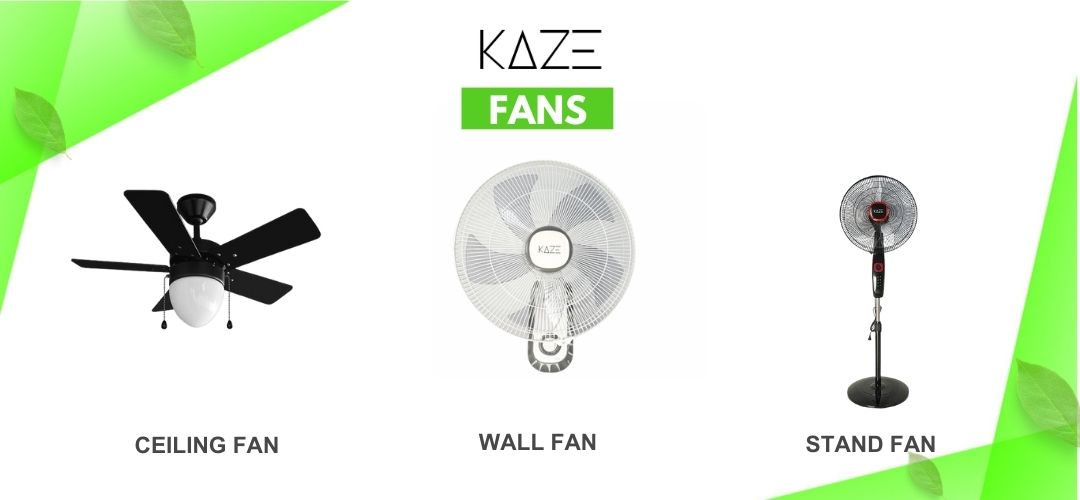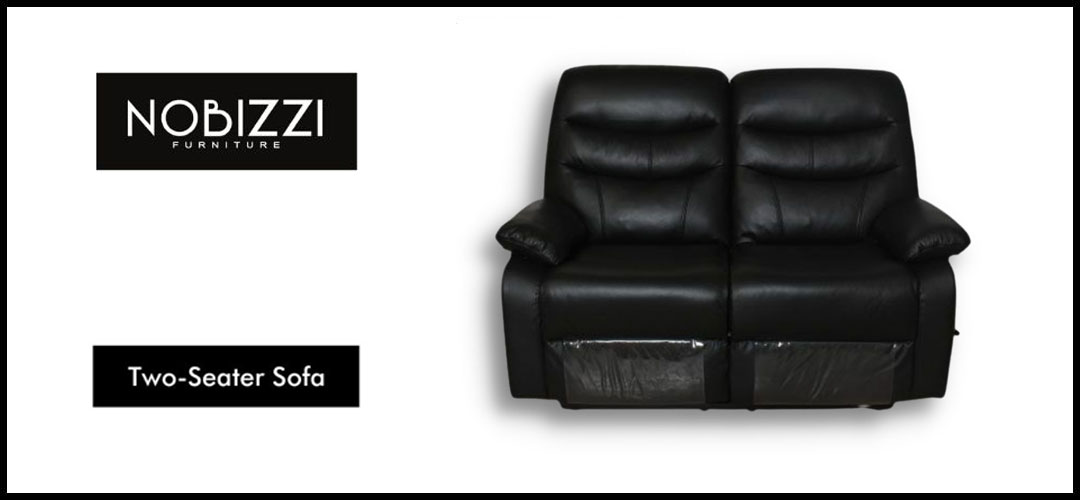 Clean The Air By Adding Exhaust Fans
Exhaust fans are ideal for kitchens and bathrooms since they provide more comfortable indoor ventilation by cooling off enclosed spaces, moving hot, stuffy air outside, and reducing excess moisture. In addition, a properly installed exhaust fan will remove excess moisture, humidity, odors, and other pollutants. Kaze offers an exhaust fan without cover, an exhaust fan with cover, and a ceiling exhaust fan in sizes 6, 8, 10, and 12 inches that will help cool down the room that becomes hot and humid during your daily activities such as bathing and cooking. Kaze also offers movable blower fans that remove air pollutants to keep the air clean and healthy.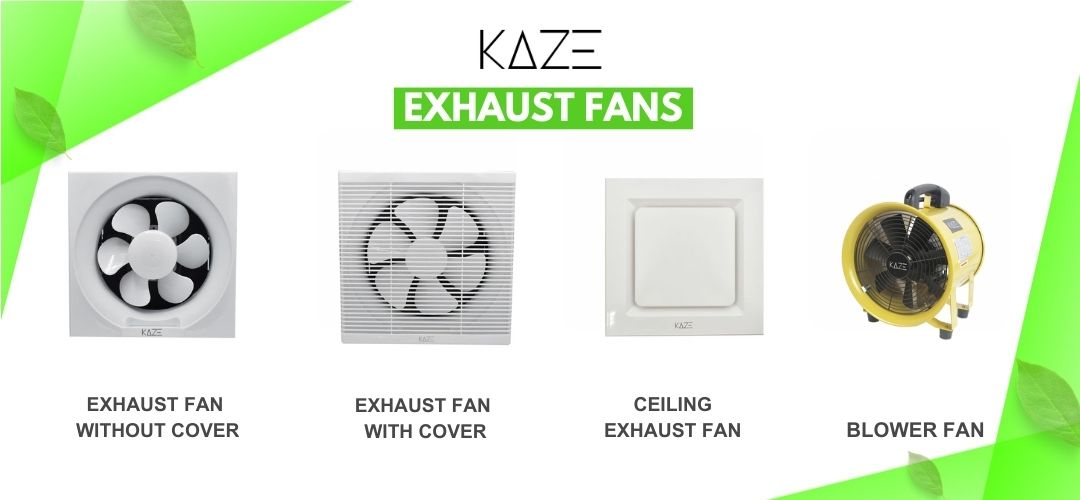 Be ready for summertime as the scorching heat peaks by keeping your home clean and cool with Kaze's ultimate air solutions. Stay chill and fresh this hottest season of the year by preparing your home and getting everything you need to beat the heat at all Wilcon Depot and Wilcon Home Essential stores nationwide. You may also shop via Wilcon Online Store by visiting shop.wilcon.com.ph/kaze.

For more updates about Wilcon, visit www.wilcon.com.ph and follow our social media accounts on Facebook, Instagram, and TikTok. You can also connect on our Viber Community at Wilcon Depot PH, LinkedIn, and YouTube.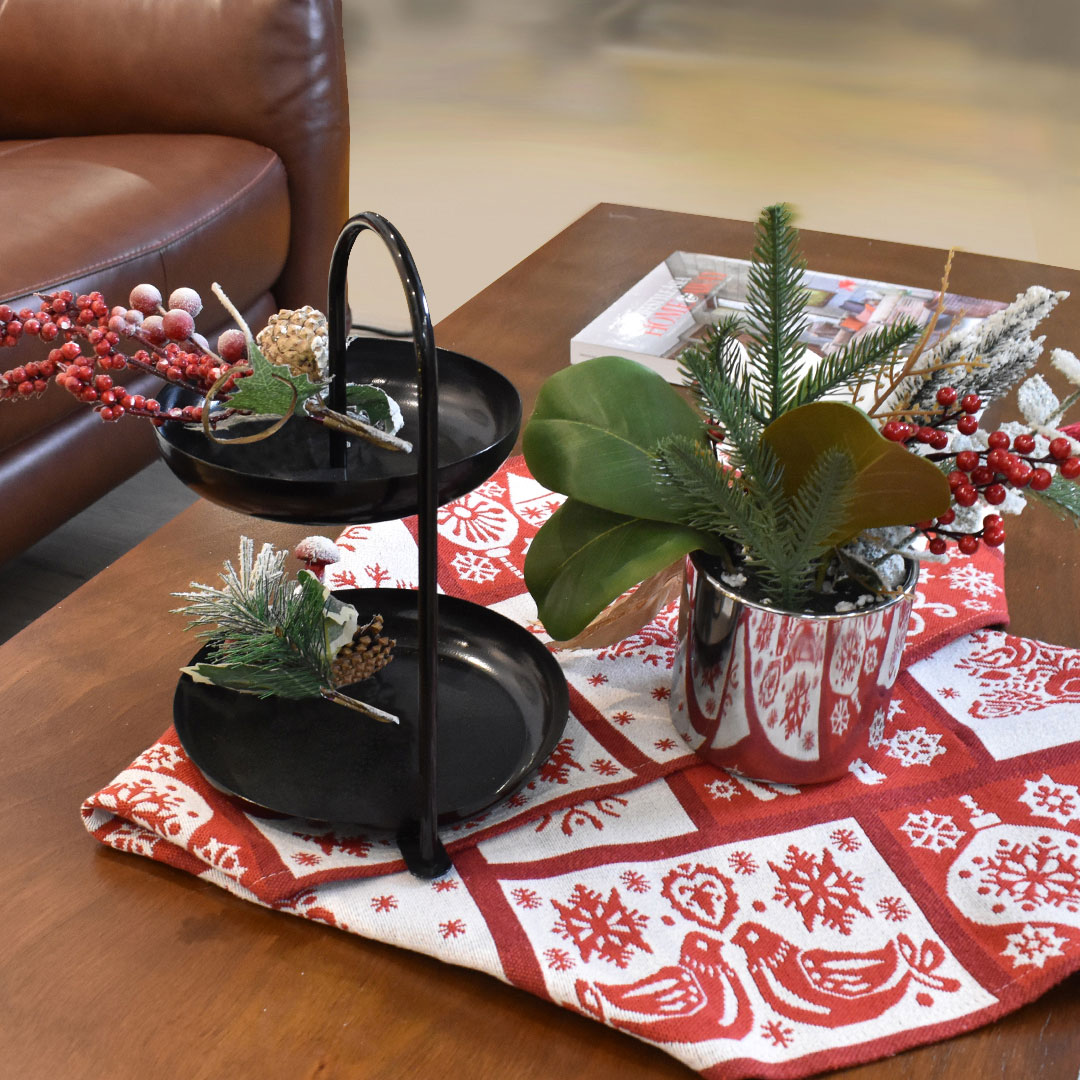 ---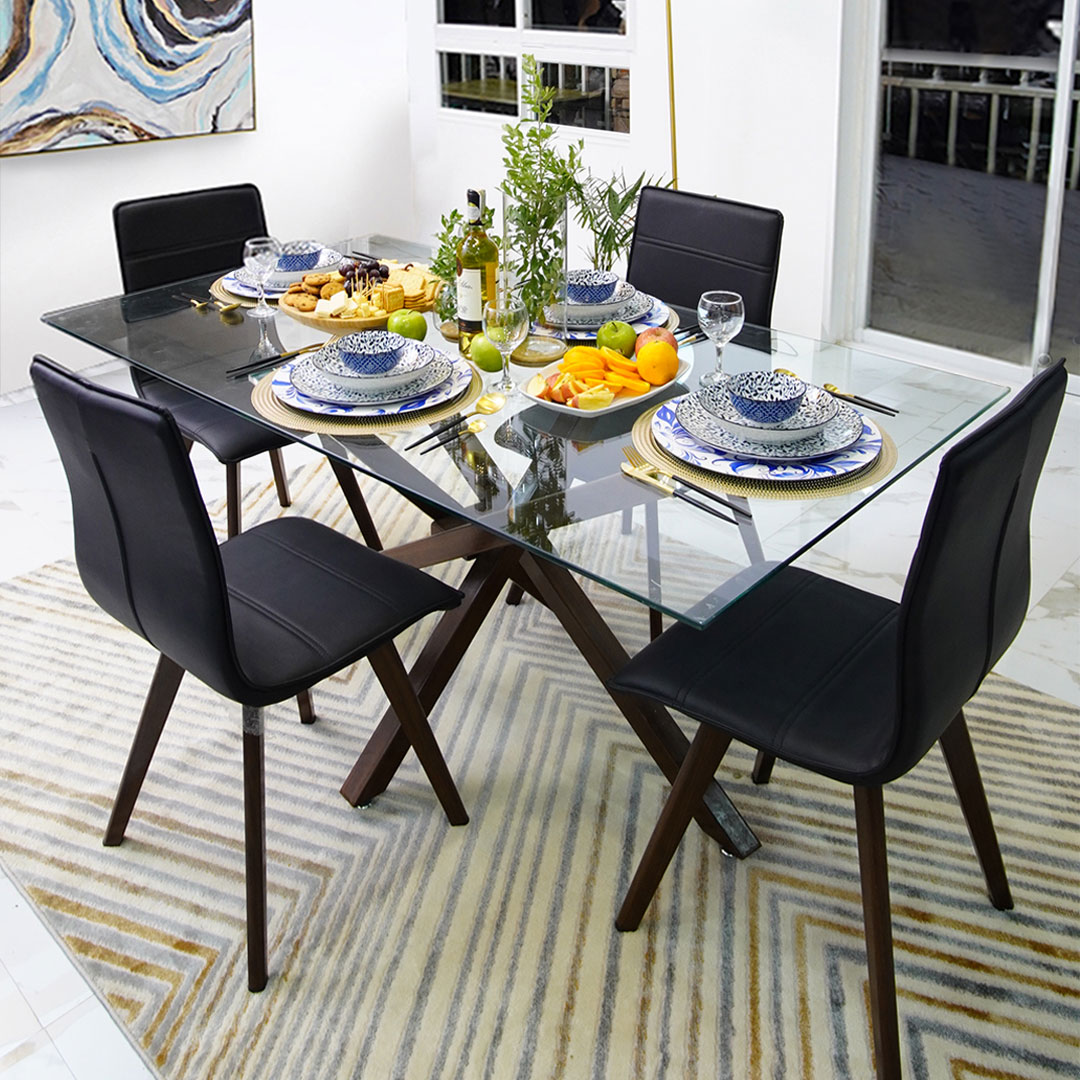 Must Have Items For Modern Dining Room
Make every meal an exciting experience with these must‑have modern dining room items from Wilcon Depot!
---
Dining Set
The dining table and chairs should go hand in hand for a clean and spacious look to achieve a comfortable dining experience with your family or guests.
Tableware
Tableware must be in its proper places to serve its purpose and complement the dining set to enjoy every meal.
Dining Room Decor
Make sure that napkins, vases, rugs, and other dining room decorations are as functional and clutter‑free as possible to create a lively atmosphere.