 Cooler & Cleaner Air, Better Health With Kaze!
Make air quality at home cool, clean, and healthy with Kaze's top-notch air-cooling products!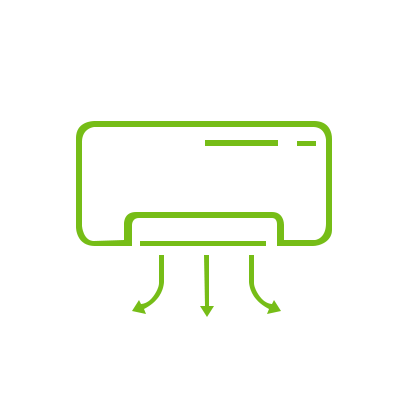 Wide-bore
air outlet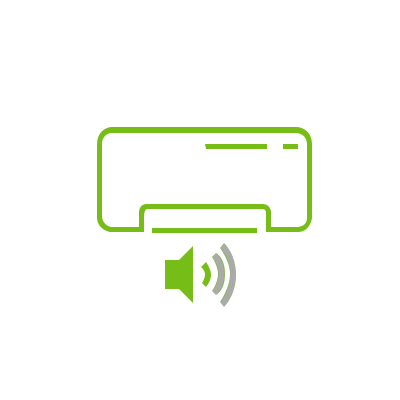 Low-sound
Technology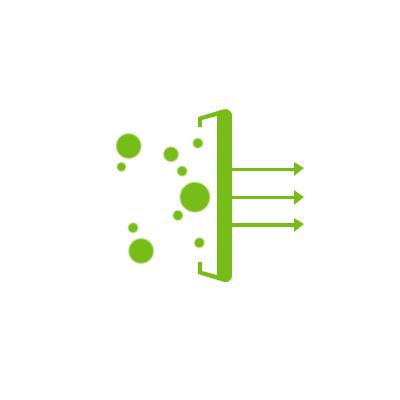 High-quality
fine filter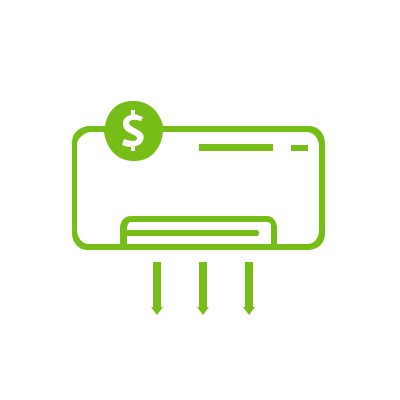 Ultra-high
Efficiency DC
Inverter Compressor
Offers A Wide Selection Of Air-cooling Appliances To Suit Any Space
No matter the size there are Kaze products that will fit right in. Find the perfect aircon to cool your home efficiently and save energy usage.
Helpful Tips For A Healthier Home
Stay up-to-date with advice, tips, and tricks in the world of air-cooling products.
--- Keep Your Home Clean & Cool This Summer With Kaze's Ultimate Air-cooling Appliances
It's the summer season! Enjoy a comfortable stay at home by keeping your air cool and clean with Kaze's wide range of ultimate air solutions. Check out Wilcon Depot's top-notch Kaze air-cooling appliances to enhance the air quality for a healthy and fresh environment this summer.
Learn More
--- Things To Consider When Choosing The Right Aircon For Different Spaces Of Your Home
The summer season is on! In a tropical country like the Philippines having an air conditioner at home is a must to ease the sweltering hot days. More than cooling the temperature, choosing the proper aircon will significantly impact your budget, energy consumption, and cooling power.
Learn More
--- HOW TO: Clean And Maintain Kaze Air Conditioner
It's the last stretch of summer! That means your air conditioner has been working double time to keep your space clean and cool. Simple cleaning is all it takes to maintain your aircon in excellent condition for a longer life span.
Learn More
--- About
Improve the air quality in your home for a healthier and cleaner space with Kaze! It offers a great selection of energy-saving air conditioners, stand fans, ceiling fans, wall fans, and more!
Kaze provides an excellent cooling satisfaction that keeps your home fresh all year round. Kaze is exclusively available at all Wilcon Depot stores nationwide!