Adding Colors To Your Home: How To Achieve A Fresh And Vibrant Living Space
Mix and match different furniture and decoration pieces with different colors to achieve a fresh and vibrant living room atmosphere. Welcome your family, friends, and guests to your living space that showcases your style and character to the rest of your home.

Who doesn't want their living space to be an oasis of freshness and vibrancy? We all yearn for a home that reflects our personality and radiates positive energy. If you're on a mission to transform your living space into a haven of colors and vitality, you're in for a treat from Wilcon Depot's exclusive brands—Nobizzi furniture, Heim home essentials, and Alphalux lighting products!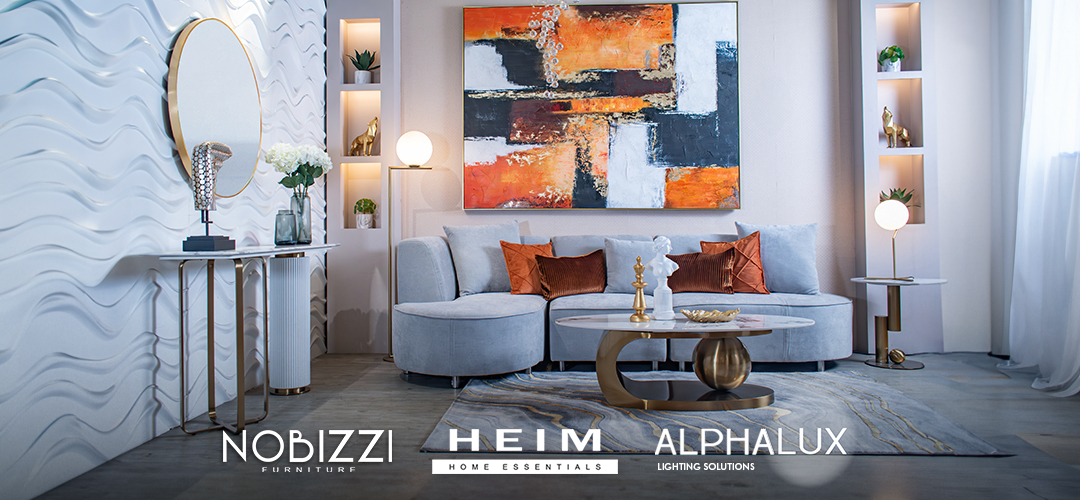 Setting the Tone with Nobizzi Furniture
Your furniture is the foundation of your living space's aesthetics. Nobizzi Furniture—an exclusive brand from Wilcon Depot—boasts both style and quality, making it an excellent choice for your interior transformation journey. From chic and vibrant sofas that beckon relaxation to elegant coffee tables that serve as the centerpiece of your conversations, Nobizzi offers a diverse range of options that cater to various design preferences.

Consider opting for furniture pieces in hues that align with your vision of a vibrant living space. Playful colors like this orange Nobizzi Vienna one-seater accent chair can inject an instant dose of freshness, while rich gold tones and marble-look tables like this Nobizzi Barcelona create a sense of luxury.

Remember, the key is balance—pair bolder furniture colors with neutral walls to avoid overwhelming the room. (READ: Choosing The Right Sofa For Your Home)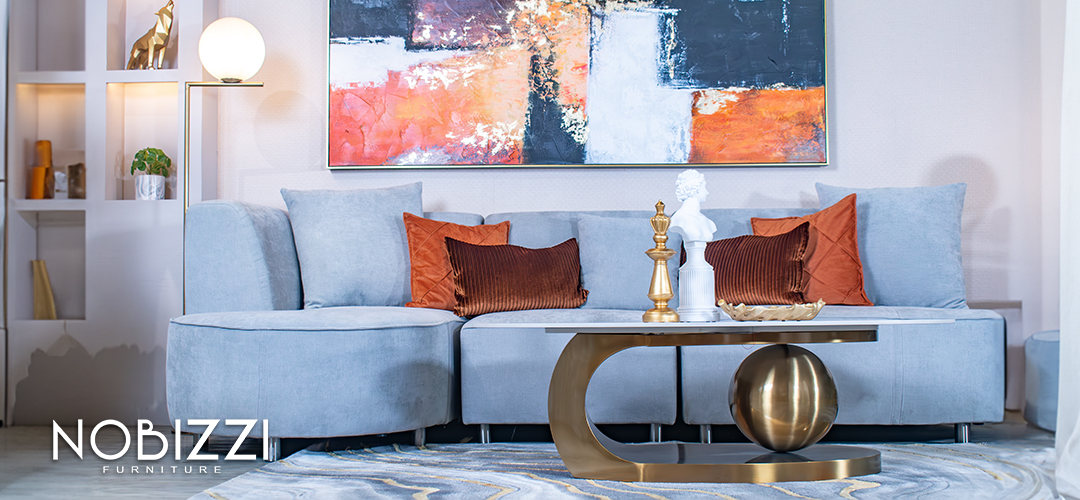 HEIM Home Essentials: Elevate Your Space
To truly make your living space come alive, it's essential to complement your furniture with the right home decor. HEIM home essentials, a brand known for its functional and stylish home products, can help you achieve this effortlessly. From cozy cushions that add pops of color to plush rugs that redefine comfort, HEIM's collection is designed to enhance your living space in every way.

Don't shy away from experimenting with various patterns and textures when it comes to textiles. Mix and match vibrant throw pillows with coordinating wall and decor pieces to create an inviting ambiance. If you're feeling bold, consider a patterned area rug that ties the room together while providing a visual anchor. HEIM's array of products ensures that you'll find just the right pieces to infuse life into your space. (READ: 7 Wallpaper Design Ideas For Your Home)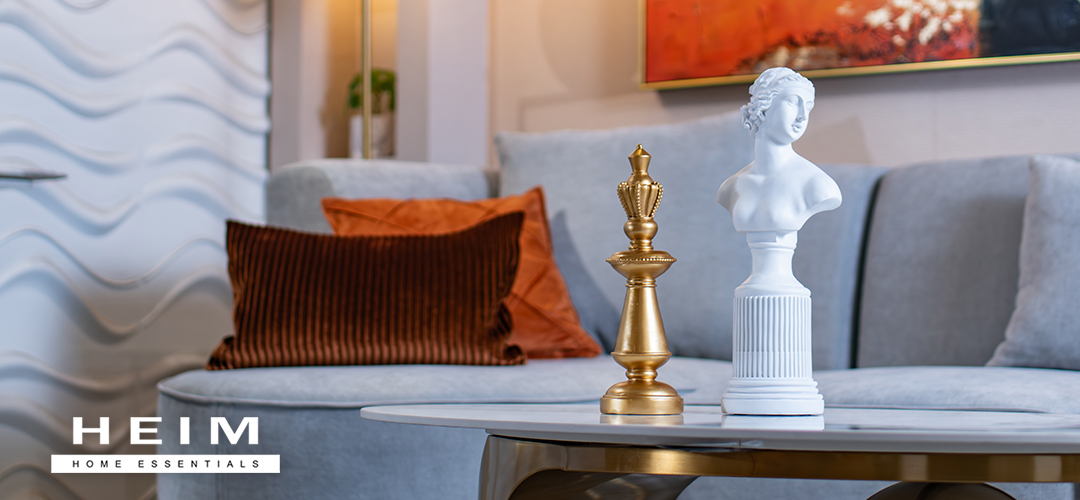 Illuminating Brilliance with Alphalux Lighting
Lighting isn't just about functionality; it's an art form that can dramatically alter the mood of a room. Alphalux lighting products offer a spectrum of possibilities, from soft and warm illumination to bold and invigorating radiance. Lighting is your secret weapon when seeking a fresh and vibrant living space.

Consider floor lamps with adjustable brightness that can provide the flexibility you need to transition from cozy evenings to lively gatherings. Don't forget the power table lamp and LED strips—they can be creatively applied to add a touch of playfulness along bookshelves, cabinets, or even under furniture. (READ: The Best Types of Lighting for Home Offices and Workspaces)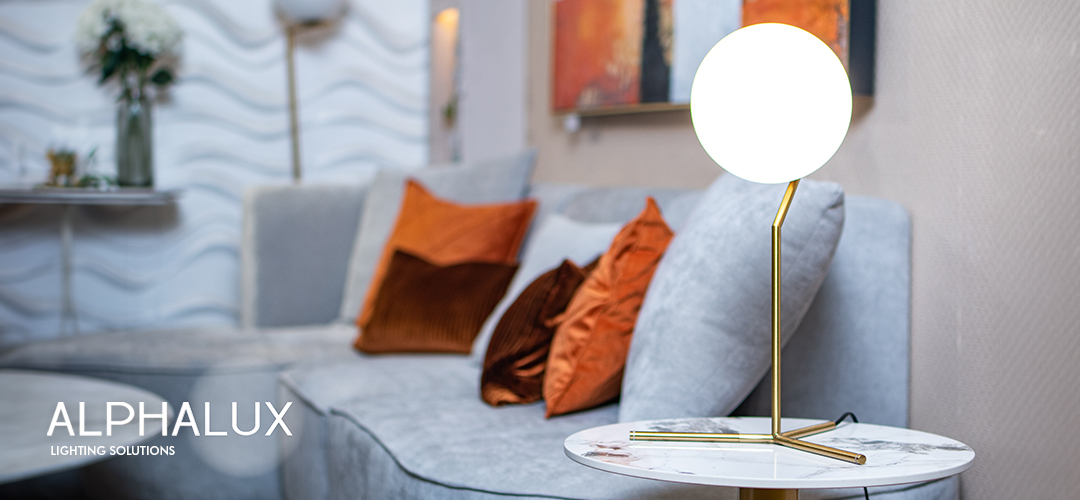 It's time to harmonize the furniture, home decor, and lighting for a captivating living space. Remember, balance is key. If you've chosen bold furniture, balance it with softer shades in your textiles and lighting. Conversely, if your furniture leans toward neutrals, you have more room to experiment with vibrant colors elsewhere.

Your living space is a canvas where you can paint your personality with colors, textures, and light. The fusion of different elements will result in a living space that not only looks fresh and vibrant but also feels like an extension of your character. With the synergy of Nobbizi furniture, HEIM home essentials, and Alphalux lighting from Wilcon Depot, you're equipped to create a living space that bursts with life and vitality.


Let your creativity flow, and watch as your home transforms into the fresh and vibrant haven you've always dreamed of. Shop all the featured items—Nobizzi furniture, HEIM home essentials, and Alphalux lighting products—at any Wilcon Depot and Wilcon Home Essentials store nationwide. You may also shop via the shop.wilcon.com.ph. Conveniently connect to all Wilcon Depot branches nationwide by dialing 88-WILCON (8945266) from 8 AM to 7 PM daily.

For more updates about Wilcon, visit www.wilcon.com.ph and follow our social media accounts on Facebook, Instagram, and TikTok. You can also connect on our Viber Community at Wilcon Depot PH, LinkedIn, and YouTube.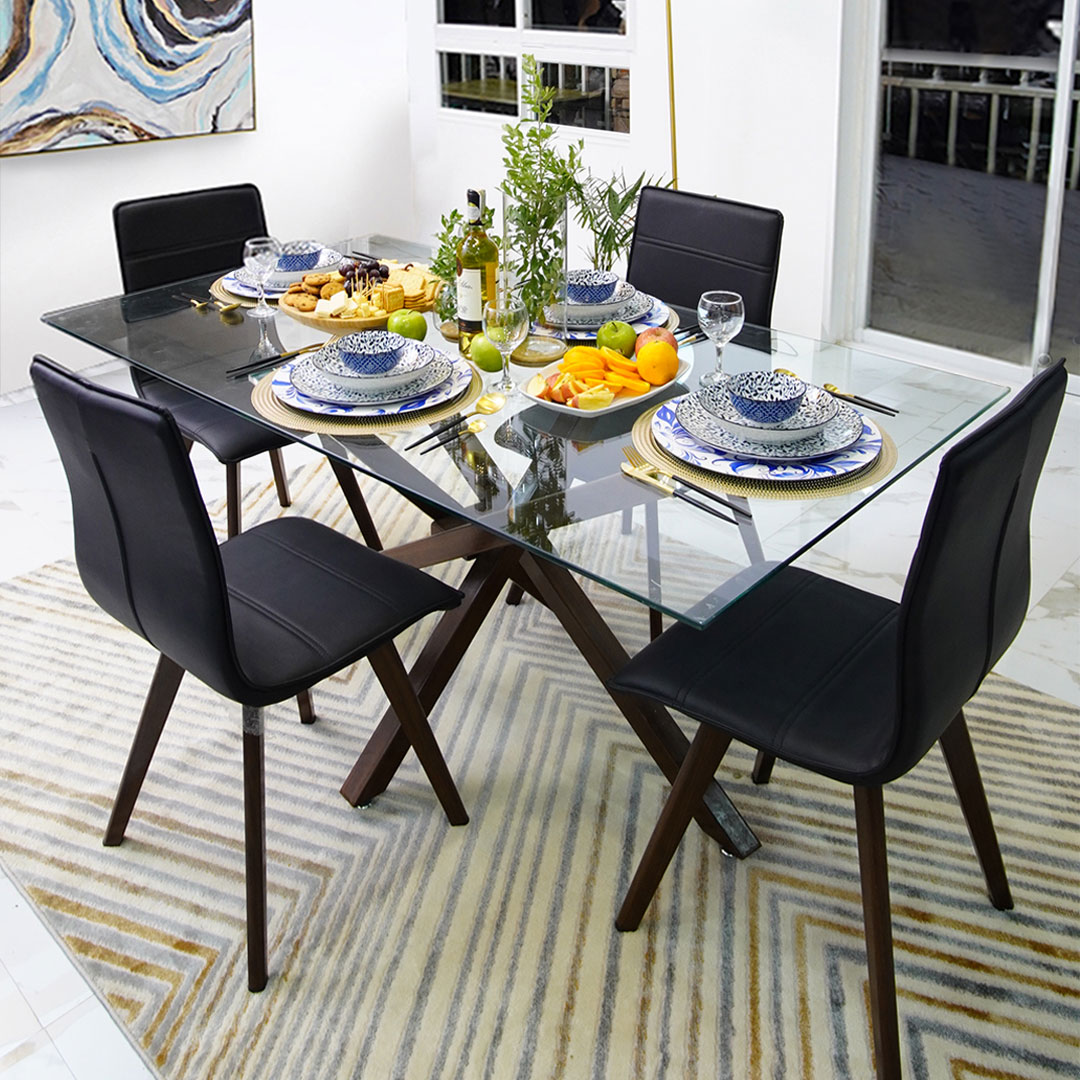 Must Have Items For Modern Dining Room
Make every meal an exciting experience with these must‑have modern dining room items from Wilcon Depot!
---
Dining Set
The dining table and chairs should go hand in hand for a clean and spacious look to achieve a comfortable dining experience with your family or guests.
Tableware
Tableware must be in its proper places to serve its purpose and complement the dining set to enjoy every meal.
Dining Room Decor
Make sure that napkins, vases, rugs, and other dining room decorations are as functional and clutter‑free as possible to create a lively atmosphere.