Things To Consider When Choosing The Right Aircon For Different Spaces Of Your Home
The summer season is on! In a tropical country like the Philippines having an air conditioner at home is a must to ease the sweltering hot days. More than cooling the temperature, choosing the proper aircon will significantly impact your budget, energy consumption, and cooling power.

Wilcon Depot will give you the best Kaze air conditioner options to keep your home air-cool and clean.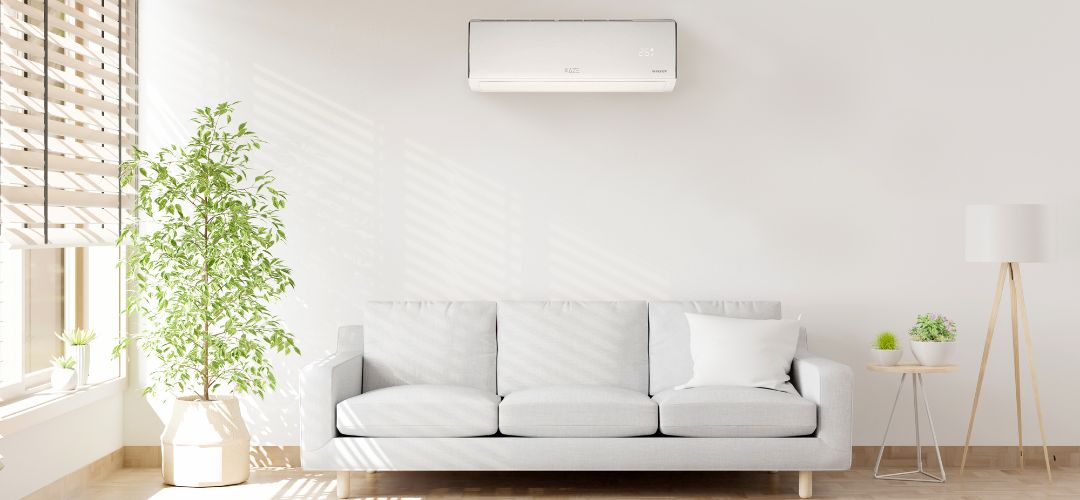 Here are some interior design ideas on how you can pull off these wood-like floor tiles:
---
Measure The Size Of The Area You'd Like To Cover
The ideal air conditioner is determined by your floor space total square meters (sqm or m2). For simple square or rectangular rooms, you can get square footage by multiplying the length (L) of the area by its width (W) or (L x W). By getting the rough estimate area of your room, you can get an idea of how much air conditioner horsepower (HP) you'll need.
Here is a cheat sheet listing the room size and its estimated HP rating:
| Room Size | HP Rating | Best Fit For |
| --- | --- | --- |
| < 10 sqm. | 0.5 HP | Personal workplace and small living space |
| 10 - 15 sqm. | 0.75 HP | Small bedroom |
| 15 - 19 sqm. | 1.0 HP | Dining and family room |
| 19 - 25 sqm. | 1.5 HP | Living room and kitchen |
| 25 - 25 sqm. | 2.0 HP | Master bedroom, living, and dining room |
The one-seater sofa, also called an "armchair," is the best me-time furniture because of its features like a spacious, comfortable sitting. Some one-seater sofas have advanced quality, like this Nobizzi Brescia; it has an electrically powered reclining and footrest feature.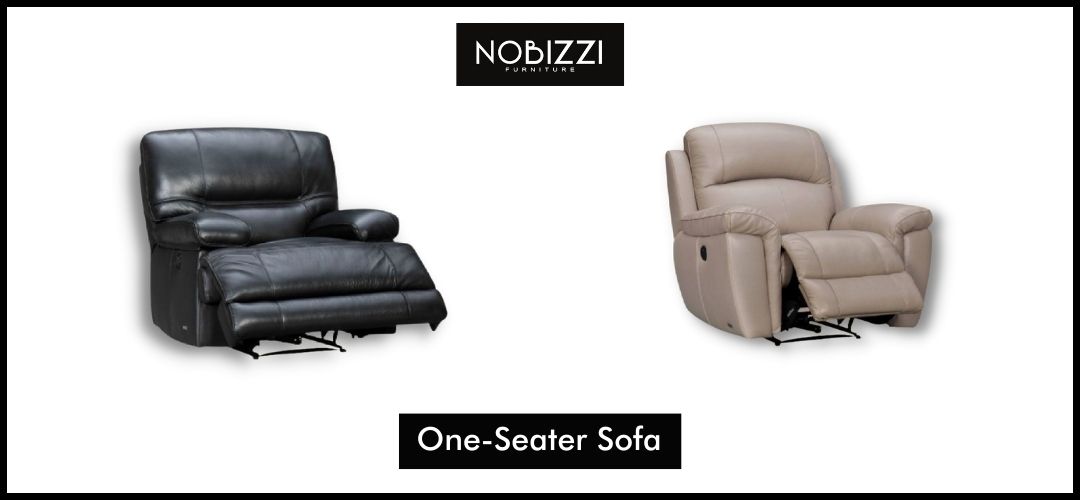 Usually, there are two types of aircon in most rooms. That is the split-type or the window-type air conditioners.
Window-type aircon: It is air conditioners that you might be most familiar with. The "unitary" air-conditioning system, where the entire refrigeration unit is placed in one little box of a window air conditioner, makes it easy to install and clean. They are generally straightforward to install and can fit into most windows with little to no professional assistance. Furthermore, it is cost-efficient because of its 3d airflow and led display features. Kaze window-type aircon has 0.5 horsepower (hp) that can cover and cool a less than 10 sq m personal workspace, 0.75 hp for a 10 to 15 sq. m small bedroom, 1 hp for a 15 to 19 sq. m master bedroom, and 1.5 hp for a 19 to 25 sq. m family room.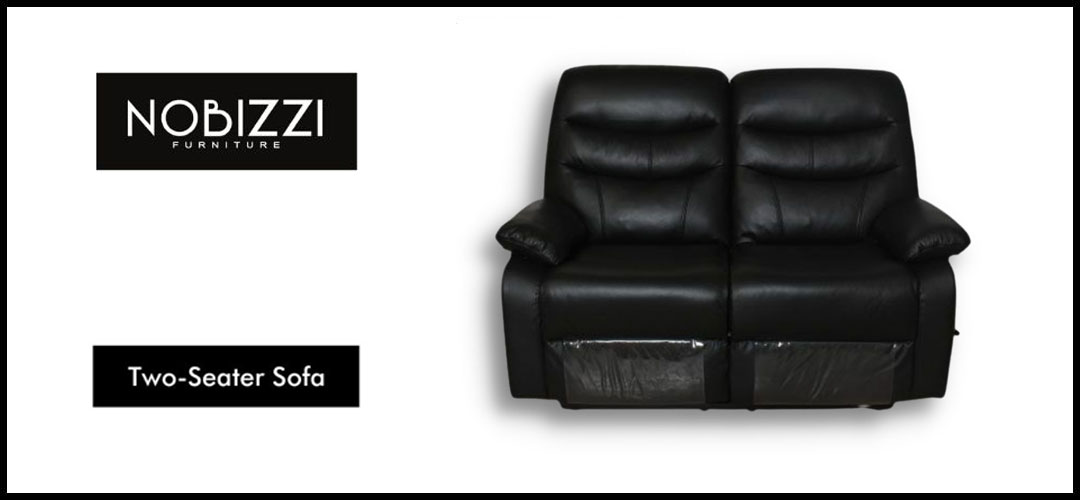 Split-type aircon: An aircon with a rectangular unit mounted high on an interior wall capable of providing air throughout your space. Kaze offers a split-type aircon with a low sound technology feature ideal for bedrooms for better sleep or in the living rooms for a serene atmosphere. Moreover, Kaze has a 1 hp inverter split-type aircon that can cover and cool a 15 to 19 sq. (m) meter bedroom, 1.5 hp for a 19 to 25 sqm living room, and 2 hp for a 25 to 35 sq. m apartment or condo unit.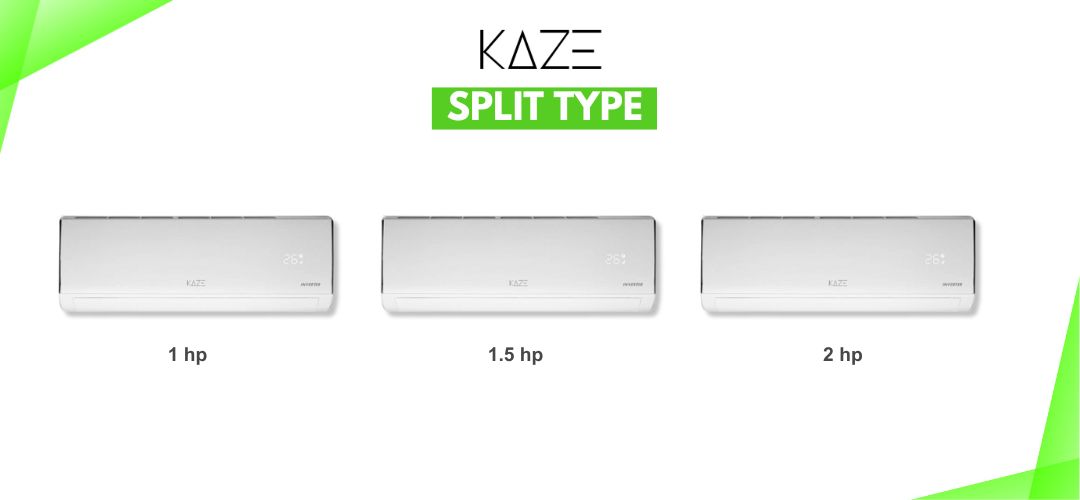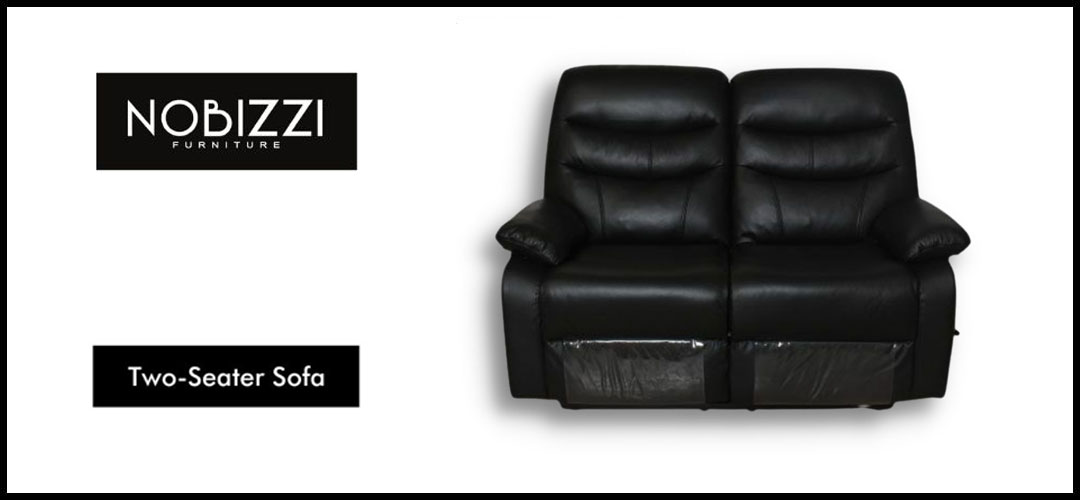 Wishlist

Wishlist
---
Take Room Location & Insulation Into Account
The room size is one of the factors that need to be considered. However, the room location and insulation should also take into consideration because they may significantly affect the cooling capacity of an air conditioner.
Room location: Increase your room's cooling capability by 10% if it receives direct sunlight; decrease it by 10% if it receives shade. The western direction of the room's windows usually experiences cold evening temperatures and warm in the mid-afternoon since the sun is setting down. In comparison, the eastern location of the room's windows has hot mornings and colder mid-afternoons to evenings because the heat is entering from the rising sun.
Room Insulation: Your home's insulation prevents heat from escaping while reducing heating and cooling expenses. Properly insulating your home reduces heating and cooling costs and improves comfort.


Good insulation: It has double-glazed windows, solid doors, an insulated ceiling, thick concrete walls, and a small number of occupants.
Medium insulation: A fairly insulated room is constructed with solid concrete walls, tight-fitting doors, an insulated roof, and a few standard windows.
Poor insulation: A poorly insulated space can be caused by a variety of factors, including expansive windows, ill-fitting doors, an internally heated roof or walls, or a large number of occupants.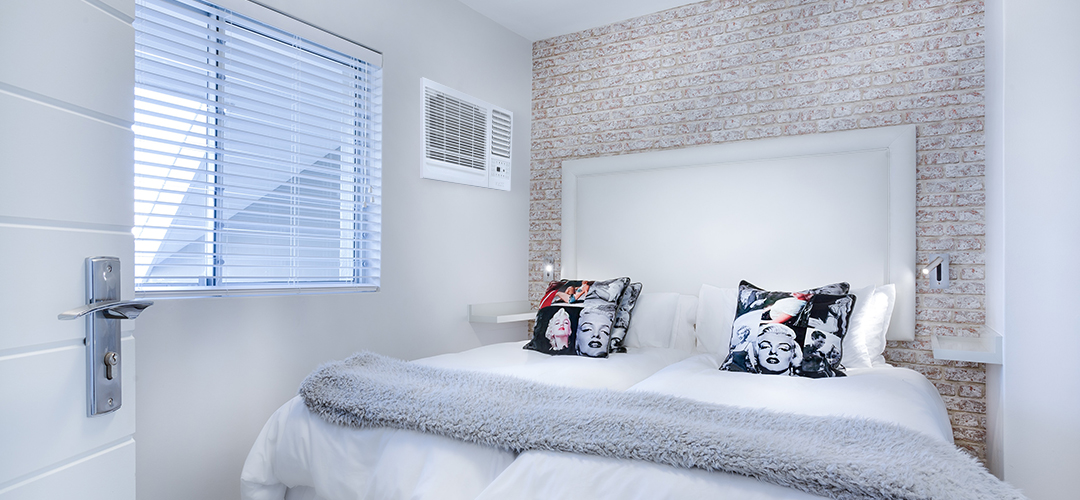 In choosing the ideal air-conditioners, computing the floor area and taking the location and insulation of your home into account to find the right aircon horsepower will help you save energy yet cool a more prominent space efficiently.

Keep your home clean and cool this summer with Kaze's ultimate air-cooling appliances. You may shop Kaze air cooling products at all Wilcon Depot and Wilcon Home Essentials stores nationwide or via the Wilcon Online Store shop.wilcon.com.ph/kaze-products.

For more updates about Wilcon, visit www.wilcon.com.ph and follow our social media accounts on Facebook, Instagram, and TikTok. You can also connect on our Viber Community at Wilcon Depot PH, LinkedIn, and YouTube.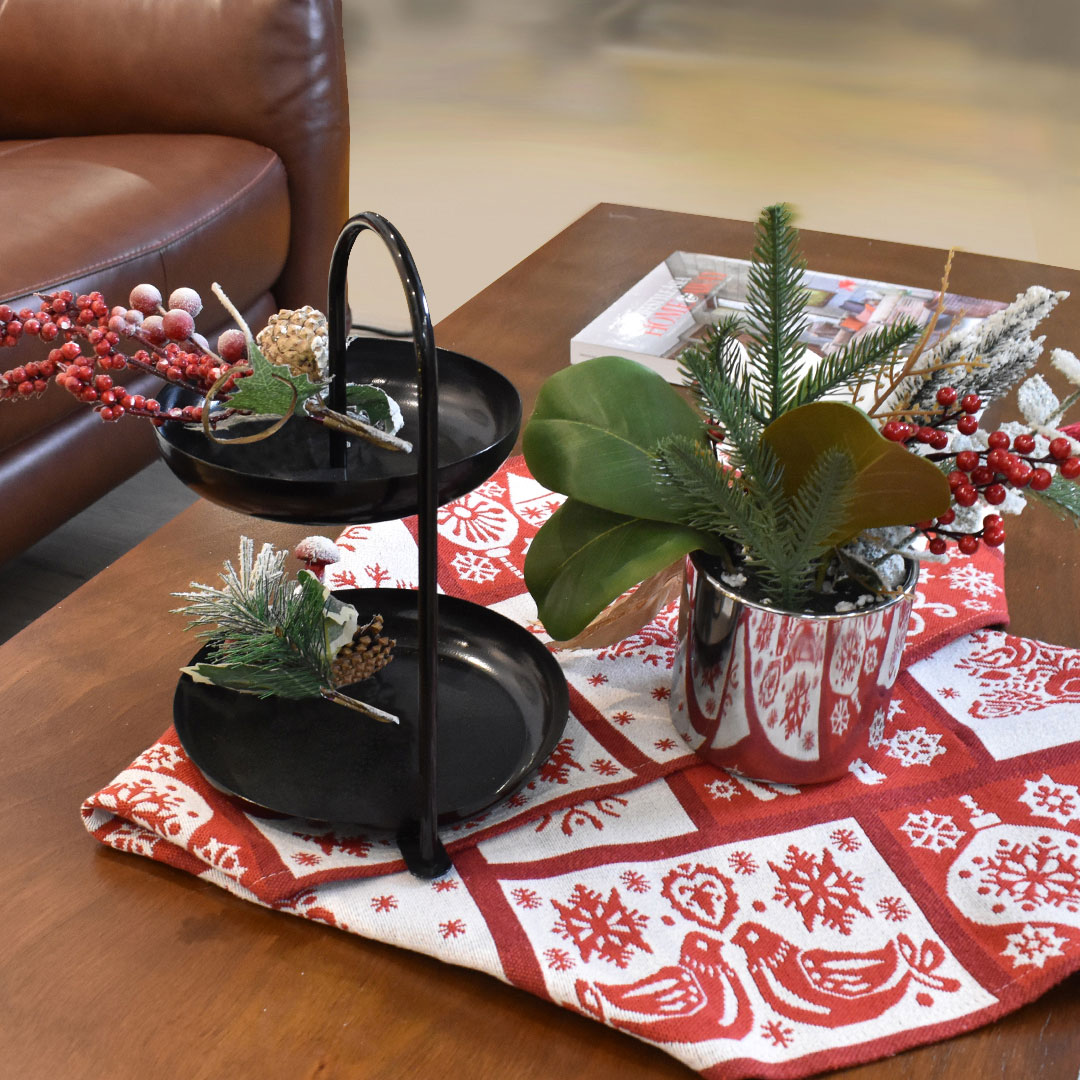 ---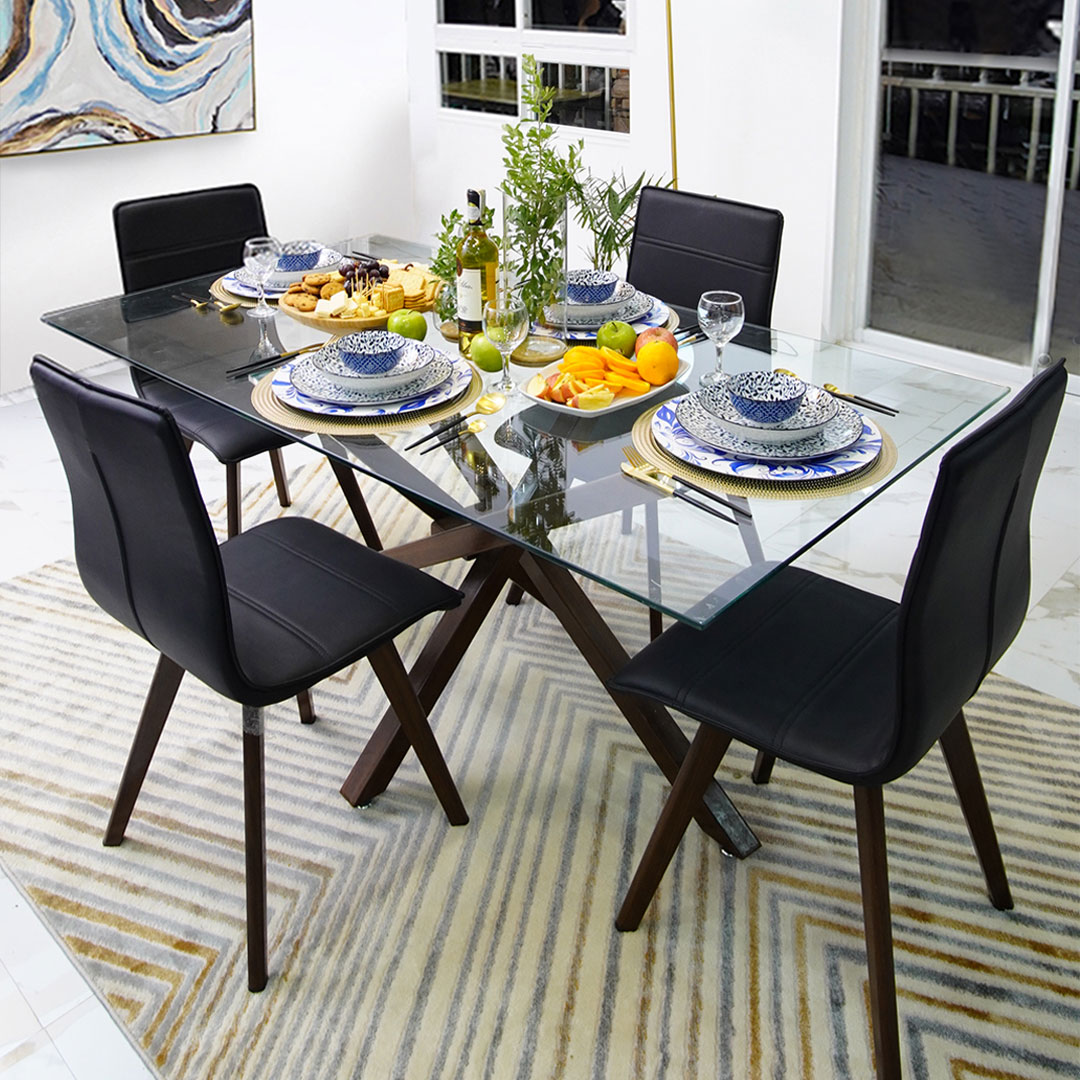 Must Have Items For Modern Dining Room
Make every meal an exciting experience with these must‑have modern dining room items from Wilcon Depot!
---
Dining Set
The dining table and chairs should go hand in hand for a clean and spacious look to achieve a comfortable dining experience with your family or guests.
Tableware
Tableware must be in its proper places to serve its purpose and complement the dining set to enjoy every meal.
Dining Room Decor
Make sure that napkins, vases, rugs, and other dining room decorations are as functional and clutter‑free as possible to create a lively atmosphere.